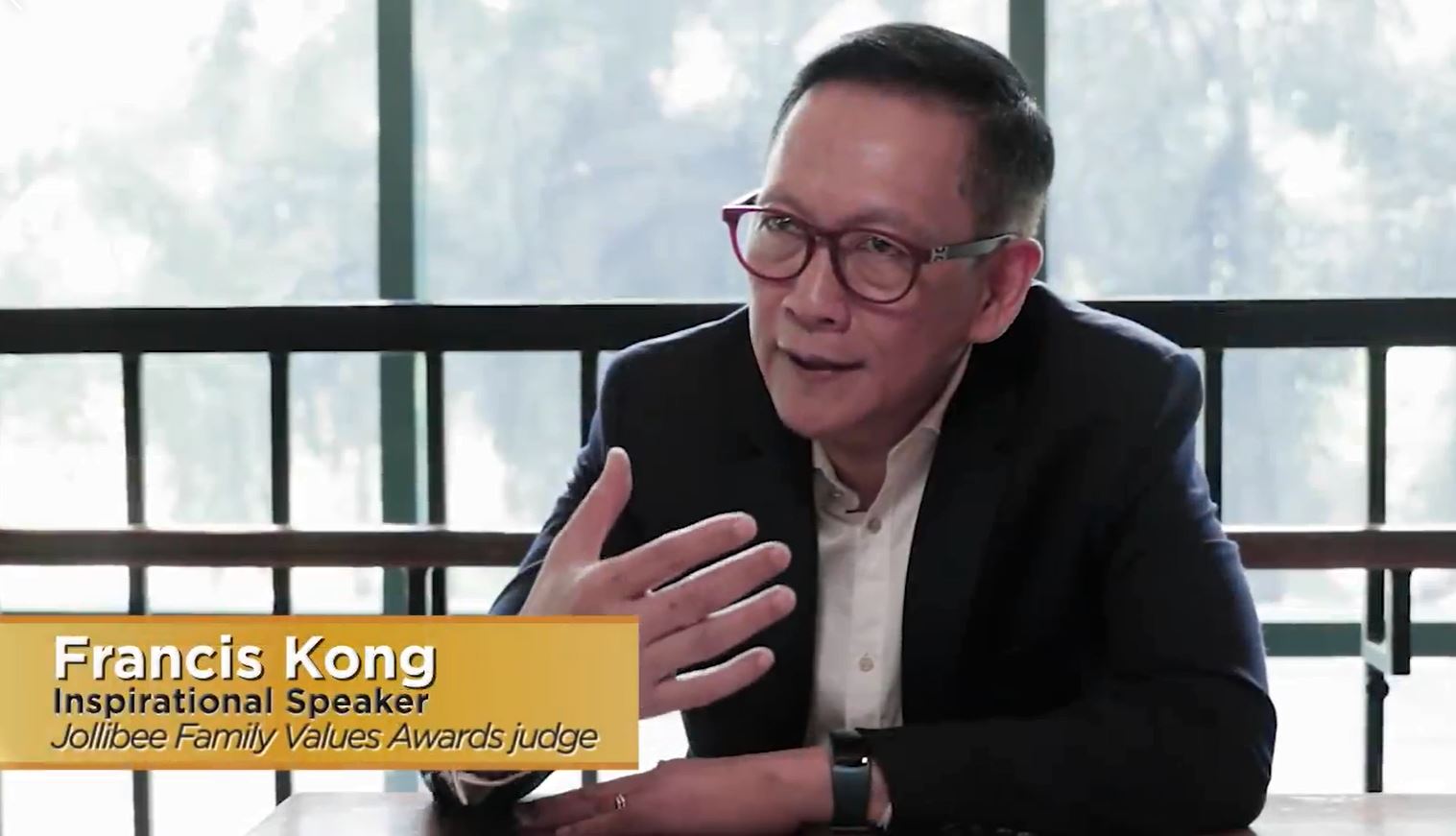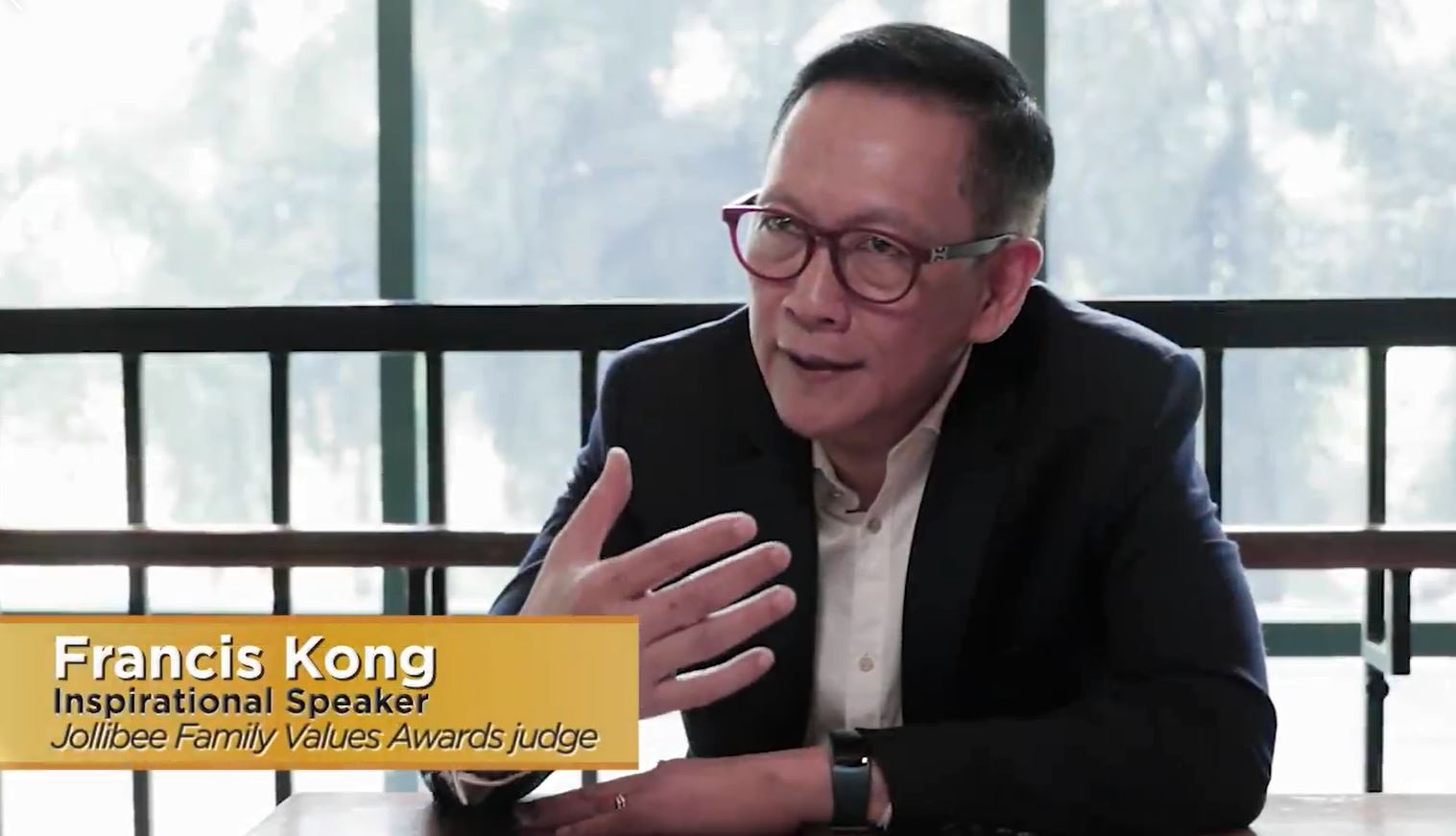 The Jollibee Family Values Awards (JFVA) continues its search for inspiring family awardees as it released a series of videos showing how families exemplify the ideals of the awards.
In a recent JFVA video post on social media, the Castro Family from California USA was featured as an inspiring winner of the 2017 JFVA.
Juvenal and Erlin Castro and family of San Jose, California, were named as Jollibee-Coca-Cola OFW Family of the Year at the 7th JFVA, for breaking boundaries in bringing books and educational materials to Filipino children.
In the video feature, JFVA judge Francis Kong talked about the Castro family's amazing work with the Children's Health-Education Fund Program.
Six Filipino families, including one Overseas Filipino Worker family who advocate and contribute to their communities in their own unique ways, will be recognized in the 8th edition of the JFVA scheduled for September 2018.
Watch the Castro Family video here:
Facebook Comments