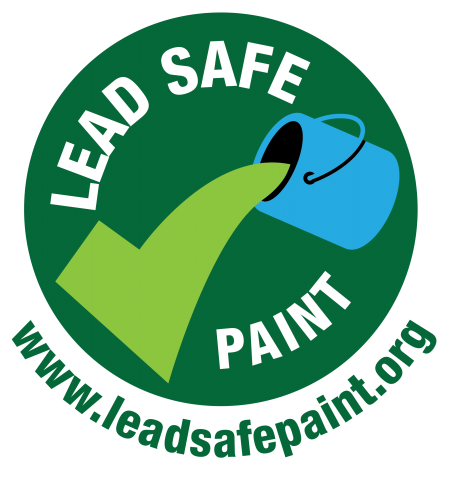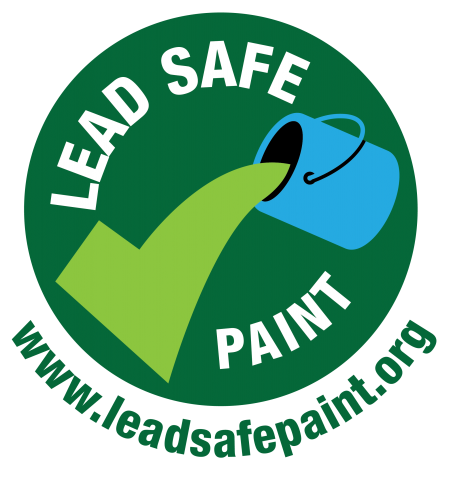 The Philippines' success in the phase-out of lead paint, a major source of childhood toxins exposure, has been hailed in a Jakarta forum participated in by Filipino paint industry leader Johnson Ongking.
Ongking, Vice-President of Pacific Paint (Boysen) Philippines, Inc. and erstwhile President of the Philippine Association of Paint Manufacturers (PAPM), told the Indonesian audience present at the forum how the unique collaboration by the Philippine government agencies, paint industry leaders, and civil society players was the crucial element in the historic phase-out of lead-containing paints in the Philippines.
The forum, organized by Balifokus and IPEN, is part of the groups' campaign to establish effective laws and standards eliminating lead paints to safeguard the health of children, women, and workers, and protect the environment.
The Filipino industry leader impressed upon the Indonesian audience the good results of the tripartite partnership involving the Department of Environment and Natural Resources (DENR), PAPM and its member paint manufacturers and raw materials suppliers, and the non-profit EcoWaste Coalition and IPEN, which both advocate for a toxics-free future for all.
"PAPM's 23 member paint manufacturers, which cover over 95% of the country's total paint production, understood that continued use of lead in paint would damage the reputation of the whole industry and that the phase-out had to be an industry-wide endeavor," Ongking said in a release sent to GNP.
The Boysen Philippines chief who is also a member of the Advisory Board of the UN-backed Global Alliance to Eliminate Lead Paint (Lead Paint Alliance), emphasized that phasing out lead in paint requires full industry cooperation to keep a level playing field. "Some paint companies are afraid that if they switch to lead safe paints and their competitors don't, they will lose sales to those that don't make the switch. So, it's important that all the paint companies make the switch together."
Moreover, he pointed out that this traditional industry focus on lower cost may not accurately reflect consumer preferences with regard to lead paint. "It's probably a mistaken assumption that if you gave a homeowner the choice to buy lead paint for a lower price or lead safe paint for a higher price, that they would choose the cheaper product. I don't think there's too many homeowners who would spend their hard-earned money to expose their family to lead.
On the other hand, I think many people would be willing to pay a premium to make sure their families were not exposed to lead poisoning. It's an opportunity for paint companies to move not just to safer products, but higher value paint products. Switching to lead safe paints is a win for both manufacturers and customers."
"Lead paint is a small component of total paint sales yet has the potential to completely destroy customer trust and confidence in our industry," he added. "We industry people know that water-based paints, which is the majority of our sales, has no lead, but consumers don't know that. If they hear about lead paint in the news, they're going to think all paints have lead, so even sales of paint without lead will suffer too."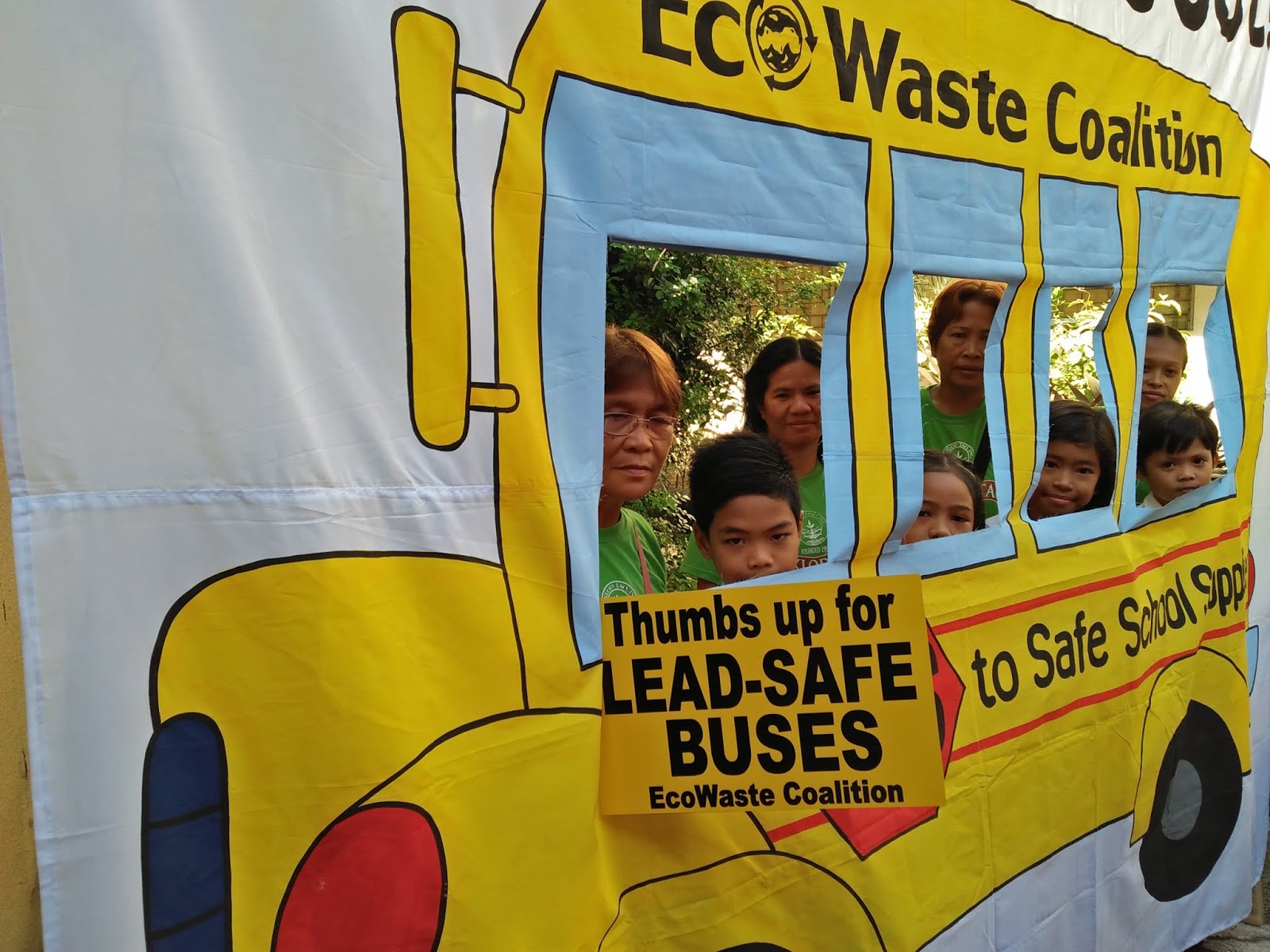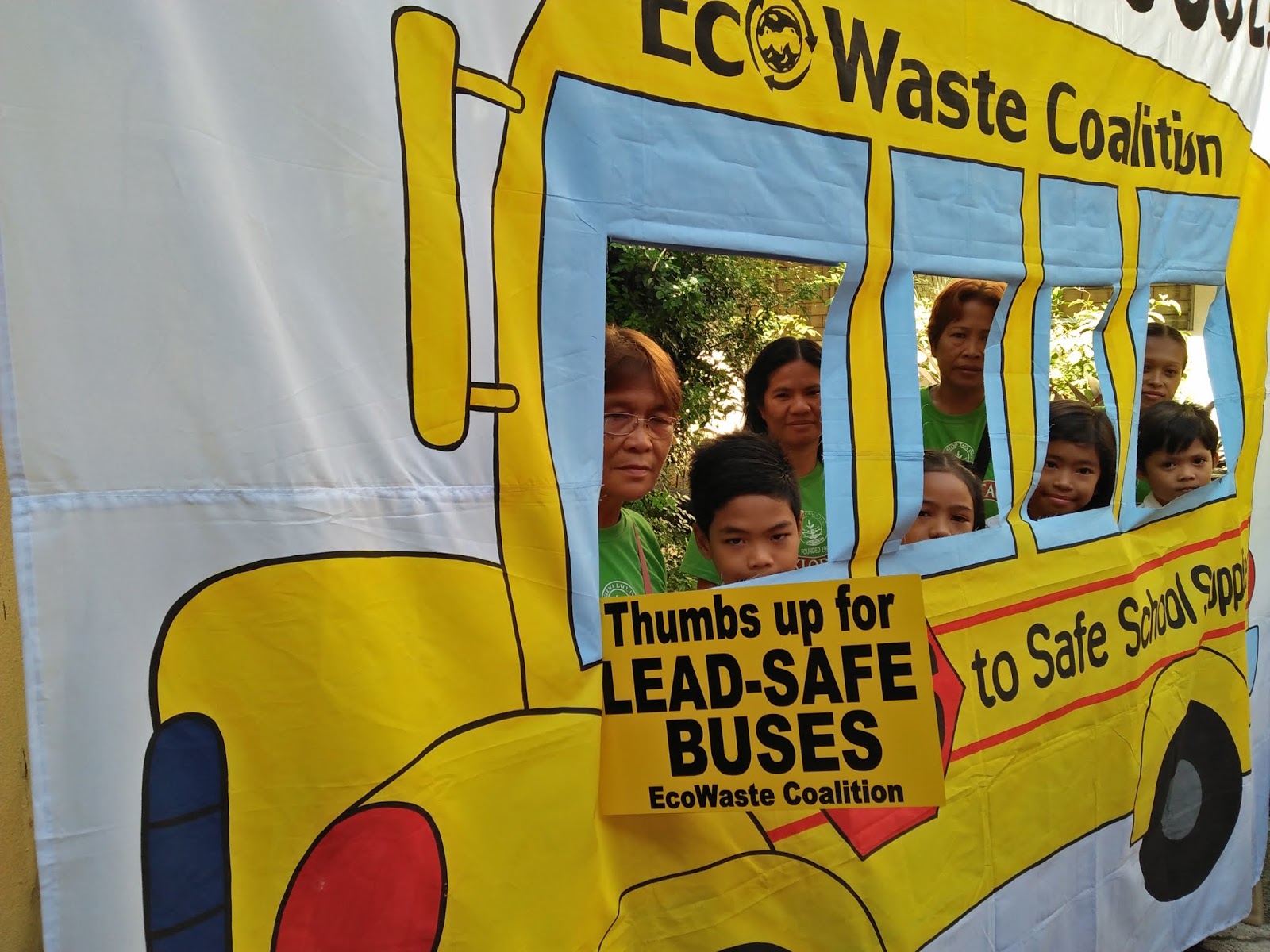 He also pointed out that unless lead paints were eliminated, their presence would overshadow all the eco-friendly paint innovations that the industry has developed – from low odor paints to paints that help clean the air and reflect sunlight to lower carbon usage. Thus, it is in the industry's interest to take a pro-active stance to eliminate lead paint just as the Philippine paint industry did.
To further ensure a level playing field, PAPM organized a series of technical workshops to enable paint formulators of all its members to be equally informed of safe and cost-effective alternatives to lead based raw materials. This was a key part of capacity building that he hoped the Indonesian paint industry association would likewise provide its members.
"The Philippine experience shows that the paint industry doesn't need to be the bad guys. If all paint companies works quickly to stop making lead paint, the paint industry will come out of this as the good guys. On the other hand, if the industry does nothing and continues to produce lead paint that will damage the future of customers and the industry, then the paint industry will be the bad guys," he told his counterparts from the Indonesian paint industry.
"Do we want to be known as a responsible industry that did the right thing once we found out we were doing something wrong? Or do we want to be remembered as an industry that knowingly harmed our children for the sake of lower cost? We can choose to be heroes or the bad guys. I think you will agree, it is an easy choice," he said.
Ongking noted the role of civil society groups such as the Ecowaste Coalition and IPEN as "incredibly valuable." Among other things, the NGOs contributed to raising awareness on the dangers of lead paint by conducting lead paint studies and organizing public information activities, by promoting compliance to the lead paint regulation, monitoring breaches, and encouraging corrective actions, by promoting independent, third-party Lead Safe Paint® certification in collaboration with PAPM, and by pushing for supplemental directives enjoining mandatory use of lead-safe paints.
Ongking also encouraged the Indonesian paint association as well as the individual paint companies to become partners of the Lead Paint Alliance to signify their commitment to eliminate lead paint, following the lead of the Philippines.
Facebook Comments