The Gunpla Expo World Tour, the official international event for fans of the anime Gundam, is being held in the Philippines for the first time.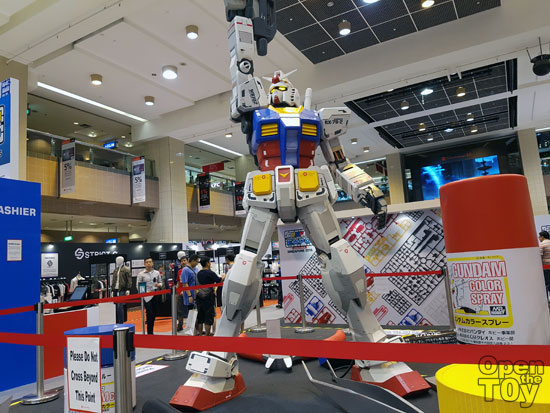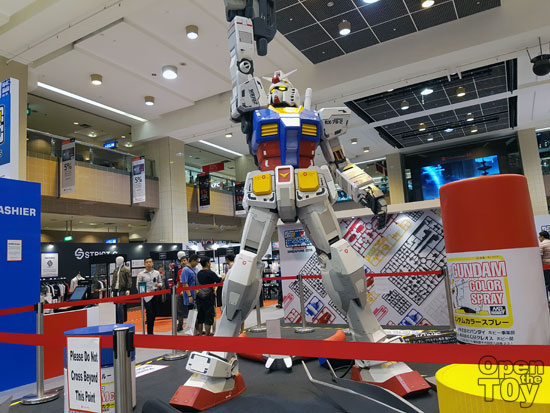 After holding the exhibit in various countries in Asia like Japan, South Korea, Taiwan, Singapore, Hongkong, Thailand and Malaysia, the Philippines takes on the hosting this year of the exposition dubbed as the biggest Gundam Event of the Year.
The 2017 Gunpla Expo would be featuring various limited-edition items as well as newly released Gundam and Gunpla merchandize.
Thousands of Gundam fans and Gunpla enthusiasts alike would also be looking at the three-meter-tall version of the famous White Mobile Suit.
The international exhibit would also be showing Pinoy versions and models of one the characters from the series, Bearrguy as well as masterpieces created by Filipino modelers.
Gunpla is in the country until March 5 at the Main Mall Atrium of SM Mall of Asia.
Facebook Comments