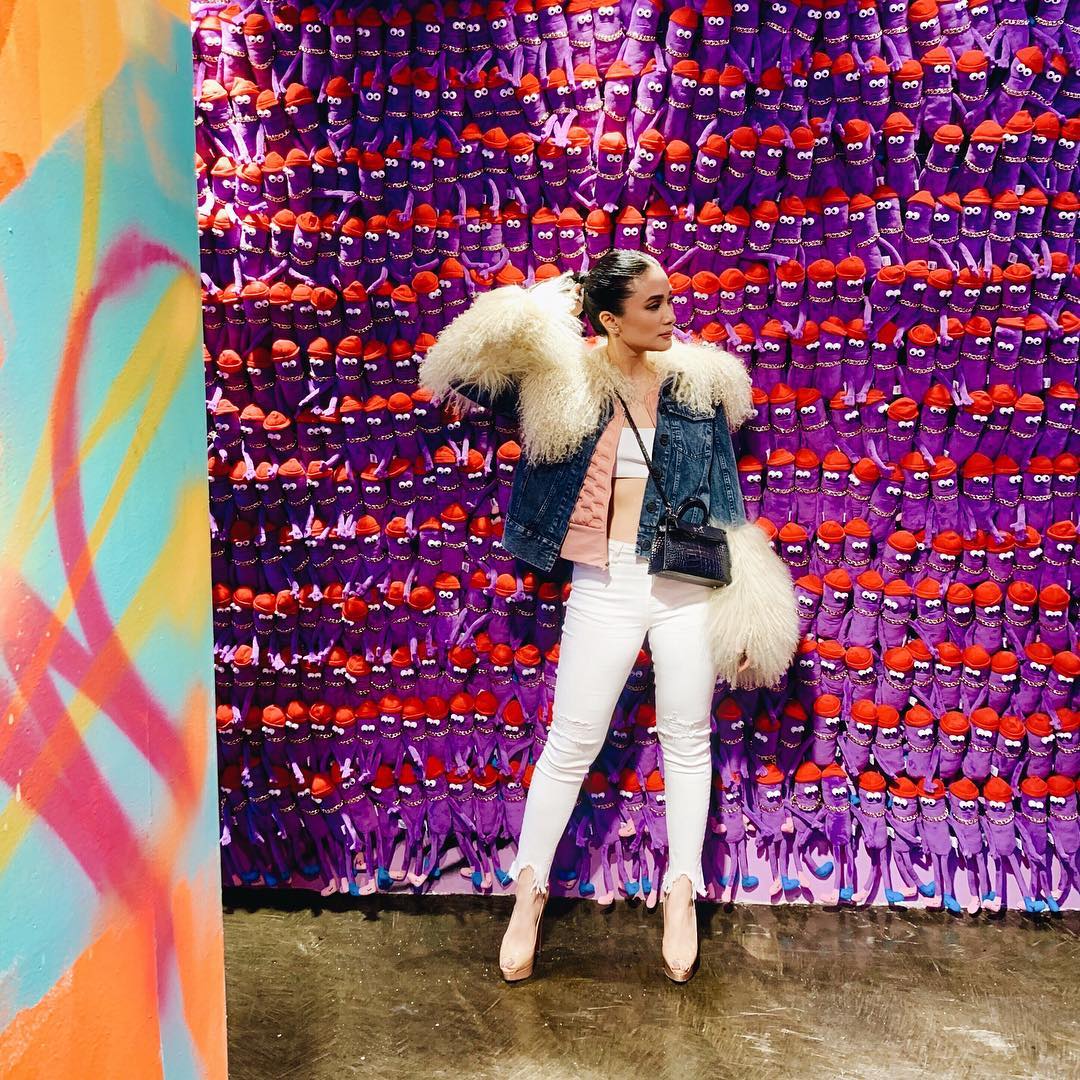 Filipino celebrity endorser Heart Evangelista is collaborating with French luxury label Sequoia Paris for a special edition bag collection.
Evangelista teased about her new project on her social media, giving peeks of her at the brand's headquarters, along with the hashtag #SequoiaxLoveMarie – her real name.
Evangelista, who previously appeared in Harper Bazaar's "Crazy Rich Couture" feature on Asian style icons, revealed on social media how her Sequoia collaboration project has been in the works for a year.
"I've been wearing their beautiful handbags for quite some time, so when they approached me for this collaboration, I was overjoyed!" wrote Evangelista on a picture of her showing off her heart-shaped clutch bag.
"This handbag was designed and made with so much love from me, so I can't wait for you to get your hands on them," said Evangelista who was feted at the New York Fashion Week in 2018 as a world style icon.
Prior to her Sequoia Paris project, Heart Evangelista also collaborated with Philippine brand Kamiseta for a line of hand bags and accessories bearing her paintings.
Facebook Comments