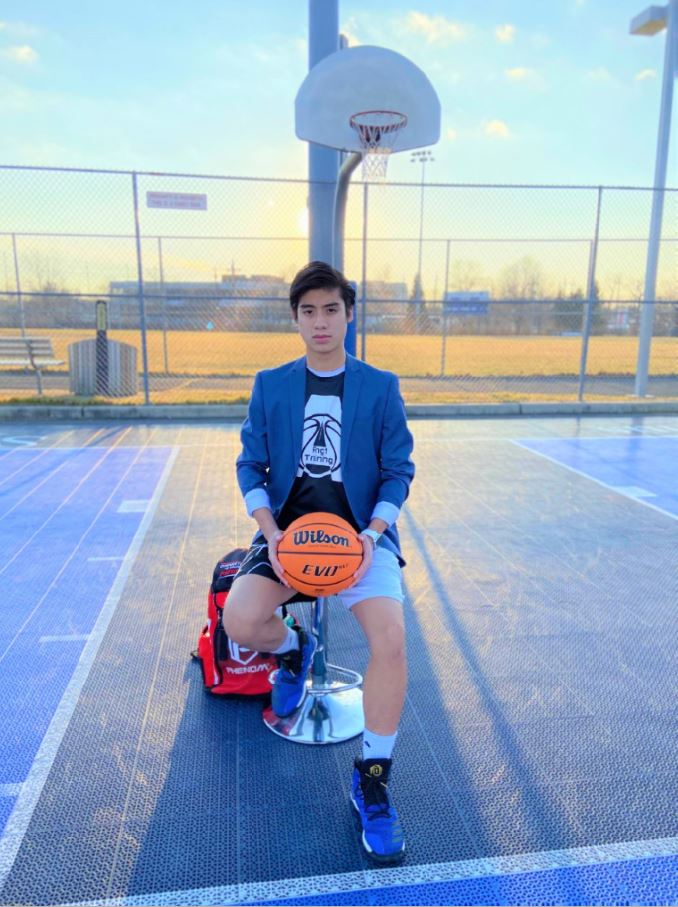 Filipino American Ryan Ang has revealed the story of how his basketball training business thrived despite the Covid-19 pandemic that restricted his usual face-to-face sessions.
At 17 years old, Ang is the youngest basketball trainer in New Jersey and possibly the whole world. The full-blooded Pinoy young CEO and founder of Ang1 Trainings began his business in Bergen County when he was just 15 years old with many of his students of Filipino descent.
Ang recalls that his business was getting good attention from athletes who kept coming back for more sessions. However, his confidence was shaken when the coronavirus pandemic hit a year after he established his business.
"In the beginning, my basketball training business was doing pretty decent. I had a handful of clients and many repeating athletes. Unfortunately, a year later, the Covid-19 pandemic occurred. At the time, I thought that my business was coming to an end," shares Ang.
The Fil-Am basketball trainer then realized that he could turn the crisis into an opportunity for his business.
"Many people can say that the coronavirus negatively affected their lives and businesses. However, the coronavirus did the exact opposite! The coronavirus pandemic helped and boosted both my clientele and business by triple the numbers," reveals the teen trainer.
Ryan Ang innovated with new ideas amid the Covid-19 pandemic that put his clients in quarantine at home, resulting in a boost in business.
Going virtual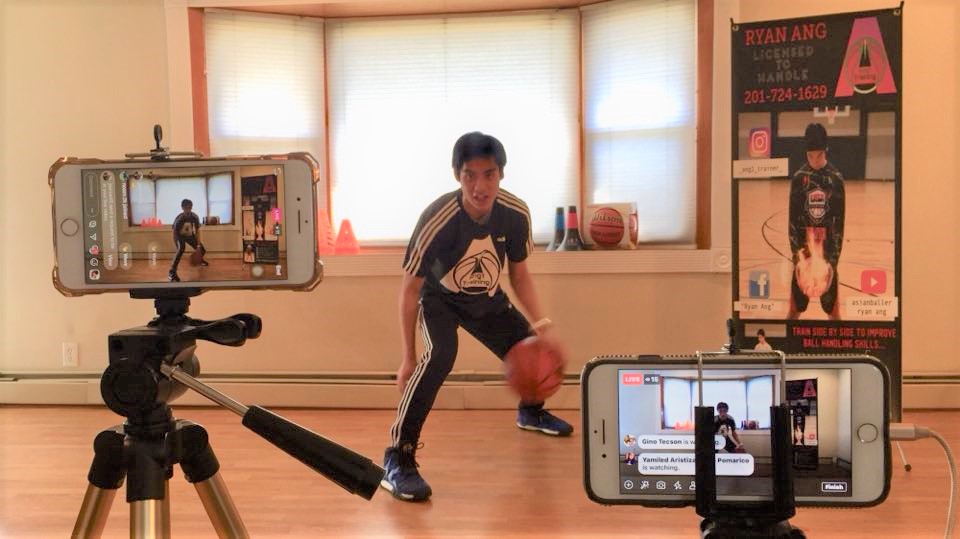 Ang transferred his usual basketball court training to virtual training. He began by offering free live streaming of his training sessions via Instagram and Facebook Live accessible by his students and anyone interested in the sport.
The free virtual sessions were greatly appreciated around the world as kids found reasons to stay at home safe against COVID-19.
Ang called his initiative "Offense/Defense Against COVID-19", a positive response to the coronavirus threat.
LINK positive response to the coronavirus threat
An offshoot of the free online training was the Gatorade Bottle Challenge that allowed his audience to help raise funds for COVID-19 relief.
The bold move to offer free sessions also turned out to be a huge success for his business with many parents, coaches, and athletes offering to pay for private virtual 1-on-1 and group training sessions.
Ang even expanded his reach to athletes in our countries such as Colombia, Japan, and Ecuador, among many others.
Back with home service training
When New Jersey started opening at the beginning of summer, Ang1 Trainings received inquiries for private outdoor in-person training sessions.
Giving athletes and parents' safety primary consideration, Ryan instead offered to provide home service basketball training sessions either on the athlete's driveway or backyard.
"This way, it is more convenient for the athlete and parent as well as the parents will feel much more comfortable than having their kid train at a local park with other athletes," said Ang.
Challenges of outdoor training
The Bergen Country native also talked about challenges he faced with outdoor training, with the too hot, too cold, or rainy weather putting a stop to his session.
Ryan prepared backup dates and times that would best work with his own time and the athlete to reschedule the training.
He practiced flexibility in scheduling both for himself and the parents as he kept track of the weather.
Unique Selling Point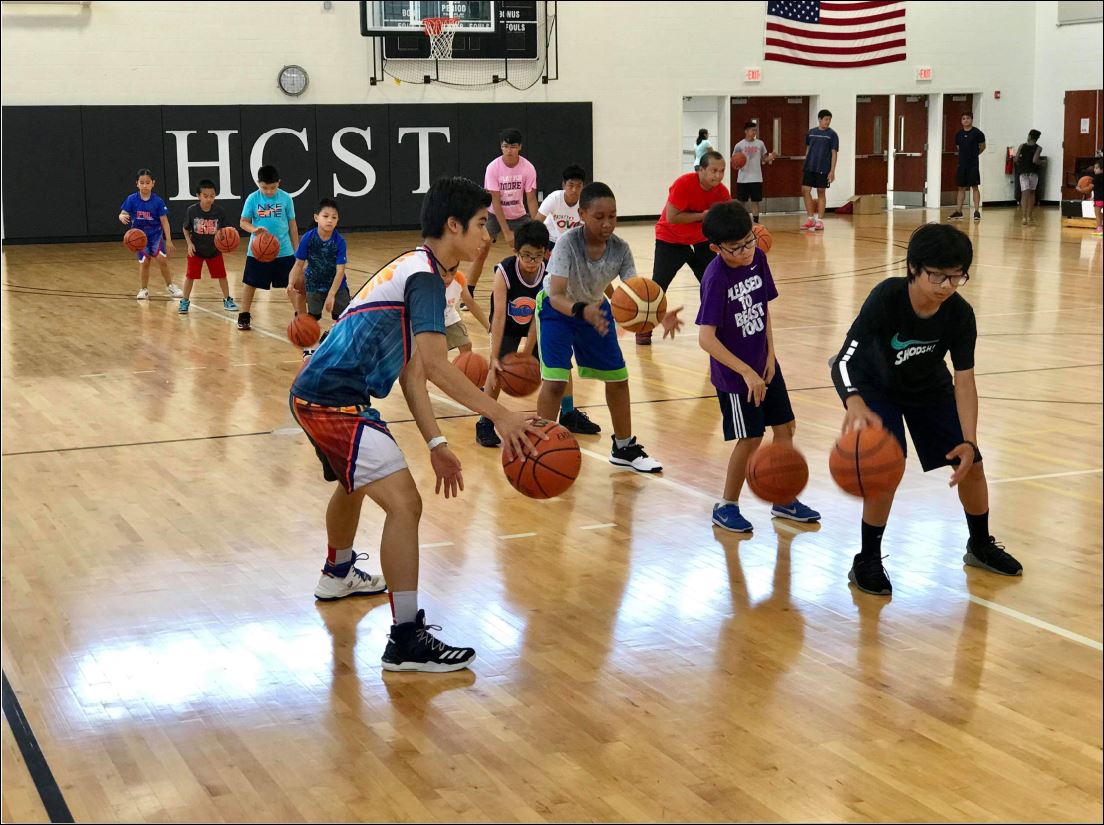 Ryan Ang lists Ang1 Trainings' unique selling points that make his sessions stand out and different from other basketball trainers:
Ryan Ang is a hands-on trainer who personally demonstrates and does the drills with the athletes rather than merely telling them what to do.
Ang1 Trainings provides a flexible time schedule that allows Ryan to accommodate the athlete's and parents' preferred times. The trainer practices very good time management skills as well as scheduling skills.
Ryan offers home service basketball training sessions that are more convenient for the athlete and parent instead of making the athlete go to a basketball court.
Ang1 Trainings offers customized basketball training, changing drills based on the athlete's strengths and weaknesses instead of giving all the athletes in training a generic workout.
Ryan Ang uses his age to his advantage. The teenager can relate to the athletes he trains and is able to communicate with them about shared interests, such as video games, and incorporate the same interests in the basketball training to make it enjoyable for the athletes.
Investing in the future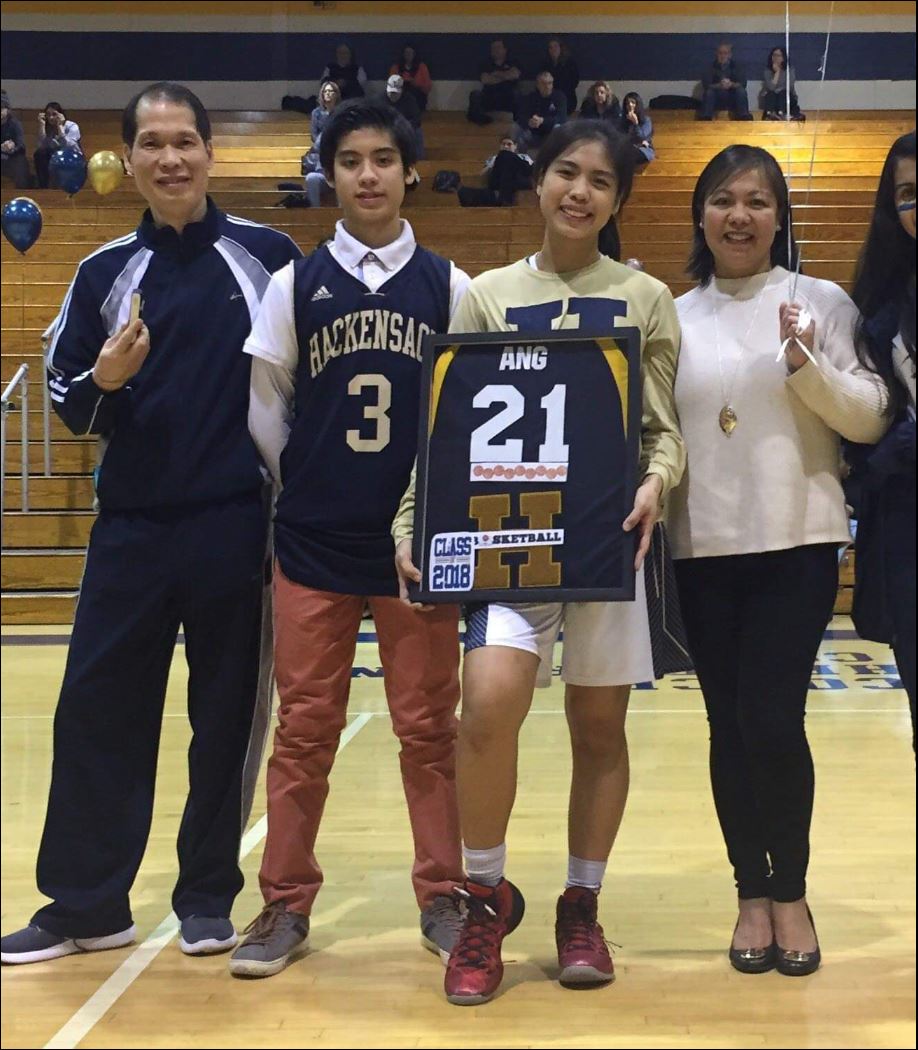 Ryan Ang says his training sessions help the athletes develop skills beyond the sport of basketball.
"My training is not just all about basketball, it's also about developing skills. With my business growing throughout the pandemic, some parents have inquired about having their kid intern with me in hopes of their child developing life skills, responsibilities, and how to become an entrepreneur," Ang shares.
The youngest basketball trainer in Bergen County is putting together his earnings to invest in the real estate market and help him pay for his college tuition.
Ryan Ang wishes to share his story with the world. "I hope to inspire others that there will always be a way to grow and succeed even during the darkest of times."
Ryan Ang's parents Winston and Madelyn were born and raised in Cebu and Manila in the Philippines and migrated to the United States about 30 years ago.
Filipinos are known to be great fans of basketball with every barangay having its own hardcourt. The basketball-crazy nation of the Philippines went online and had the most Google searches for basketball and the U.S. NBA in the 2020 pandemic. Filipino-Americans with notable basketball careers in the United States include NBA superstar Jordan Clarkson of Utah Jazz who played for Gilas Pilipinas and NCAA champion Kihei Clark of the Virginia Cavaliers.
WATCH Ryan Ang train athletes here and SEND CHEERS to the Filipino American teen CEO whose basketball training business thrived amid Covid!
Good News Pilipinas is celebrating its 15th Anniversary in 2021 by giving away prizes! Subscribe to our Good News Pilipinas! TV YouTube channel and enter the raffle by sending us an email to editor@goodnewspilipinas.com
Facebook Comments