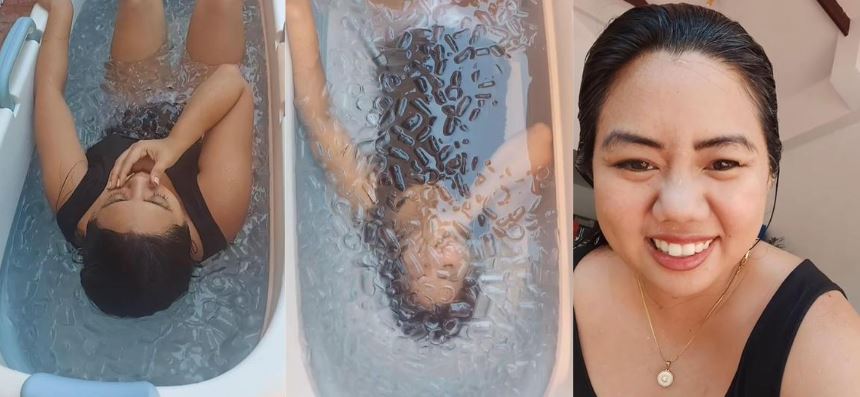 Story Time!
I was working virtually with my team of amazing Public Speaking coaches when migraine hit me!
It just didn't look like it was bad because I had my lipstick on and still managed to smile but it was bad. So I had to excuse myself, step up and take care of me.
I did what has been helpful for me for the past few months:
AFK. Black Coffee. Aspirin. Ice Bath. Sleep.
By nighttime, I felt much better.
This is a friendly reminder to you to take good care of yourself, make sure you have reliable people with you who got your back and trust the process of whatever you are going through.
You deserve a beautiful life, don't you?!
WATCH this video of the ice bath:
​MORE tips from Positivitrix:
Is there any REAL Right or Wrong? | Positivitrix
How to create a project that will be a hit – The CompanY's Moy Ortiz | Positivitrix
SHARE this article to help spread Positivitrix inspiration in these challenging times.
Good News Pilipinas is a Lasallian Scholarum Awardee. TELL US your good news story tips by messaging GoodNewsPilipinas.com on Facebook, Twitter, Instagram, or e-mail editor@goodnewspilipinas.com and WATCH Good News Pilipinas TV YouTube & Good News Pilipinas TikTok for more Filipino Pride stories!
Facebook Comments