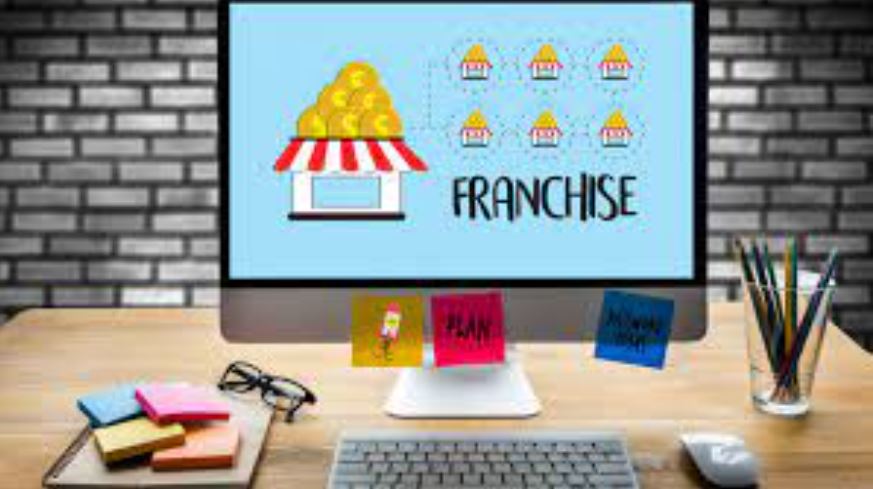 Many people always ask what is the best franchise business to invest in. Often the basis would be on the price, something affordable and within the range of one's pocket. There are also those who, based on what one's neighbor invested who are, in other words, just follow the leader.
Investing in a franchise business entails understanding and weighing different circumstances. Impulsive decisions are definitely a no-no. Thus, I see timeless signs that may be a good indicator. Please note though there is still a need to have due diligence.
1st A franchise business born out of a Successful Model. Franchising is a scheme used by many entrepreneurs to help expand their businesses. To embark on a franchise business expansion means an existing model serves as the basis. Establishing the company is just one step. The other step is to ensure the products/services are acceptable. The model also calls for identified customers, location parameters, and a healthy financial bottom line.
2nd, There are established Systems and Procedures. The business model becomes the basis for identifying and establishing systems and procedures. The franchisor ensures that factors are carefully followed to ensure a smooth business flow. In successful franchises, these are compiled into manuals. Revisions are done if they will help improve in achieving efficiency.
3rd The Franchisor has identified Vision and Directions. Opening a business for a franchise is like opening one's gate to the public. Interested parties begin to pour in and inquire on the amount to invest and other details. Beforehand franchisor must have clear directions and how he intends to grow his business. Some franchisors may simply want to open a few branches with specific locations in mind. The size and manner of the conduct of business are specified.
4th The Franchisor has identified the criteria for choosing a franchisee. I have always likened getting a franchise to entering into marriage for many years. The business may be successful. However, the critical element is ensuring a synergistic relationship between the business owner and franchisee. I have seen franchisors who disregarded the importance of classifying the franchisee because of sheer impatience. Everything is all about money. This is absolutely absurd! Thus this type of franchisor never lasts a decade. The successful key is to be able for both parties to have a complete understanding and expectations. There are franchisors too who, aside from their desire to get a hands-on franchisee grant, only addition branches based on performance and compliance. I have seen franchisors that do not like to have too many franchisees. Instead, multiple units operated franchised stores. Better to talk to a few than one person per store.
5th The franchisor continuously checks and improves support services. When a business grows, the backroom support grows in tandem. In other words, from product preparation, staff training, and development to marketing, the entrepreneur has prepared projections. Seeing inconsistency in the branches or a lag in customer service are signs of problems with the head office. In fact, there are assigned compliance officers in successful franchise businesses who maintain vigilance and little room for error in the system.
6th The Franchisor maintains communications with franchisees and the organization. I have seen franchisors that are always available to everybody. In fact, they may be seen visiting and rubbing elbows with franchisees, employees, and even those behind the scenes. There may be critical people assigned accordingly, but these franchisors would also want first-hand experience. I was surprised when I walked into one of the food chains and saw the franchisor attending to customers as a cashier. When he saw me, I was told he wanted to see how effectively his company purchased the newly installed POS (Point of Sale) systems. Oh, by the way, he was not just there for a minute. Aside from wearing the company uniform, he worked one shift.
The next time one wants to invest in a franchise business, check out the timeless signs.
CHECK OUT more advice from Butz Bartolome:
Enhancing A Family Business | Butz Bartolome
Building Your Business Empire | Butz Bartolome
CHECK OUT the Philippines' top mentor Butz Bartolome as he discusses business matters and SHARE THIS STORY with entrepreneurs and aspiring entrepreneurs who need the advice.
TELL US your good news story tips by messaging GoodNewsPilipinas.com on Facebook, Twitter, Instagram, or e-mail editor@goodnewspilipinas.com and WATCH Good News Pilipinas TV YouTube for more Filipino Pride stories!
Facebook Comments