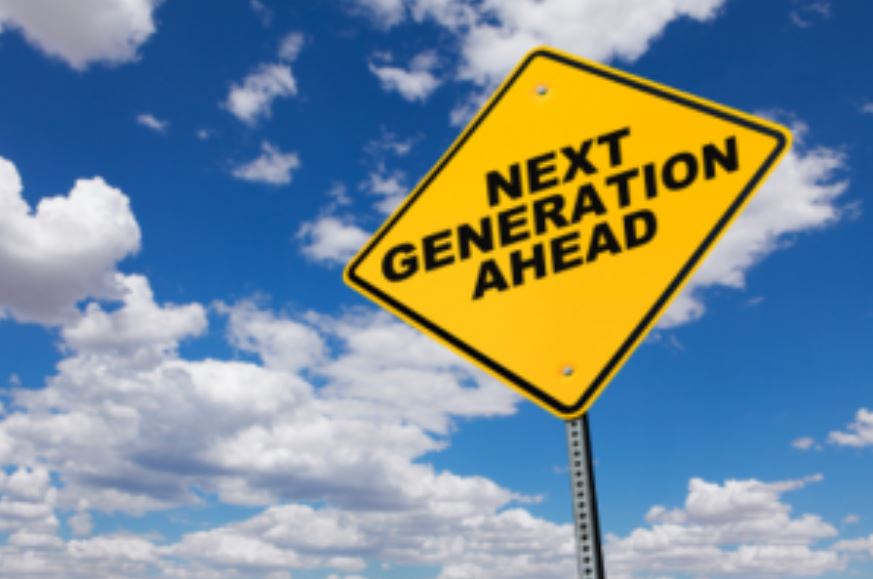 The Philippines is a country with a tight-knit family relationship. In fact, extended family is evident. There may be four generations living under one roof. Living from a distance may not be a practice. Families of overseas Filipino workers tend to live nearby.
In provinces, seeing huge property lot with several houses may be a common sight. I saw how happy a big family of 20 people was staying in a 7-bedroom house.
The Philippines is a FUN place indeed.
Getting into business statistics will show we have more, which had begun within the family. Ayala, Gokongwei, Sy, Tan, Razon are examples of giant conglomerates that started business roots from the family.
The growth of a business is not a walk in the park. There are challenges, which come along the way. My spouse Lyndah, a franchise business mentor, has been witnesses to roller coaster rides of family businesses.
Family Members: An Obligation vs. Options
Having a son or daughter active in managing a family business is a sight to behold. What is wrong is to obligate and with no choice at all. On the other hand, some parents are open-minded. There are options presented.
Years ago, a family of three applied for a franchise business. The eldest daughter just resigned from her job in a bank. The father wanted to get his daughter an existing franchise business from what appeared. The daughter and her mother agreed with him. In short, they obtained an excellent location and began to operate the business.
Six months passed, there was an urgent call from the franchisor. The daughter who was in charge of managing the business was missing. She left a letter addressed to her parents. The note was brief and to the point. She could not anymore be living under their dictates.
Further, she did not really like the idea of getting the business. She was just pleasing her dad. The girl went abroad and, till this day, never established communications with her family.
The franchise business was pre-terminated with the franchisor managing the branch.
On the other hand, there was this couple with three children. They all chose to find jobs and even went abroad. A few years after, one of the children approached his mother. The job he took could not meet his family's needs. He was not there to ask for financial support. What he wanted was to see the possibility of joining the family business.
He was accepted on certain conditions. First, he had to undergo basic training for every employee. The son struggled to work at production, ride delivery trucks, and attend to customer service. The mother wanted to communicate that being a family member is not an automatic rise to a managerial position.
Today the son understood every aspect of the business. The other two came back after experiencing difficulties abroad. The parents are now proud to have them all active in their respective fields.
My Advice: Get Into A Dialogue
Parents to set the tone of the dialogue. Allow children to say what they have in mind. Parents, on the other hand, may explain the vision. Example the current plans for the business. The dialogue is not expected to end with a definite commitment. In fact, the discussion may be done regularly. Ensure the atmosphere is conducive and avoid including too many in the dialogue.
CHECK OUT more advice from Butz Bartolome:
Building Your Business Empire | Butz Bartolome
Creative Ways on How To Attract Customers in a Snap | Butz Bartolome
CHECK OUT the Philippines' top mentor Butz Bartolome as he discusses business matters and SHARE THIS STORY with entrepreneurs and aspiring entrepreneurs who need the advice.
TELL US your good news story tips by messaging GoodNewsPilipinas.com on Facebook, Twitter, Instagram, or e-mail editor@goodnewspilipinas.com and WATCH Good News Pilipinas TV YouTube for more Filipino Pride stories!
Facebook Comments