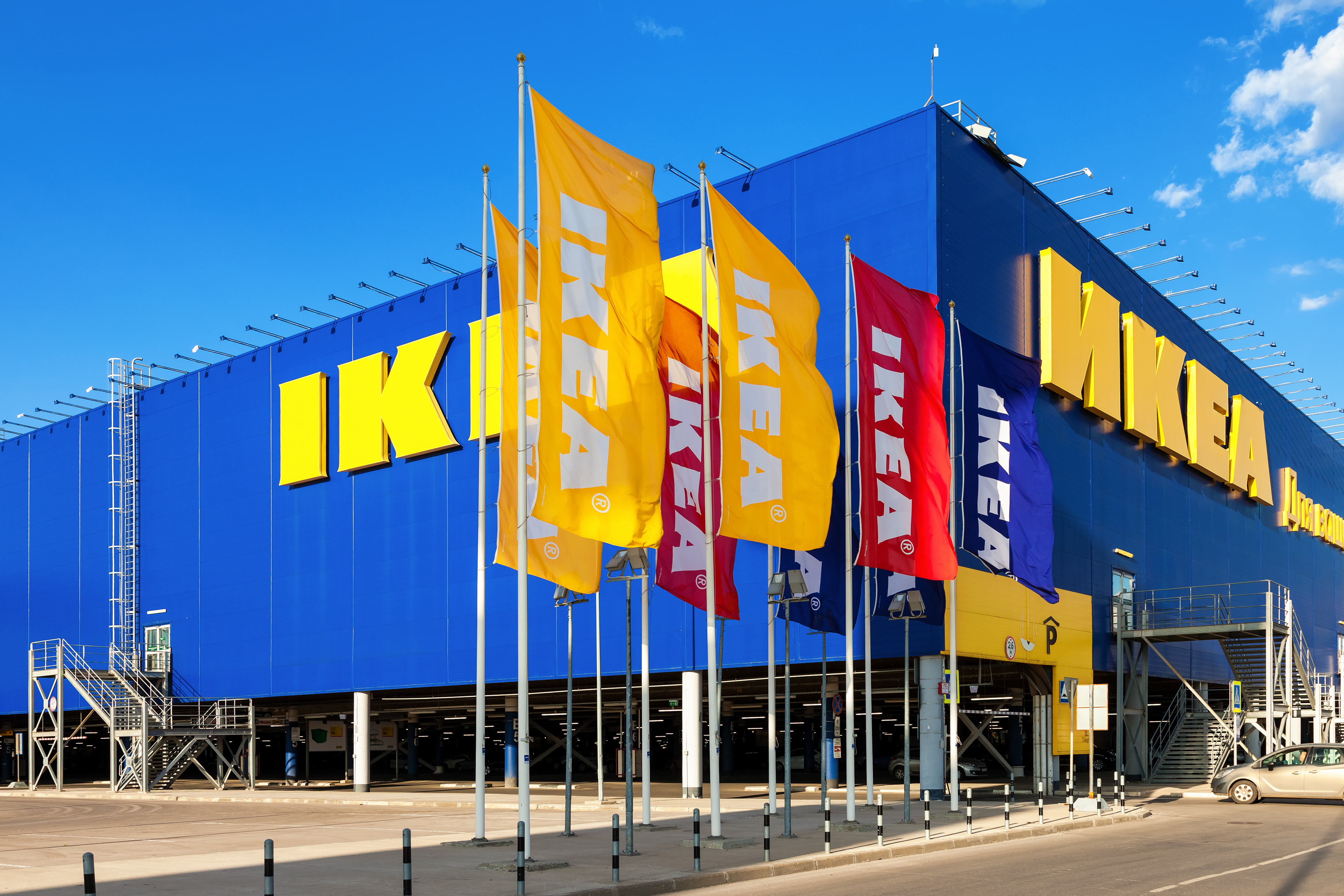 IKEA, the renowned Swedish furniture company, has confirmed to media early this week that it will open their first store in the Philippines by 2020.
Speculations about the IKEA Philippines store began in 2013 and sparked early 2018 as IKEA Sustainability and Communication Director Lars Svensson said that they'll announce exactly when they'll open their first store in the Philippines.
SM Prime Holdings will construct the world's biggest IKEA store at the MOA Complex in Pasay City.
The IKEA Philippines store is estimated to cover 65,000 square meters and will cost Php7 billion in initial investments for the opening according to IKEA Southeast Asia.
Facebook Comments