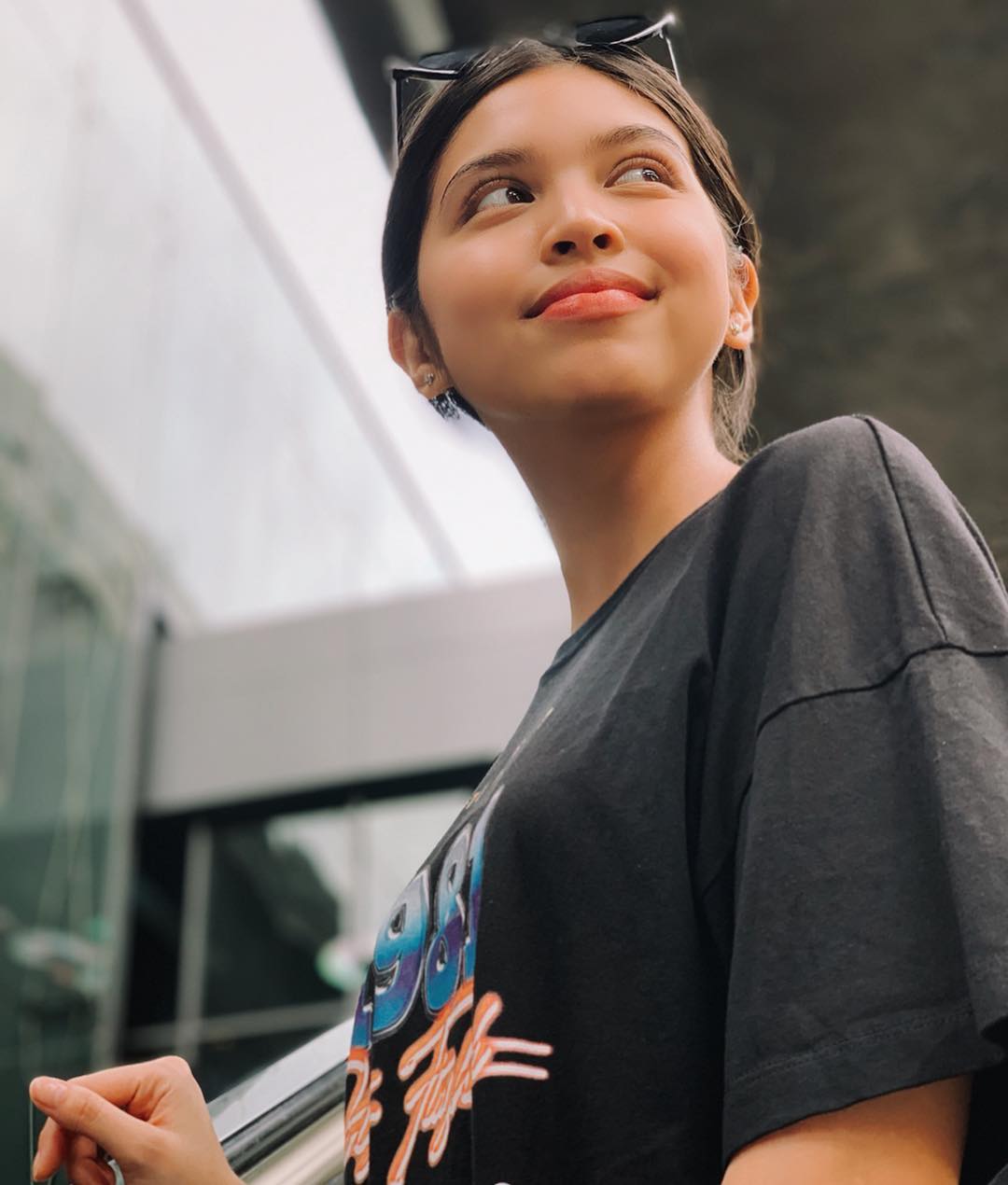 2018 GNP Filipino Pride Icon Maine Mendoza received a social media greeting from influential novelist and poet Lang Leav, acknowledging the TV star's inspiration to other women.
Leav commented on Mendoza's Instagram post for the new year where the Filipino social media influencer quoted a line from the bestselling author's new book to be released in January.
Mendoza, the Guinness World Record holder for Twitter along with AlDub partner Alden Richards, posted Leav's writing on IG along with her realizations from 2018 and encouraged her audience in the new year.
"… may we always find the courage to let go of what's weighing us down.
'Don't stay where you are needed. Go where you are loved.' – Lang Leav" were written on Mendoza's Instagram post on January 1, 2019.
Lang, born in a Thailand refugee camp as her family was fleeing the Khmer Rouge and raised in Australia, acknowledged Mendoza's post:
"Such a brave, strong role model for all women. Sending you lots of love Maine. Happy 2019. Keep shining."
Mendoza and Leav share social media kinship. Mendoza became a viral hit with her DubSmash videos as YayaDub before movie and television made her a star. Author Leav started getting recognized on Tumblr in 2012 before she published her first bestseller book and now commands over 2 million followers on social media.
Facebook Comments