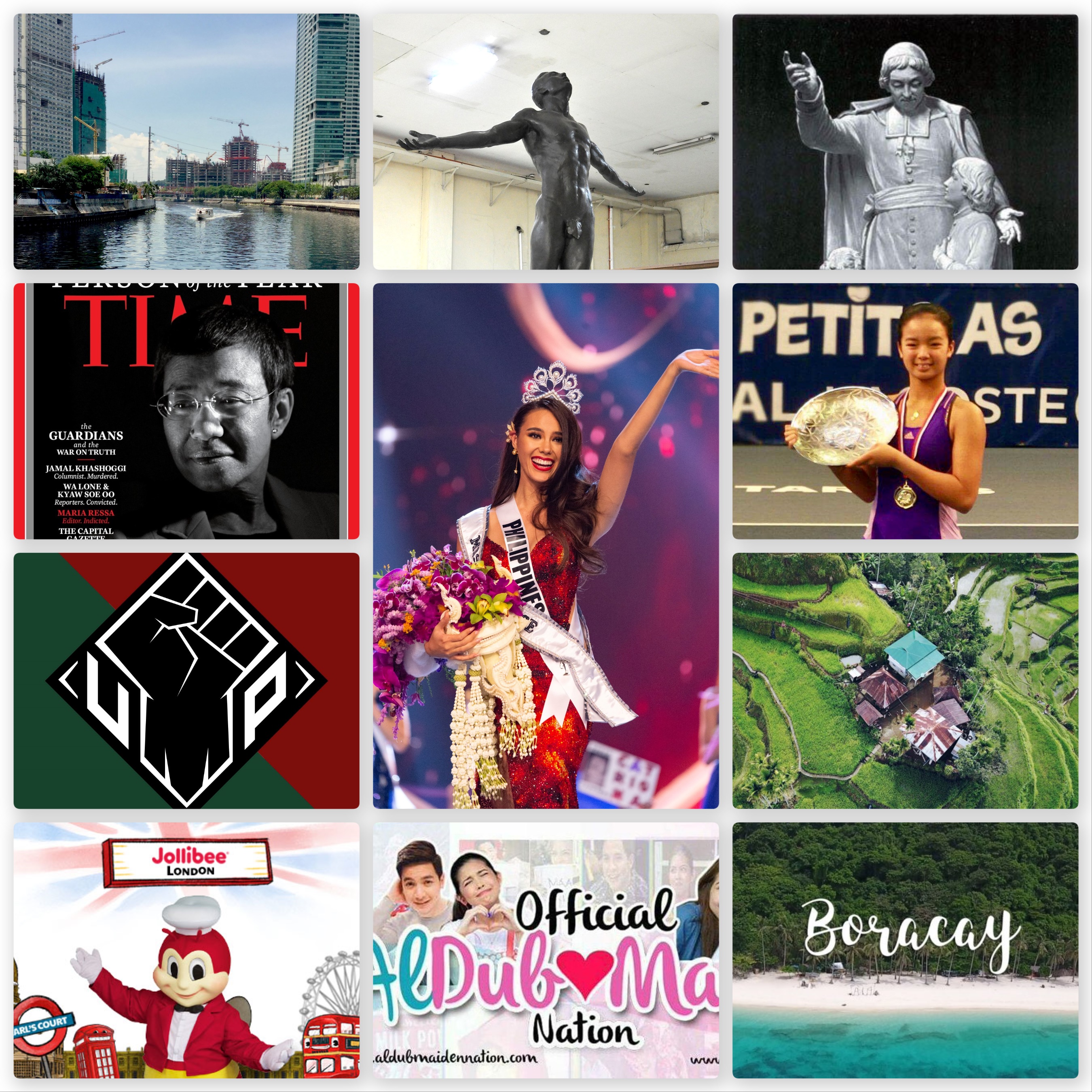 The Filipino pride is nourished by stories of inspiration, triumphs, and positive action. The people's positivity and determination to rise above challenges is iconic.
The year started off with a record high 96% of Filipinos welcoming 2018 with hope, based on the Social Weather Stations (SWS) yearend 2017 survey. The positive disposition was confirmed by Gallup International's annual global poll which ranked the people of the Philippines as 3rd happiest, most optimistic in the world with 86 % of Filipinos saying they were happy.
GoodNewsPilipinas.com recalls the year's best stories which illustrate the Filipino pride and positivity. In the face of 2018's environmental disasters, rising prices, political strife, social media battles – the Filipino came through still smiling.
Here are the GNP 10 Best Filipino Pride Icons of the Year 2018:
Facebook Comments