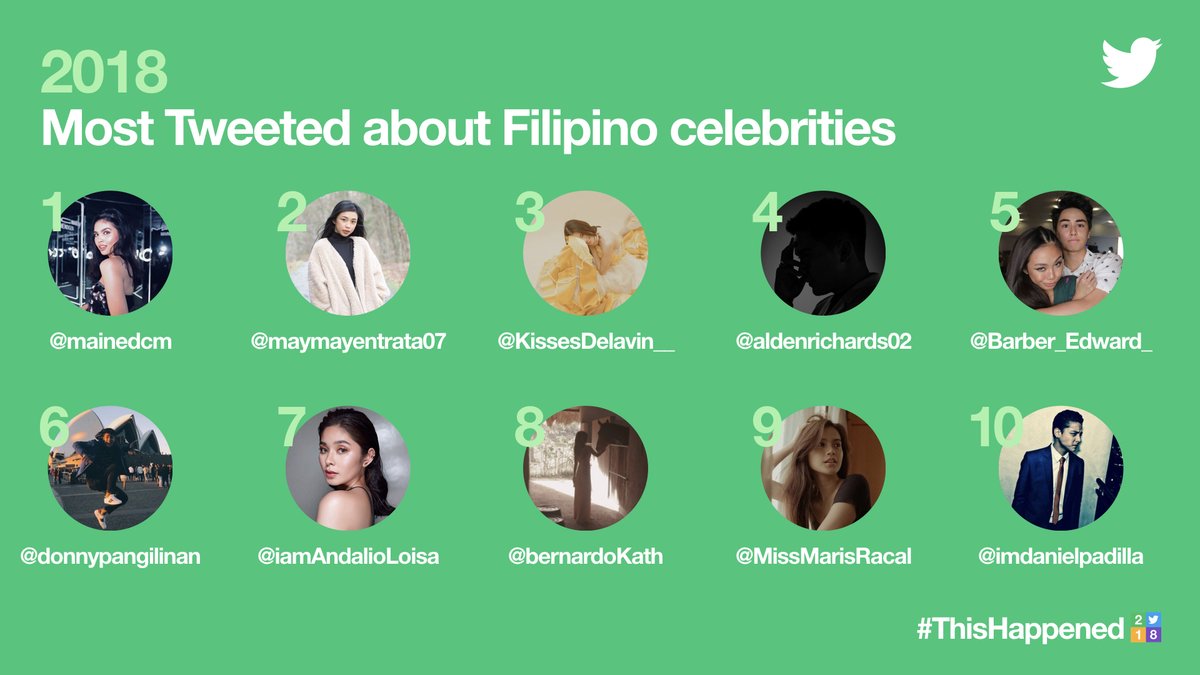 Twitter Philippines released its year-end list of achievements by Filipino twitter users.
In its 2018 Yearender list, Twitter declared 9 Pinoy list toppers, including the most used hashtags, favorite Filipino celebrity, teleserye, movie, loveteam, most followed account, sports games, athlete, brand, and even KPop fandom.
Following is the rundown of Twitter's Filipino Topnotchers:
1. Whatever happens, it happens on Twitter. As 2018 bids farewell, Filipinos have proven that Twitter is the go-to platform to see #WhatsHappening in Pinoy entertainment scene. Check out the top 10 hashtags in Philippines this year.
2. Filipinos love to stay informed as much as they love to talk about their favorites and latest gossips. No wonder why the Filipino favorite, @mainedcm clinched the highest place once again in the most Tweeted about Filipino celebrities.
3. Teleseryes have always been part of the Pinoy lifestyle. @OfficialBagani became the most talked about Teleserye.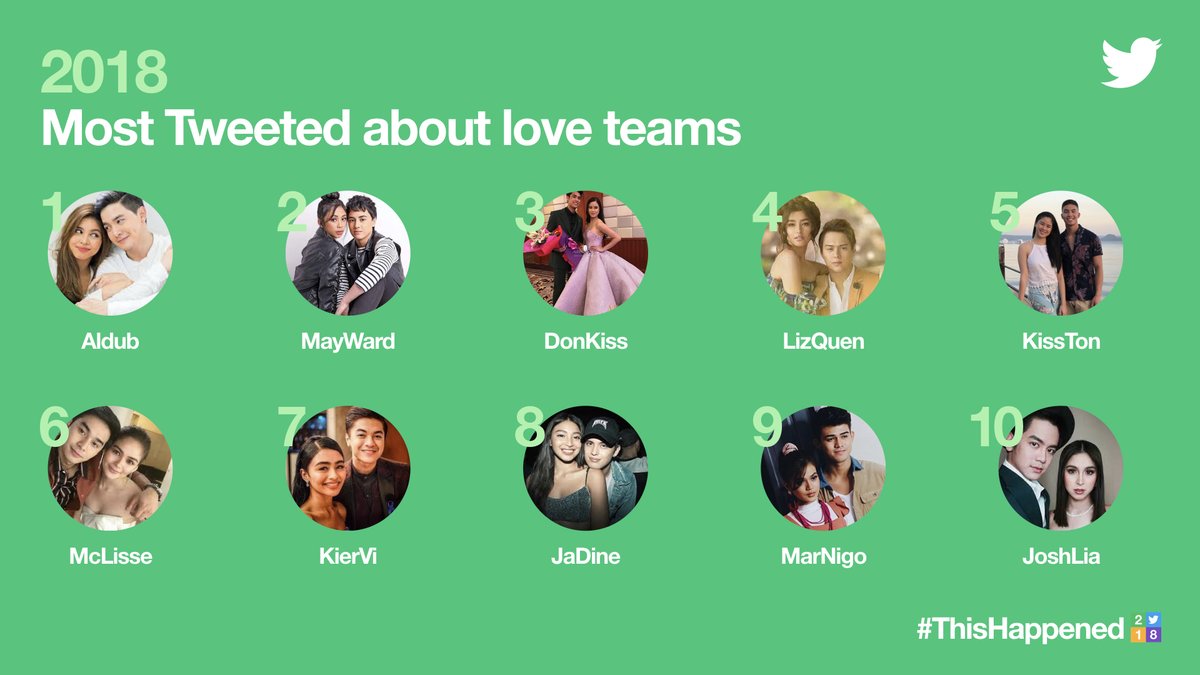 4. While for the top loveteams, the Guinness title holder couple AlDub, composed of @aldenrichards02 and @mainedcm, maintained their #1 position.
5. The movie of the love team of @bernardokath and @imdanielpadilla, The Hows Of Us, gained much conversation on Twitter this year.
6. Showtime host & comedian @vicegandako still still holds the top spot for most followed Twitter accounts in Philippines. While @vhongx44 gained more followers, allowing him this first chance to join the top 10 list.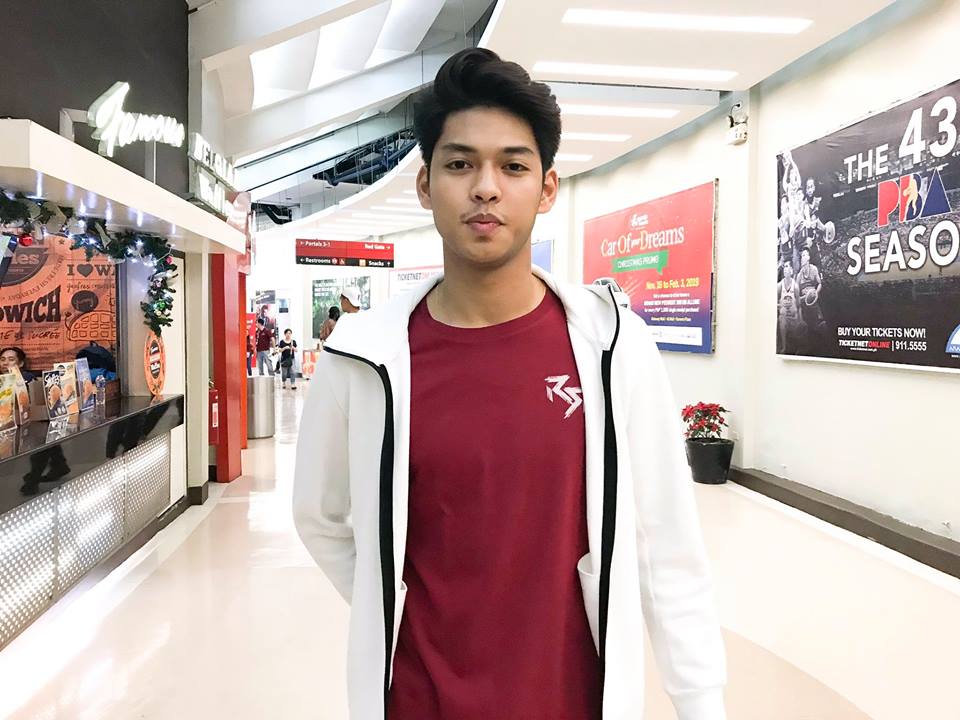 7. Sports also plays a big role in Philippine culture. The most awaited events are that of boxing matches, volleyball and basketball games. This notion is evident with #UAAPSeason80Volleyball placing first in the most Tweeted about sport-related hashtags this year.
8. Meanwhile, @_ricciiirivero, a basketball player from the UP Fighting Maroons and Gilas Pilipinas Cadets, remains the most Tweeted about athlete this 2018.
9. The KPop fever has bitten the Filipinos, with fans feverishly Tweeting about their favorite groups. World-renowned group @BTS_twt is one of the most sought-after K-pop group today. Their #BTS hashtag is the most Tweeted Kpop hashtag in Philippines this year.
10. Twitter is not only used by Filipinos to connect with their favorite idols, but also for brands to reach out to their audience. Known for its quirky contents on Twitter, @McDo_PH heads this year's top 10 most engaged brands in Philippines.
Facebook Comments