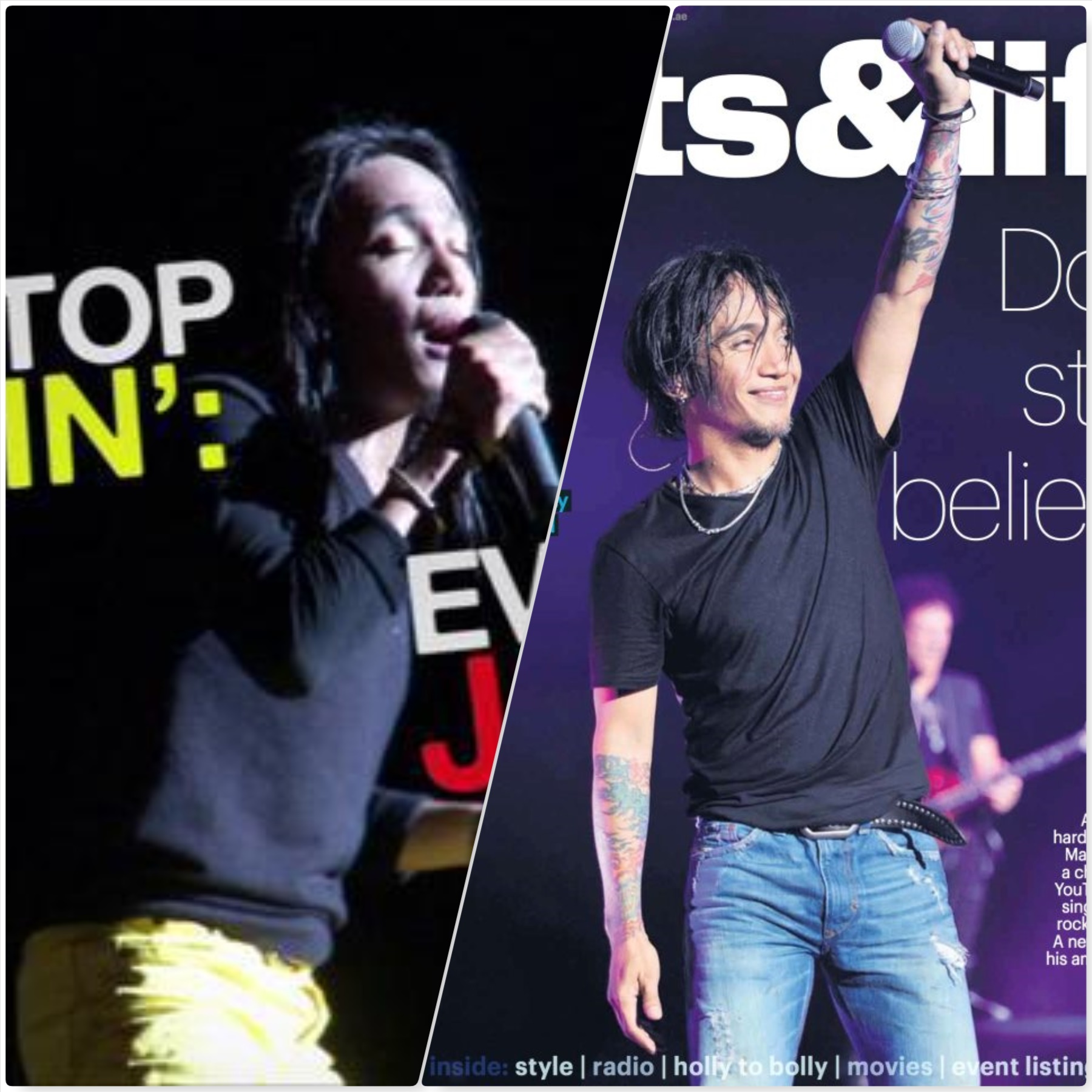 Filipino musician Arnel Pineda's story of becoming the Journey front man replacing Steve Perry is being made into a Hollywood film by Crazy Rich Asians' director Jon M. Chu.
Warner Bros is reportedly reteaming with the groundbreaking all-Asian-cast movie's director to tell the story of how Pineda was discovered through a YouTube video.
The exclusive report by Deadline Hollywood published December 5 described how Neal Schon chose Pineda for being "the rare singer able to reliably replicate the soaring vocals of exited original lead singer Steve Perry."
The report credits Pineda as having put the 80s iconic band back into the concert scene.
Pineda's rise to fame was earlier chronicled in the 2012 documentary, "Don't Stop Believin': Everyman's Journey."
"Chu's vision is to make an empowering movie that follows the real life rock 'n' roll fairy tale of a formerly homeless Filipino singer to overnight rock star," writes Deadline writer Mike Fleming Jr.
Director Chu revealed his intentions with the proposed Pineda film:
"The success of Crazy Rich Asians has blown my mind and set me on a path to champion more unique inspirational stories that represent new perspectives from all around the world.
This story in particular has been on my mind since I first read about it years ago. A true fairy tale and triumph of the human spirit. An unlikely hero, an undeniable talent, the power of music and a worldwide stage (literally) has all the ingredients I love about movies.
Plus I have been a fan of Journey's music since I can remember. I am excited to be bringing the audience along on this incredible story with my partners at Warner Bros who have been a leading champion of diverse voices in front and behind the camera."
Facebook Comments