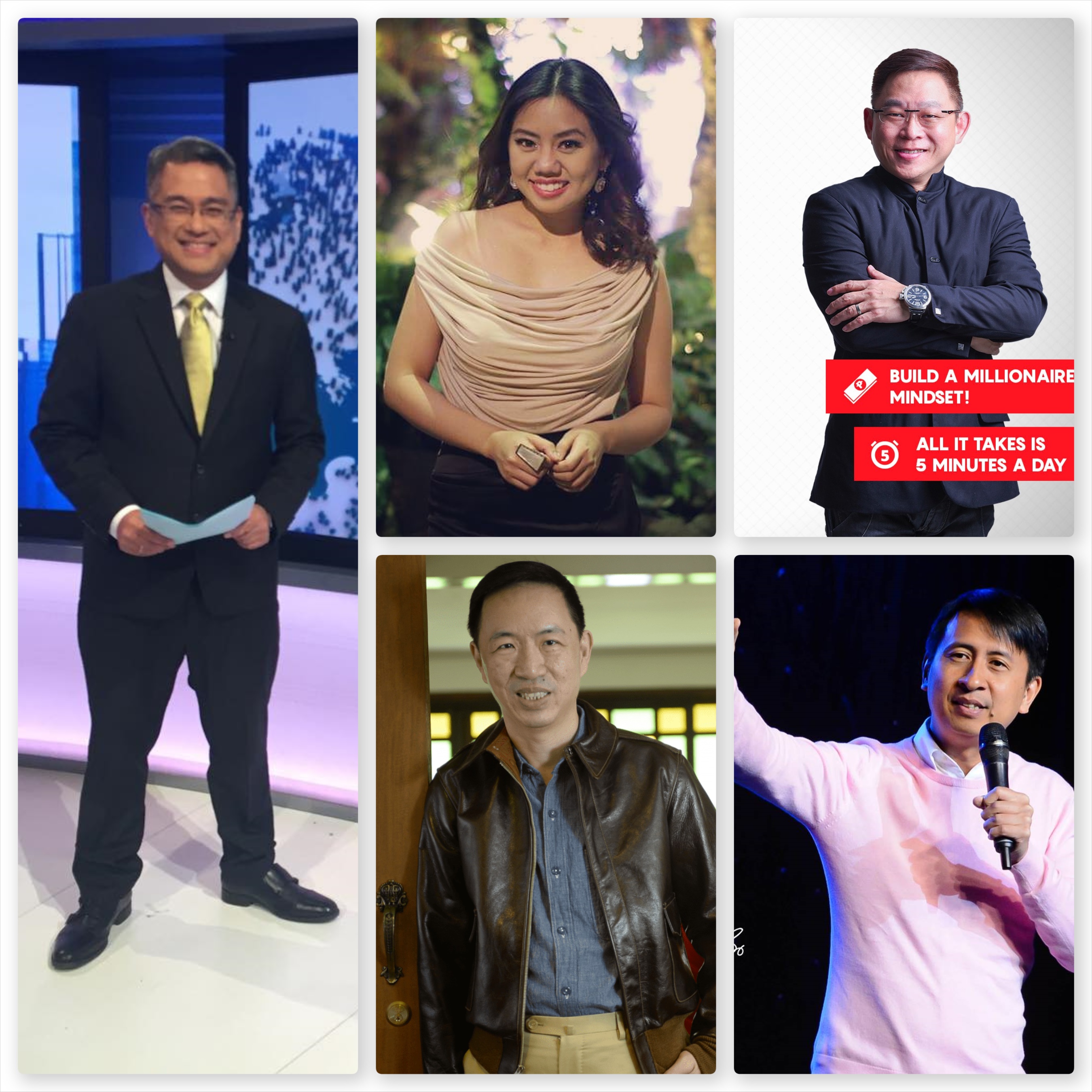 What would you recommend for Filipinos to stay positive this 2019?
Although the Gallup International annual poll ranked the Philippines in the top 10 nations expecting a more peaceful world in 2019 – showing optimism despite increasing pessimism in the world – the country actually dropped out of its consistent top 5 ranking of the happiest people on earth.
With this survey result in mind, GNP asked Filipino Pride and positivity advocates to recommend how Filipinos can stay on the positivity track.
These inspirational tips for the benefit of our readers, come from a varied group of individuals who are renowned in their respective fields but are united in the mission to uplift the Filipino spirit.
The list is a who's who in the Philippine scene: a highly engaging best-selling author, entrepreneur and inspirational speaker-preacher, a multi awarded international broadcast journalist, the country's vision board coach, a critically acclaimed author, and a top financial expert.
Here are Inspirational tips from 5 Filipino Pride Advocates on How to Stay Positive in 2019: