Jake Cuenca was adjudged the Best Actor for the indie film "Mulat" (Awaken) at the 2016 World Cinema Festival in Brazil.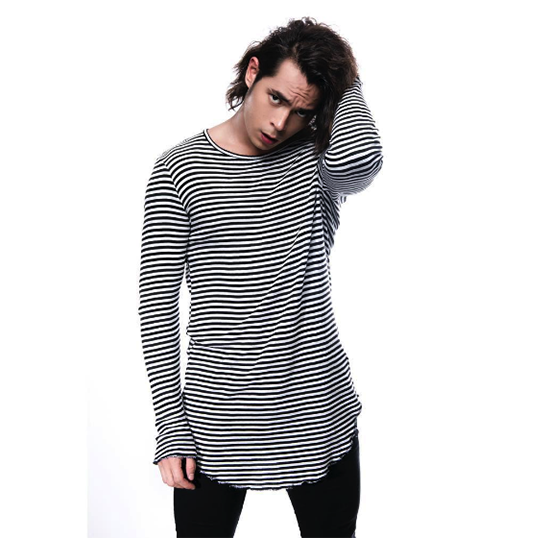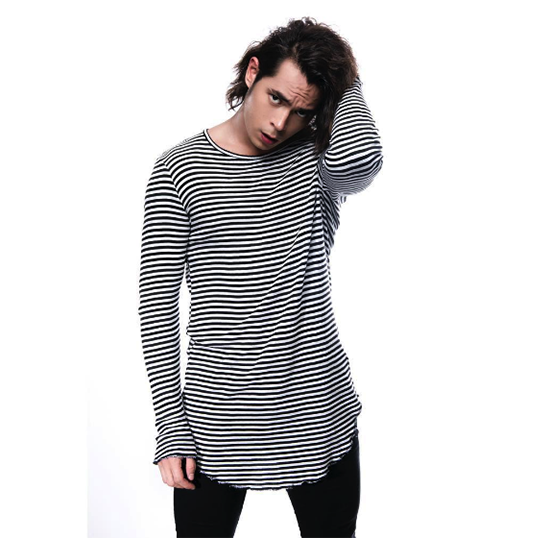 The film, directed by Marian Diane Ventura, also received the Best Narrative Feature award from the festival.
"Mulat" is a psychological thriller about a love triangle between the character of actress Loren Burgos (Sam), her former fiancé (Vincent) essayed by Ryan Eigenmann, and her new love interest, Jake
The movie was previously also recognized at the 2014 International Film Festival Manhattan (IFFM), with Cuenca receiving the Best Actor award while director Ventura bagged the award for Best Director for a Global Feature.
Facebook Comments