PLDT Smart SME Nation launches a first in a series of Big Sessions with Bossings.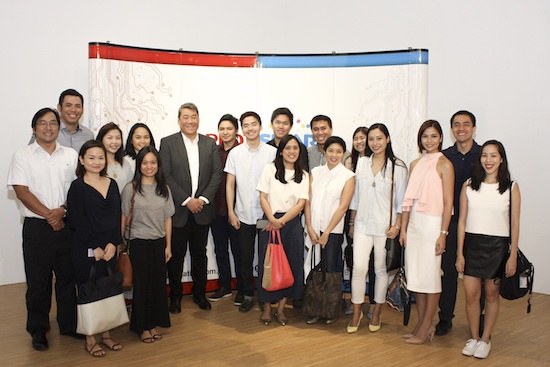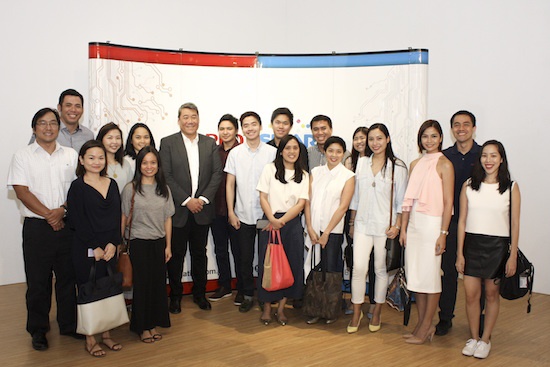 An increasing number of young entrepreneurs continue to establish themselves among the micro, small, and medium enterprises (MSMEs) which comprise of 99.6% of registered businesses in the country.
Today, as more technology tools and digital solutions are being made available by the small-and-medium enterprise arm of PLDT, entrepreneurs are gaining the confidence they need to start their business without the need of brick-and-mortar establishments.
Business owners are beginning to adapt to the emerging digital disruption among companies to address the new market of data-driven consumers. But even alongside the rise in modern commerce trends, it is vital to remain vigilant in instilling among budding entrepreneurs the traditional values that have been known to make up a good business.
Last May 11, PLDT Smart SME Nation invited #BeTheBoss finalists for an afternoon of learning and best practices sharing with Bossing Bernie Liu, who began his entrepreneurial journey as a student, designing t-shirts to sell in his hometown, Cebu. Today, he stands as CEO of Golden ABC, a world-class company built on the success of his flagship brand, Penshoppe.
"The most challenging part of being an entrepreneur is learning how to professionalize your business," Liu shared. "Managing a business yourself is different from managing an organization, wherein you need to fully embrace the professional environment and trust those who help you. Transparency, together with the constant mindset that you want your business to grow–that's where the transformation happens."
#BeTheBoss finalists engaged in an open discussion with Bossing Bernie, who offered valuable insight on the real-life business challenges that MSMEs face in the startup stage.
"The first ten years for us was not an easy ride. We experienced more failure than we did success," he said. "But all the pains that came with establishing ourselves as an internationally-recognized fashion brand gave us the opportunity to become better people."
He stressed the need to persevere in the competitive landscape, and to learn from serious mistakes, just as he and many other entrepreneurs have to get their brand to where it is today.
By bringing together esteemed Bossings and the next generation of thought leaders in the expanding digital age, PLDT Smart SME Nation remains dedicated in its mission to empower MSMEs to grow their business and make it big in their respective industries.
Facebook Comments