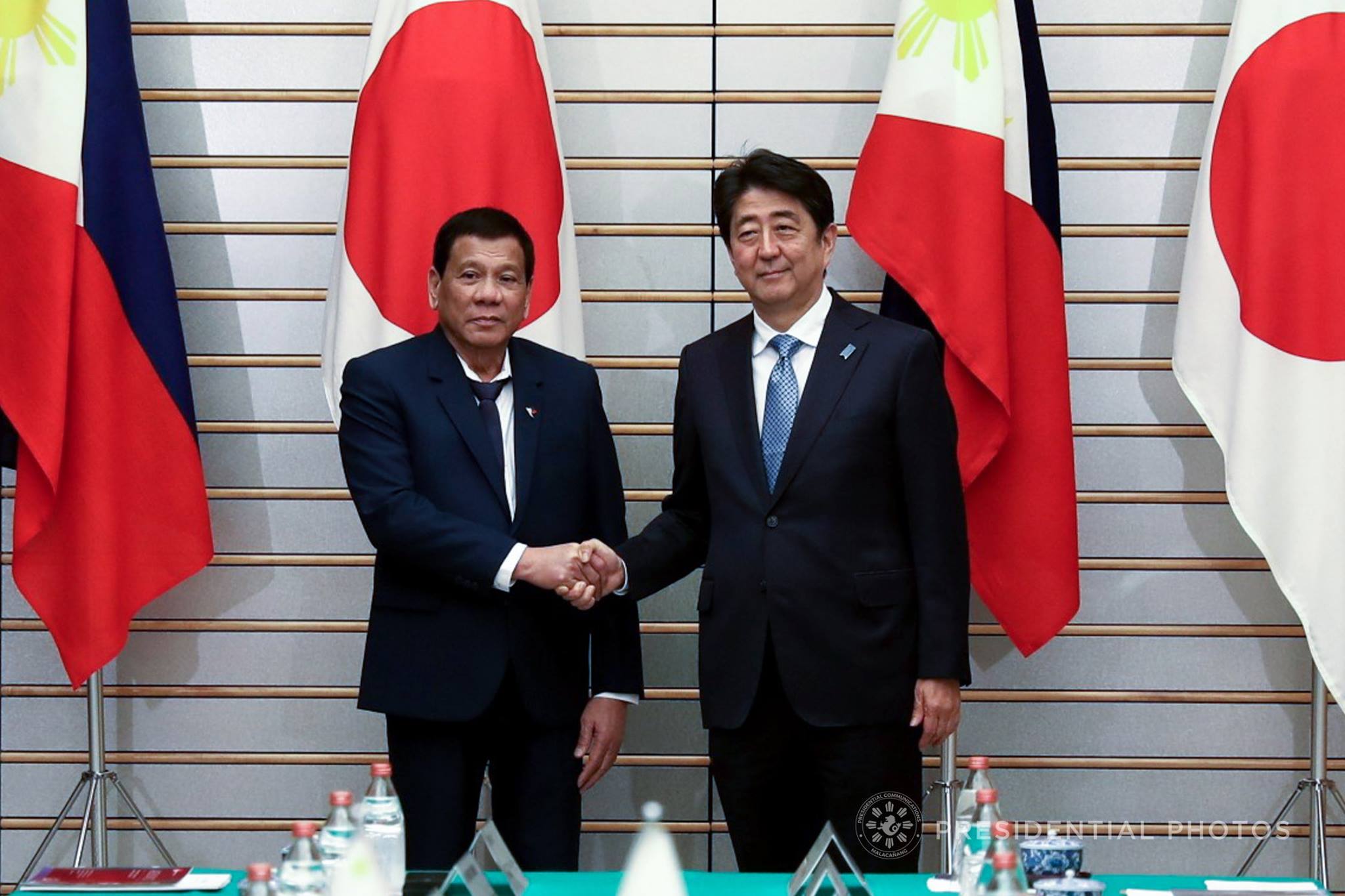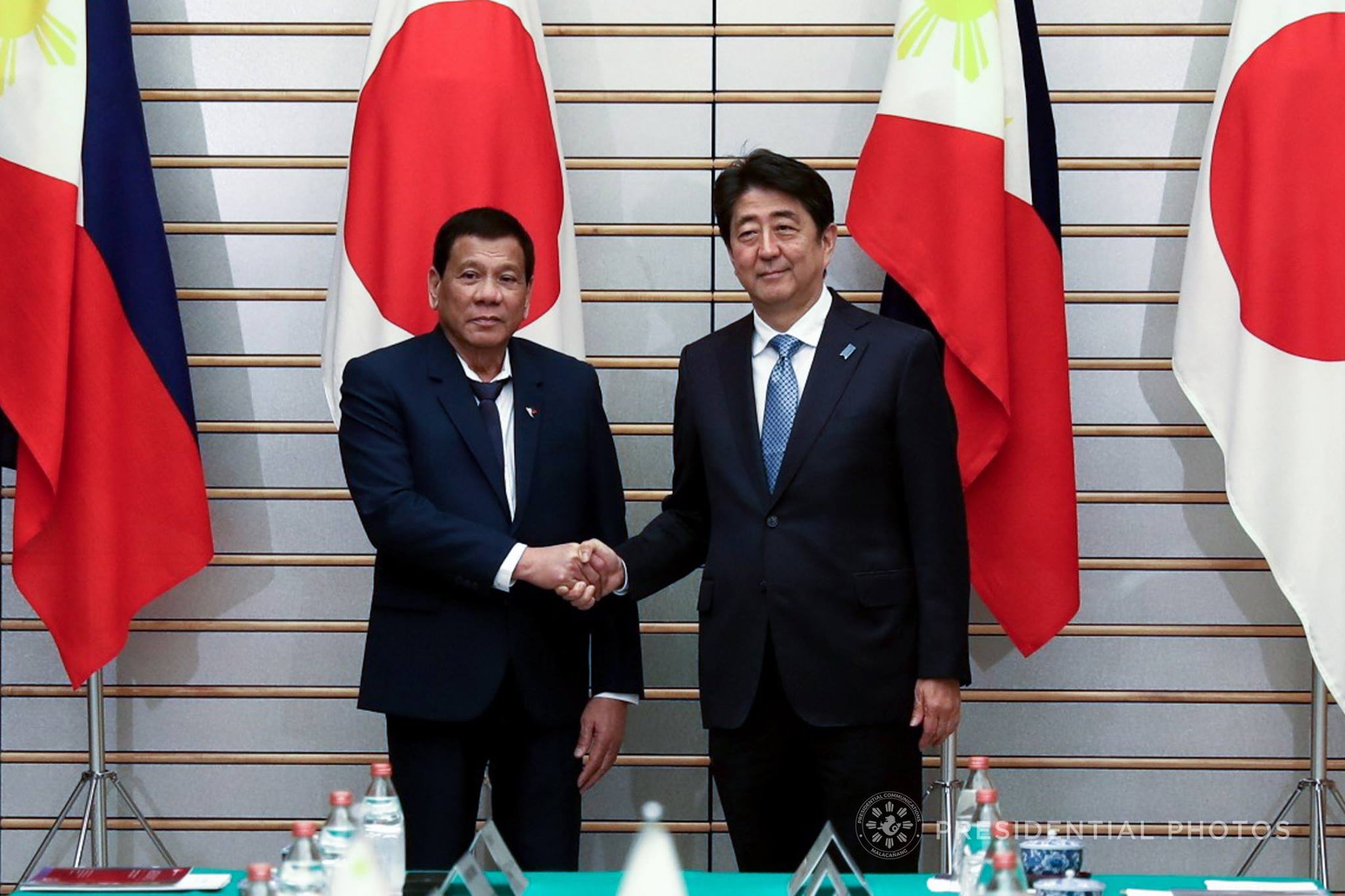 Key infrastructure projects of the Duterte administration will get a boost from Japan funds, after the Japanese government has pledged to close to Php 60 billion worth of loans during President Rodrigo Duterte's two day visit to Japan. The loan will cover three projects, and will amount to about an equivalent of 129.857 billion yen or $1.143 billion.
The financial assistance is part of the 1 trilloin yen financial package meant for Philippine development projects pledged by Japan last year, Philstar.com reports.
The three infrastructure projects that will receive the loan is the long-planned Manila subway project, the third phase of the arterial road bypass project in Bulacan, as well as the Cavite Industrial Area Flood Risk Project.
Around 104.53 billion yen may be allocated to support the first phase of the Metro Manila Subway Project, which has been eyed to help address the traffic congestion in the metropolis, as well as ease the atmospheric pollution in the area.
The interest rate for the loan is 0.1 percent per annum, while the repayment period is 28 years after a 12-year grace period. Incoming presidential spokesman Harry Roque has said that Japan might extend an additional 600 billion yen loan for the subway project.
"There is a commitment from Prime Minister Abe himself about a $6 billion investment in a subway in the Philippines. This will be a tremendous help to the traffic problem in the country. A subway is long delayed. I'm very glad to announce that in this trip, the $6 billion investment was formalized," he said.
Around 9.399 billion yen will also be provided for Phase 3 of Bulacan's Bypass Road Project meant to decongest traffic in Plaridel City. The bypass road will be constructed along the Philippine-Japan Friendship Highway, which directly links Metro Manila with Central Luzon.
The interest rate for the load on that project is 1.5 percent per annum, while the repayment terms is 20 years after the grace period of 10 years.
For the Cavite Industrial Area Flood Risk Management Project, Japan has allocated an additional 15.928 billion yen in loans to reduce the flood damage in the province.
Trade Secretary Ramon Lopez remarked that the terms for the deals are generous and friendly, thanks to the good relationship between the two countries. "It's really development assistance. It's like giving a friend a very good deal. It's like a friend helping another friend," he said.
Facebook Comments