The Philippines' touted King of RnB, Jay R Sillona, will be in the official soundtrack (OST) of new Hollywood film "The Bounce Back."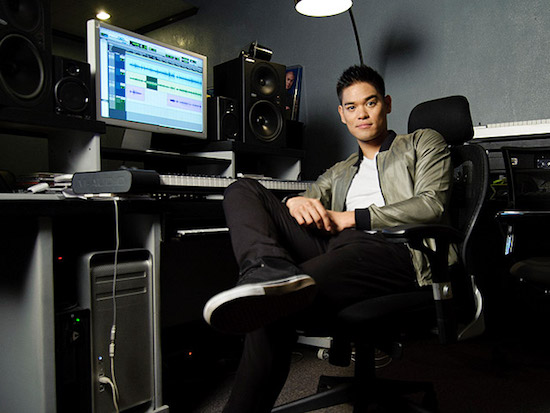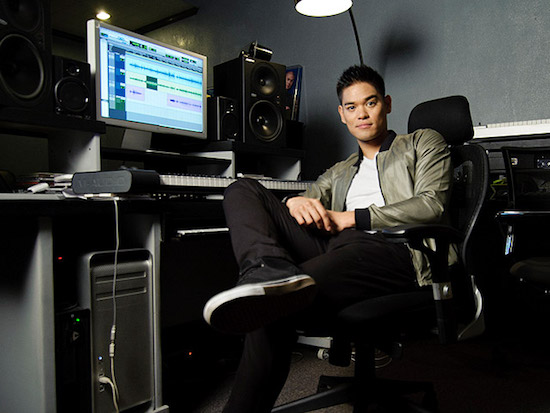 Jay R's song "L-O- V-E" from his album Elevated originally penned by Marcus Davis was used in a scene of the movie starring Shemar Moore, Bill Bellamy and Nadine Velasquez.
The Filipino singer attended the red carpet premiere of the Hollywood romantic comedy movie held at the TCL Chinese Theatre in early December.
"It's a dream come true for me. Any artist would love to be in a soundtrack that's part of a Hollywood movie," Jay R said in a report published by ABS-CBN News.
"This is the first time my music will be part of a Hollywood movie," the singer shared.
"I had no idea that they were eyeing my song for the movie. They just saw that 'L-O- V-E' was perfect for the scene in the movie. There wasn't any audition. They just choose and score the movie with music they see fit for the film."
The report also said Jay R wants to do a music video for the movie and possibly record new material with LA-based producers and writers. 
IMDB lists Jay R's song together with the movie OST lineup of songs by Anjali, Diamonique, Christopher Dotson, Kate Project and other artists.
Facebook Comments