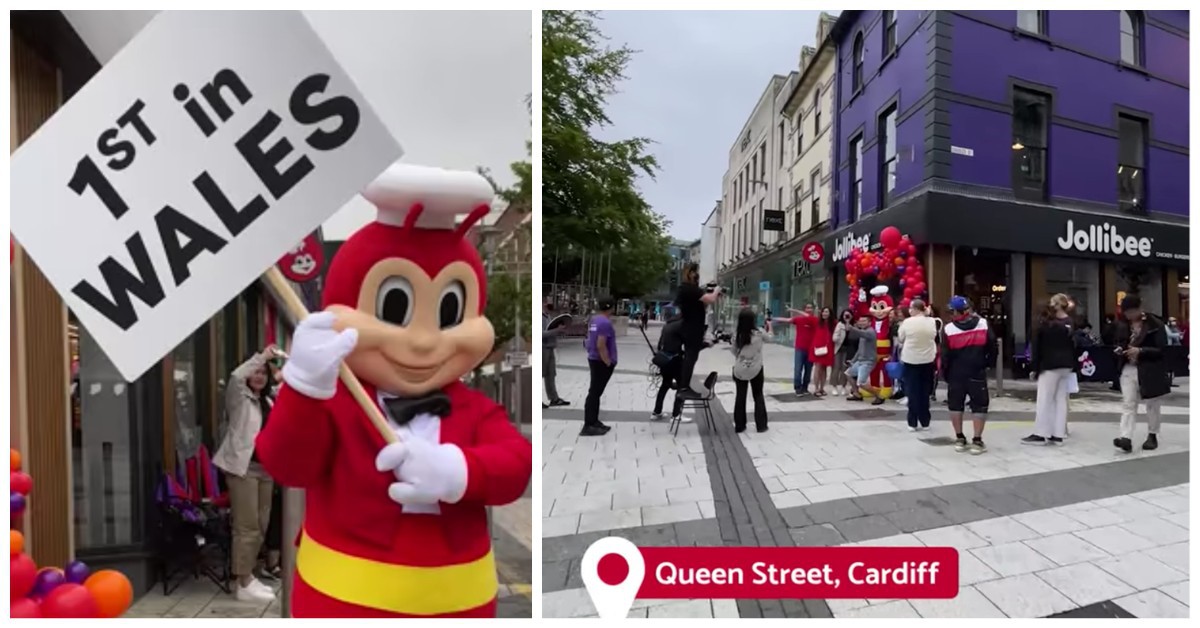 Jollibee is set to open its first stores in Scotland in the United Kingdom, and in Malaysia's capital Kuala Lumpur, while opening its 150th store in Vietnam early next year.
The new stories are part of the homegrown international restaurant brand's accelerated global expansion plan targeting Europe, the Middle East, and Asia.
"We're excited to bring the Jollibee brand to more countries around the globe – in line with our mission of serving great-tasting food," said Ernesto Tanmantiong, Chief Executive Officer of Jollibee Group.
"Despite the challenges of the pandemic, we continue to open more Jollibee stores and are glad to see the community's support wherever we open. We look forward to bringing the joy of eating to more and more people in different parts of the world, sustaining our growth momentum as we enter 2022," the Jollibee Group leader added.
Jollibee's expansion plans in these markets are fueled by its appeal to a widening customer base.
In the UK, Jollibee's entry into Scotland comes at the heels of its successful opening in Wales. Scotland is part of the four countries that make up the United Kingdom and is the second-largest in terms of population with over 5 million people.
Jollibee Kuala Lumpur, Malaysia will be located in Sunway Pyramid – a popular destination mall among locals and tourists alike. Together with its joint venture partner, the brand plans to grow to 120 stores in Malaysia within the next ten years.
In Vietnam, the brand is set to open its 150th store in a popular location. Vietnam is home to Jollibee's largest store network outside of the Philippines.
"We can't wait to serve Jollibee's Chickenjoy and other favorites in Scotland, Malaysia, and Vietnam, and we look forward to opening more restaurants there in 2022 and beyond," said Dennis Flores, President of Jollibee Europe, Middle East, Asia, and Australia (EMEAA).
Good News Pilipinas is celebrating its 15th Anniversary in 2021 by giving away prizes! Subscribe to this website and  Good News Pilipinas! TV YouTube channel and enter the raffle by telling us what you like about our stories in an email to editor@goodnewspilipinas.com
Facebook Comments