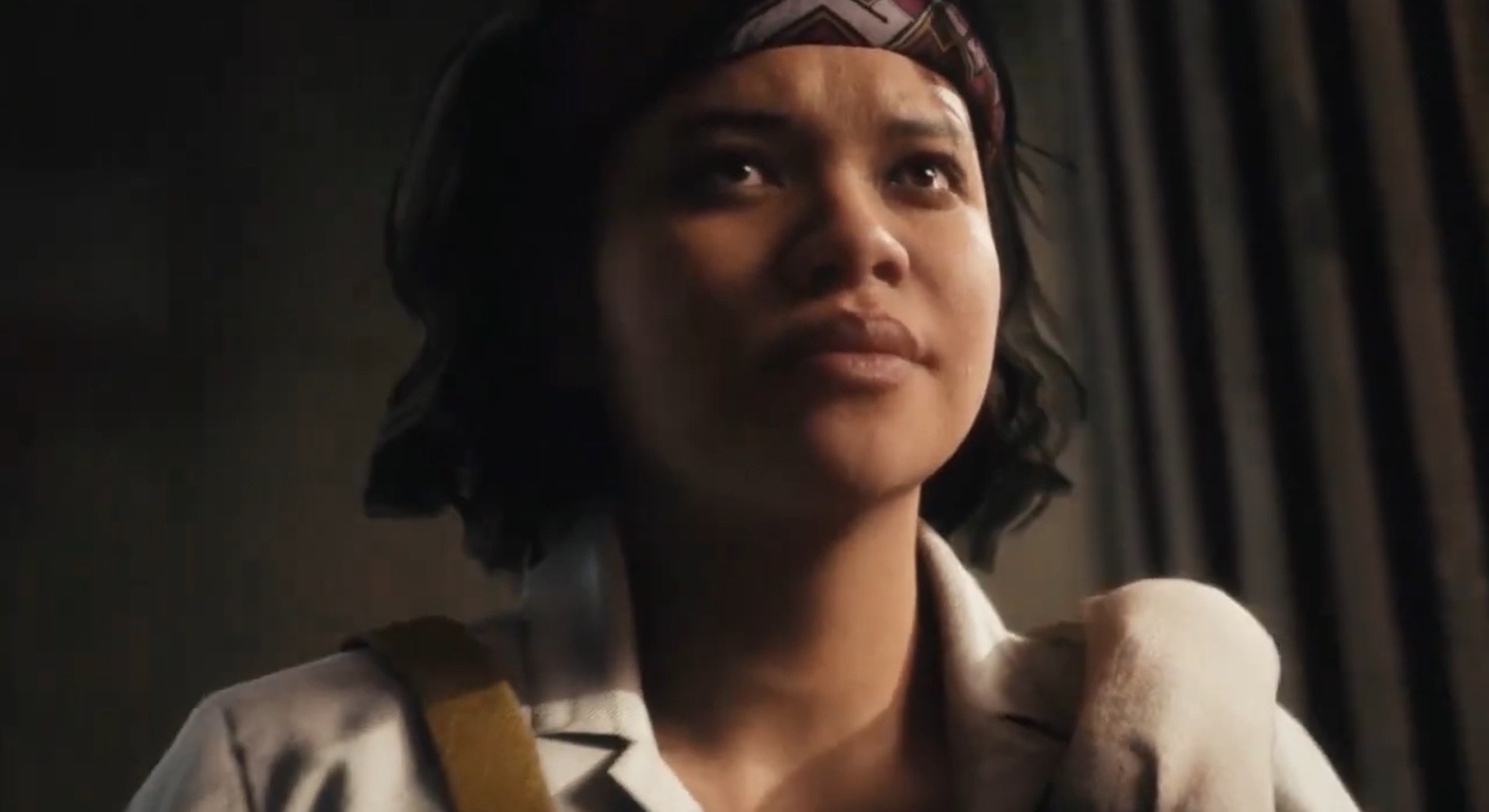 Heads up, Call of Duty fans! Get ready to meet Filipina character Isabella Rosario Dulnuan Reyes featured in the popular video game franchise's "Call of Duty: Vanguard" and "Warzone Pacific".
The Filipina operator was revealed as a member of Task Force Trident which is composed of a trio of operators or playable characters for the new Call of Duty season.
The characters were also unveiled along with the game's launch of a new map called Caldera, an uncharted island in the Pacific set during WWII.
In the game's announcement, Isabella Reyes is introduced as a deadly close-quarter battle (CQB) specialist from the Philippines who was trained by her father from a young age to become a martial arts master.
The character is also skilled in the Filipino martial art of Arnis, also known as Eskrima or Kali, the national martial art sport of the Philippines.
"Raised in the Territory of the Philippine Islands, Isabella was trained by her father from a young age to be a martial arts master…Together they practiced hand-to-hand combat, as well as fighting with sticks, knives, blades and learning weapon-disarming techniques," Reyes' profile reads in the game announcement on December 7, 2021.
Isabella Reyes then joined the Hukbalahap Resistance, a Filipino guerrilla group that fought against Japanese oppressors during the second World War. She has honed her fighting skills there and continues the fight to seek justice for her late father.
Aside from Reyes, the members of Task Force Trident include Hawaiian-born Francis "Kai" Lanakila who leads the group, followed by African American operator Lewis Howard.
The Filipina character will be released next year with her favorite weapon known as the Welgun, which will also release later in the season.
Popular fighting game TEKKEN 7 earlier introduced Josie Rizal, the champion online gaming fighter who bears a similar name to the Filipino national hero, Jose Rizal.
The first Bayani video game has been released inspired by Filipino national heroes Jose Rizal and Andres Bonifacio.
SEND CHEERS in the comments below to the Call of Duty game franchise for treating fans and releasing a new Filipina character featured in "Call of Duty: Vanguard" and "Warzone Pacific".
Good News Pilipinas is celebrating its 15th Anniversary in 2021 by giving away prizes! Subscribe to this website and  Good News Pilipinas! TV YouTube channel and enter the raffle by telling us what you like about our stories in an email to editor@goodnewspilipinas.com
Facebook Comments