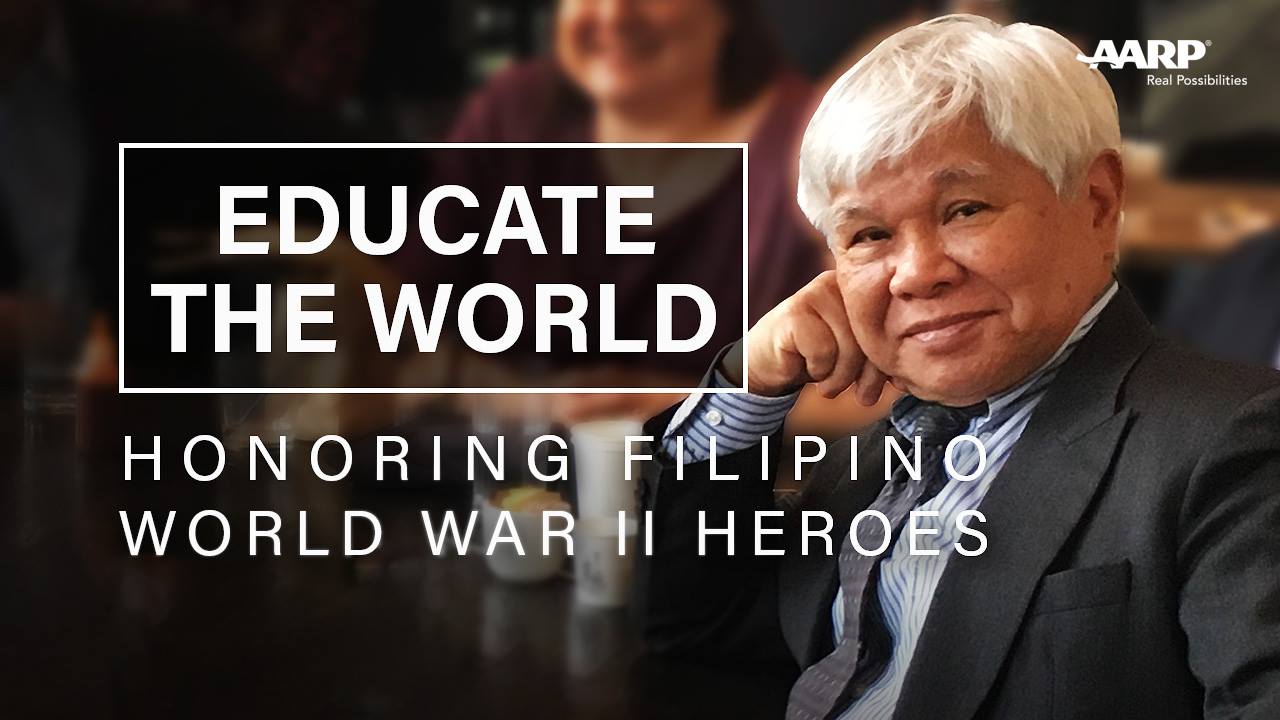 Filipino-American community leader Jon Melegrito has been given the Asian American and Pacific Islander (AAPI) Hero Award for advocating Filipino World Ward II veterans' rights.
Melegrito, who hails from Nueva Ecija and now based in the United States, was awarded by the AARP Community with the AAPI Hero Award for being a tireless volunteer advocate for Filipino World War II veterans.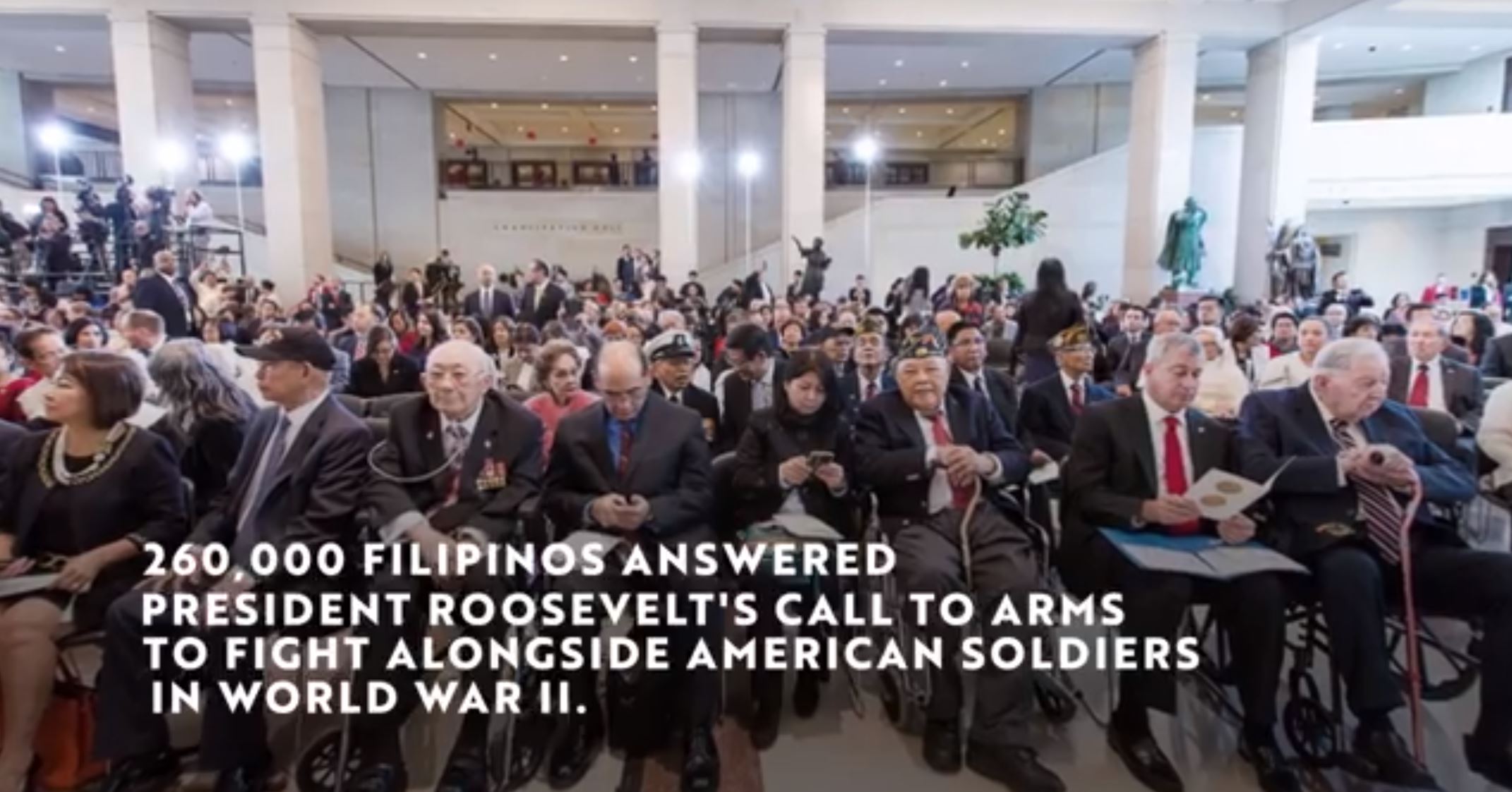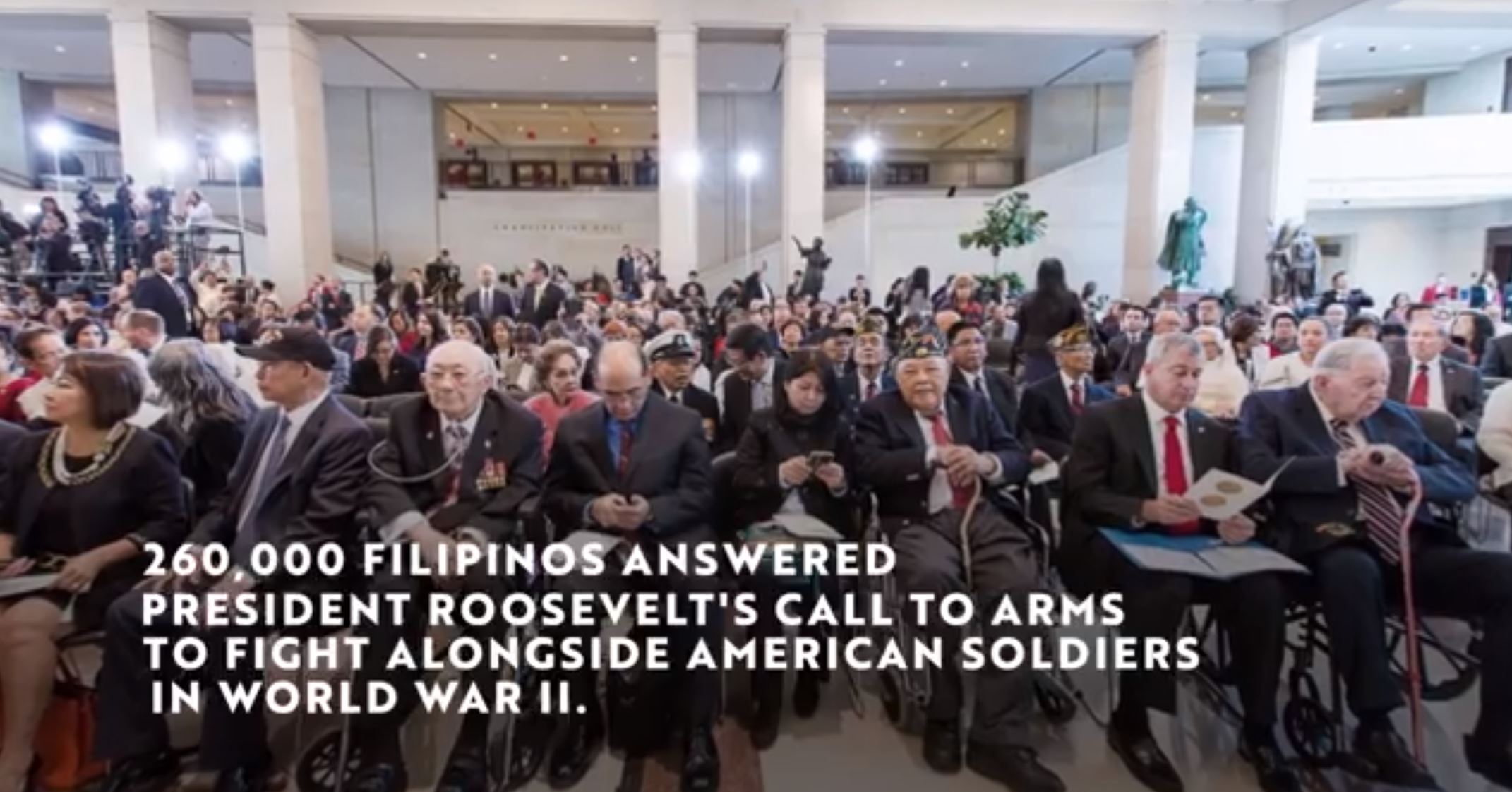 The announcement of Melegrito's winning came with the recognition that the Filipino-American is "a giant in the Filipino American community, and has been at the heart of many organizations. But his legacy accomplishment is getting the approval for the Congressional Gold Medal for the Filipino World War II veterans.
In June 2014, Jon's leadership as a seasoned volunteer helped organize the Filipino Veterans Recognition and Education Project (FilVetREP) achieve its goal of finally gaining the Congressional Gold Medal to formally recognize the Filipino and American Veterans of World War II in Nov 2016.
Over 260,000 soldiers were formally recognized. For the veterans, this was a culmination of 75 years of hope, perseverance, determination, deep faith, and loyalty to country. Jon's leadership in community action and civic engagement in helping the veterans gain national recognition is testament of his giving back to the community and paying it forward."
In response to the recognition, Melegrito said, "This award should inspire all of us to continue to highlight the heroic role our Filipino World War II veterans played under the American flag." The veterans' rights activist asked for support to FilVetREP's education project where he serves as Executive Director.
Jon Melegrito, Educate the World: Honoring World War II Filipino Veterans is the video of Melegrito's work with FilVetREP which garnered the winning number of responses and shares on Facebook to earn him the Volunteer Hero Award.
Jon Melegrito and the FilVetREP received $1,000, and will have the distinction of having a high-quality documentary film produced about their work in his community.
Watch this video where Jon Melegrito asks: "How can we raise awareness about the Filipino veterans' contributions to the American story?"
Facebook Comments