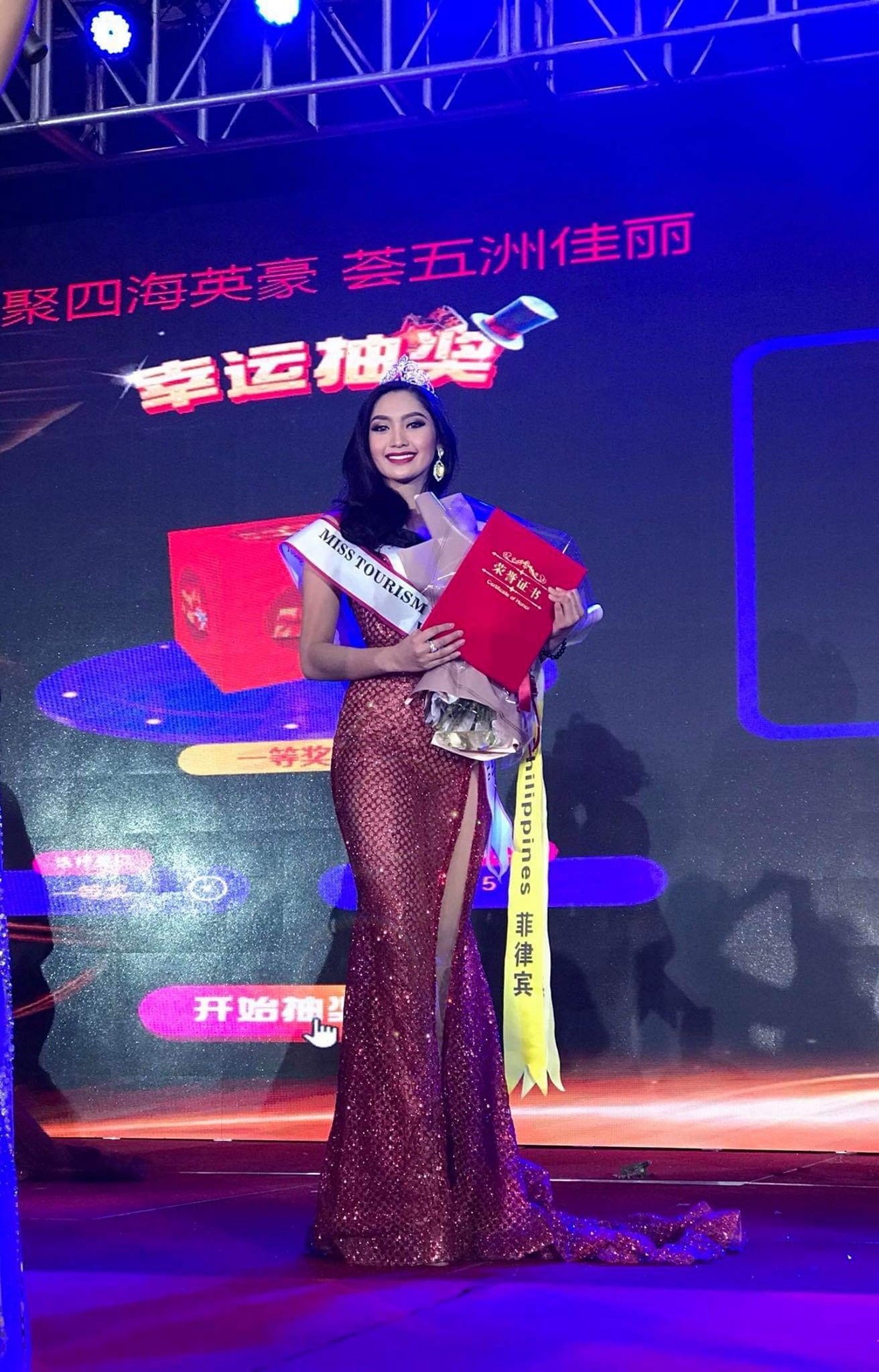 Kapampangan Francesca Taruc has won the Philippines' first international beauty pageant crown for 2019, signaling the start of the country's campaign to again claim pageant powerhouse status.
Taruc was hailed as Miss Tourism World 2019 Intercontinental on January 8 in the pageant held in Nanjing, China.
Taruc, a Mass Communication degree holder from Holy Angel University, also bagged the "Best Body Award" during the preliminary competition last January 5.
In her Instagram post, the Pampanga native wrote, "Last night, I was awarded 'Best Body' at
the Preliminary round and I still can't believe it."
During the finals night, Taruc championed Filipino heritage by wearing Benj Laguiab IV's patriotic red gown inspired with three stars and a sun.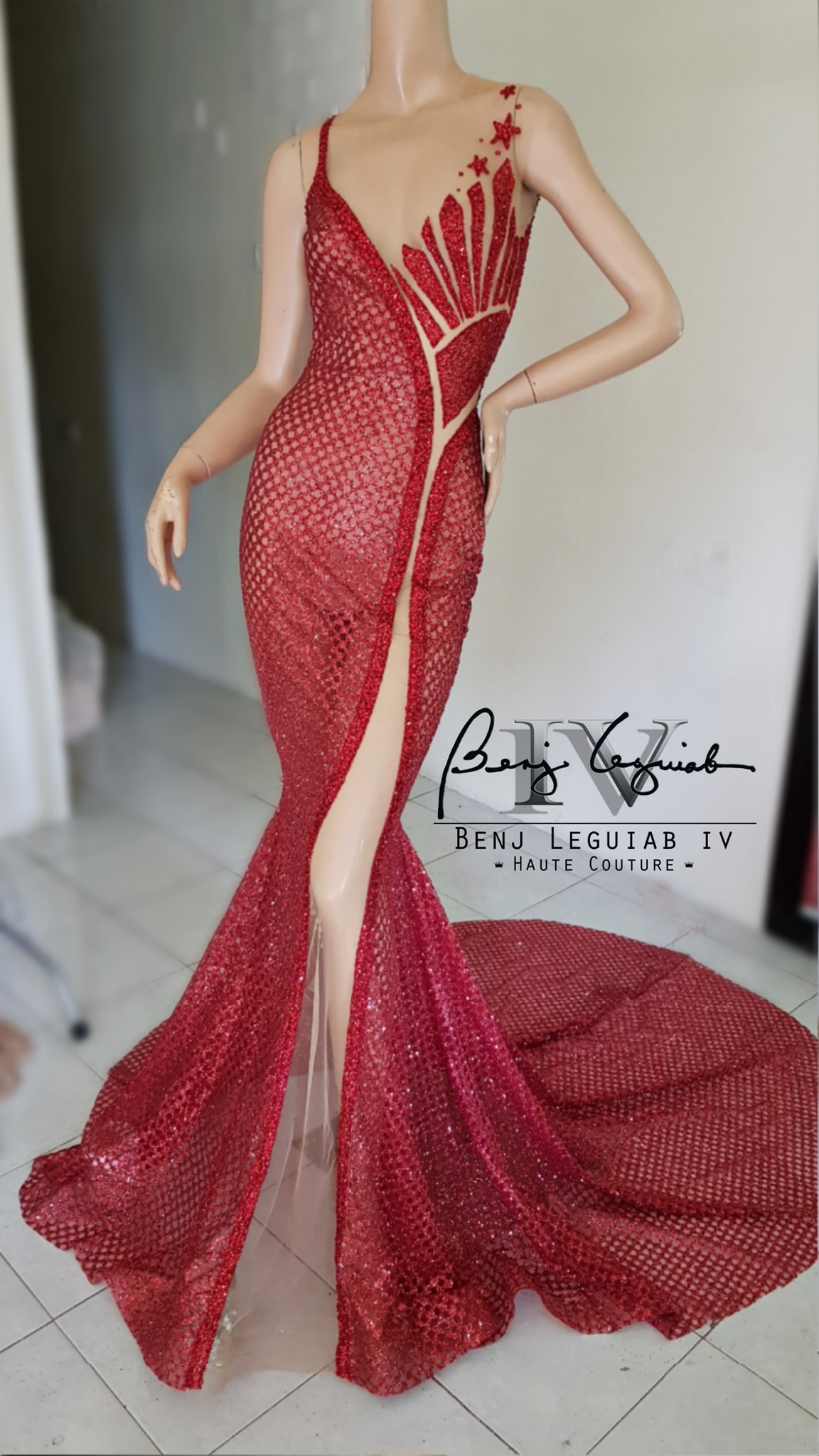 The 20-year-old model and blogger was actually crowned Miss Freedom of the World – Philippines and was set to compete in Kosovo last year, but chose not to compete in the international pageant following her father's advice before he died to first get her diploma before a pageant crown.
Francesca Taruc has finally achieved both – a communication diploma and a beauty crown. Truly a Kapampangan and Filipino pride!
Facebook Comments