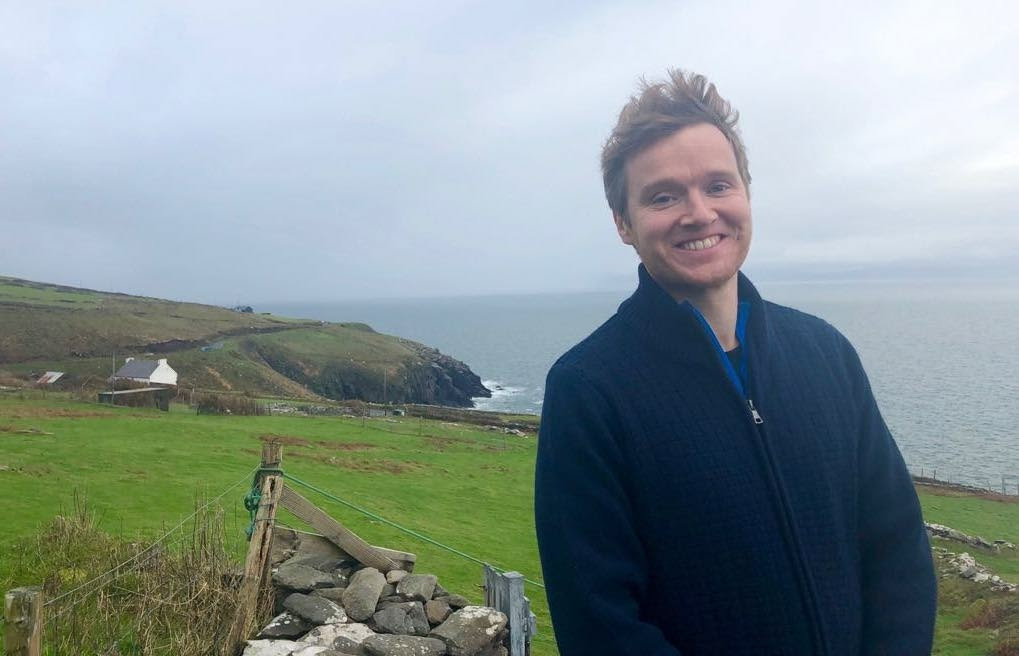 It has now been almost one month since I have been in Ireland for the Christmas break.
This Sunday I fly back to the Philippines.
Its mixed emotions for me.
It's hard to say goodbye to my family here – but at the same time …
I am so excited to get back to Manila.
2018 was my best ever year – emotionally, mentally, physically and spiritually.
A big reason for that is the Filipino people. I love working with Filipinos.
They really bring the best out of me. …
and I feel that the best is yet to come.
_____
I am so excited for 2019.
Writing more books. Creating more videos. Launching more products. Introducing more companies in the Philippines to the power of Kaizen.
I wouldn't choose any other country or any other job in the world!
I hope I never lose that sense of gratitude.
______
Don't hesitate to let me know how I can help you or your company in 2019.
Our first public training event is The Coaching Kata on Jan 29th in Makati (for details click here)
My team is expanding and we are determined to make 2019 a 10X year.
We have lots of great things planned so watch out for our upcoming emails over the coming week.
To your continued success my friend.
Looking forward to seeing you in 2019.
Let's make this the best year ever!
PS. I am bringing back lots of pasalubong (gifts from Ireland), that we will be giving away via raffle on our facebook page– for more details go to my Facebook Page and turn on 'see first' notifications.
See you there!
Mabuhay ang Pilipinas
Mike
Mike Grogan's writings and videos are published Fridays on GoodNewsPilipinas.com with permission from the author. For comments, suggestions and reactions, contact Mike @mikegrogan.ph
(Mike Grogan is an international speaker and best-selling author who believes in the Genius of the Pinoy. As a leadership coach, Irish native Mike has traveled to 39 countries around the world but he believes that there is something very special about the Filipino. Today he works as a consultant for People Dynamics, where he travels across the Philippines inspiring, empowering and motivating Pinoys every week to become World-Class and believe in the Filipino Dream.)
Facebook Comments