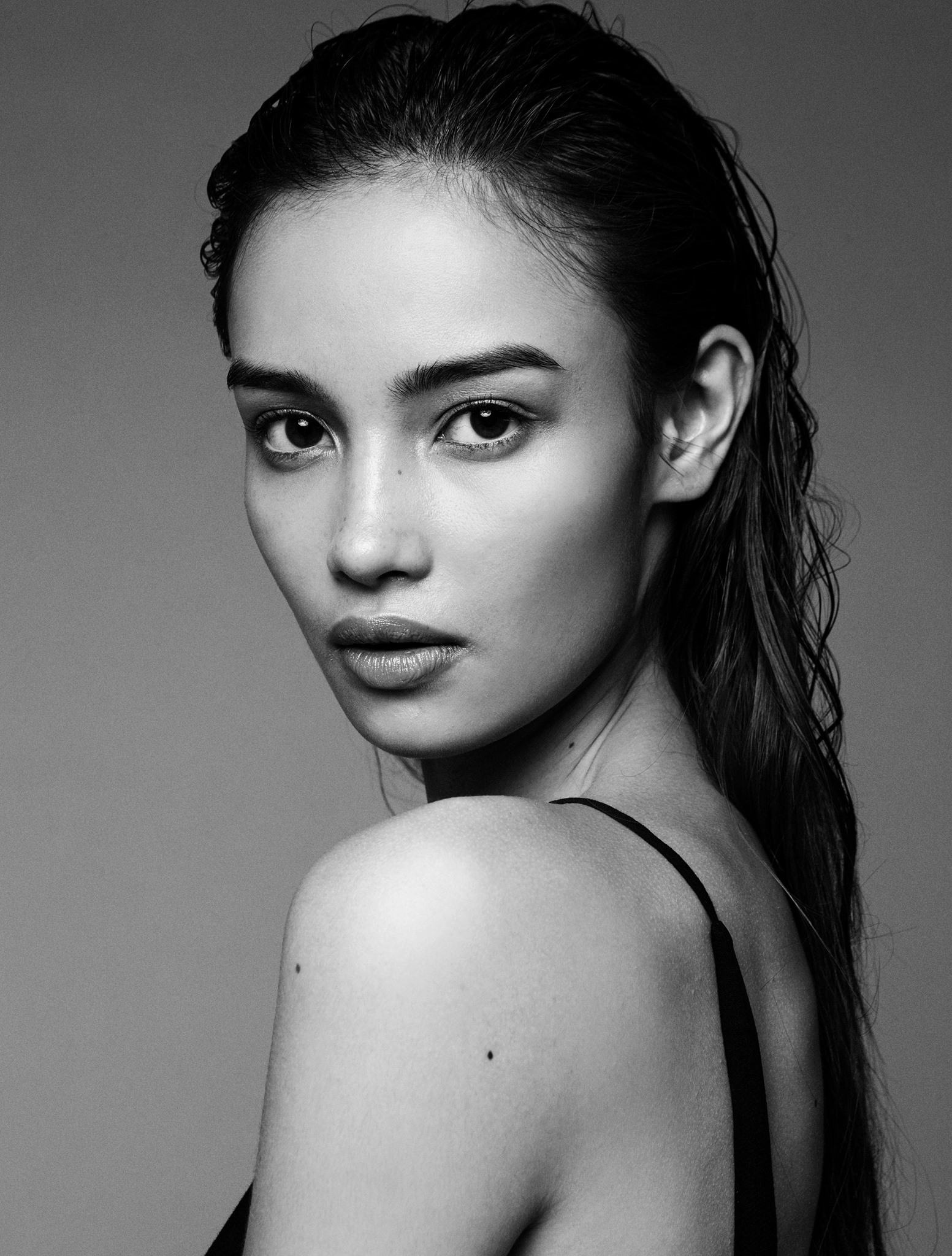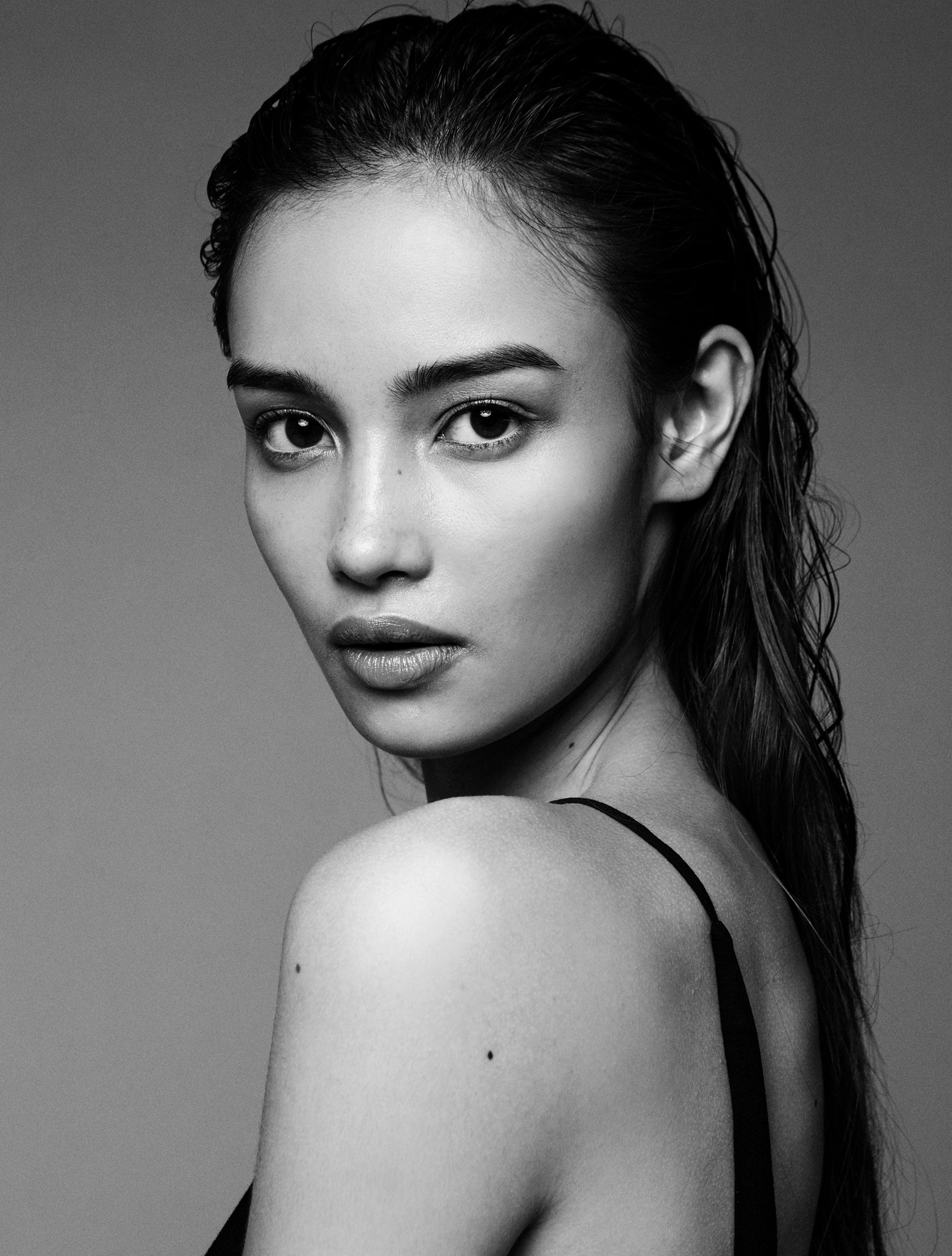 Commercial model Kelsey Merritt has landed her dream job with Victoria's Secret sportswear in New York.
The international model from the Philippines who is based in New York posted on her Instagram that she landed her dream job with a dream team.
https://www.instagram.com/p/Bi1guRGHJNu/
The 21-year-old model who grew up in Pampanga confirmed her starting work with Victoria's Secret in another IG post.
Merritt's tweet in 2017 boldly claimed she will one day land a Victoria Secret stint as she juggled her modeling career with her studies in the Philippines.
https://twitter.com/kelsmerritt/status/883278238176260096
Merritt eventually graduated with a degree in Communications from the Ateneo de Manila University.
Her bio states Merritt is now represented by Wilhelmina Models in New York and London.
Merritt is a Filipino-American member of the Professional Models Association of the Philippines (PMAP).
Facebook Comments