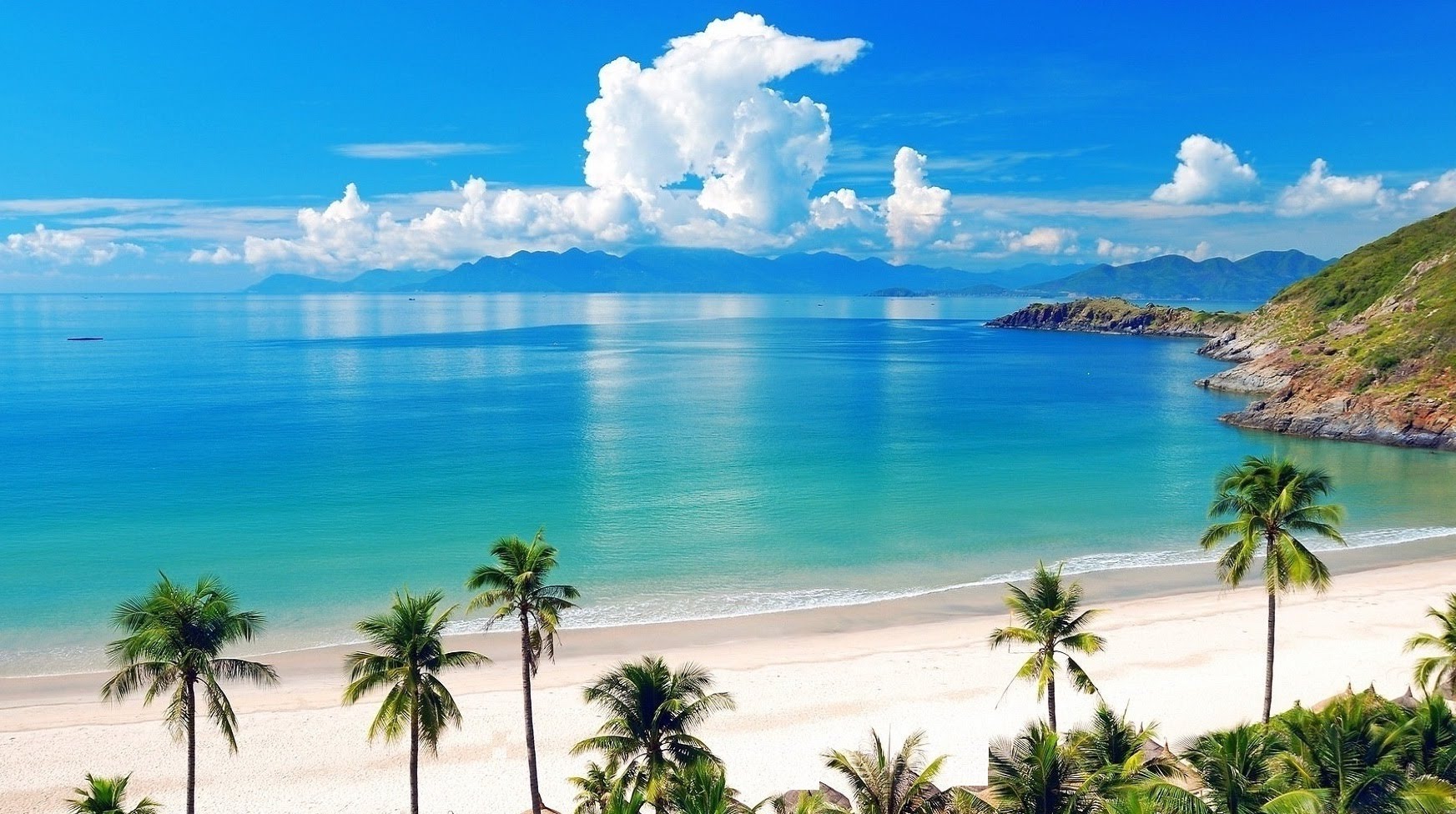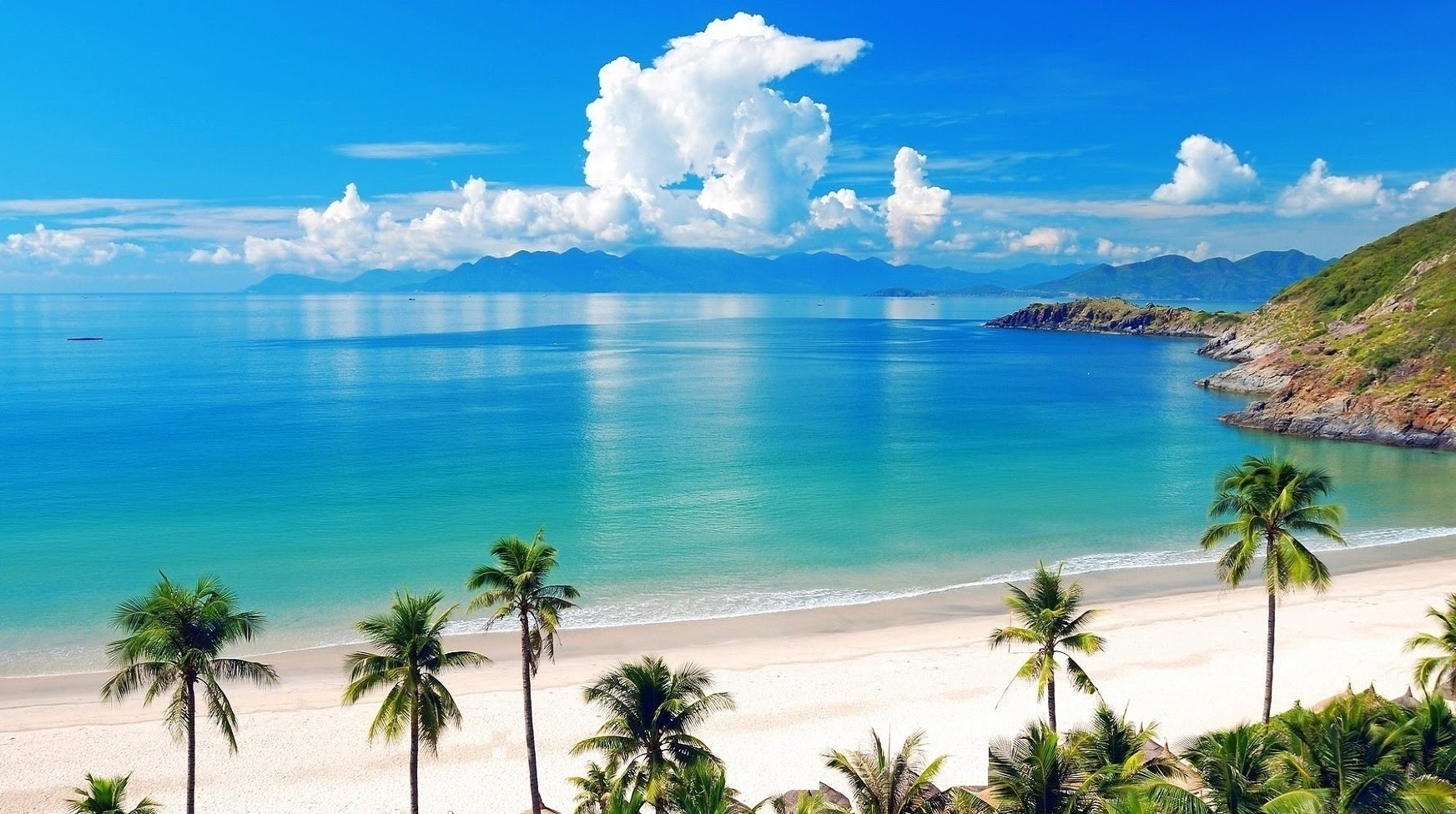 The Philippines' Last Frontier, Palawan, will be in the spotlight as the world renowned island will be featured in the first ever regional cruise-themed television program produced by the Asia Cruise Cooperation and the Department of Tourism.
The regional TV campaign will feature friends aboard two celebrated cruise ships as they experience cruising and visiting the hosts' hometown.
Four members of the ACC including Hainan, an island province of China, Hong Kong, and Taiwan will showcase their respective cruise destinations in order to maximize the awareness of cruise vacations and partnering destinations in target source markets.
A digital marketer from a famous Filipino political family or a cooking competition champion will be playing one of the program hosts touring his friend around the picturesque islands of Coron in the province of Palawan playing numerous water sports from kayaking to snorkeling.
Among the destinations to be visited is Mt. Tapyas, a 210-meter mountain and the second highest peak in Coron perfect for sunset viewing.
The TV show, mounted by media partner Discovery – TLC, will also shoot at the Maquinit Hot Springs, one of the only few saltwater hot springs in the world.
The regional TV campaign, which will be aired in American television network TLC across Southeast Asia, Taiwan, and India first quarter next year, will be composed of four episodes with 30 minutes running time showcasing the traditions, cultural heritages, and natural wonders of Hong Kong, Sanya in Hainan, Kaohsiung in Taiwan, Palawan in the Philippines.
Palawan, which forms the Turquoise Triangle together with Manila and Boracay as identified by National Cruise Tourism Development Strategy and Action Plan 2016-2022, was also toured by ACC executives during the 8th Asia Cruise Cooperation Working Group Meeting held in the country.
DOT Undersecretary Benito Bengzon Jr. and Assistant Secretary Maria Lourdes Japson represented the Philippines in the said meeting.
Completing the six-man strategic alliance of ACC, formerly known as Asia Cruise Fund, are Xiamen in China and its latest member Korea.
Discussed during the bi-yearly meeting are the ACC website launch, digital campaign, research support for cruise lines, and preparation for the alliance's participation at Seatrade Cruise Global 2019.
DOT's participation in the ACC is in accordance with the national cruise strategy which aims for 656,635 cruise passengers from 300 ports of calls by the end of 2022.
Efforts of DOT through the Office of Product and Market Development (OPMD)-Cruise includes the feasibility study and master plan for the proposed cruise-dedicated port project undertaken by the Tourism Infrastructure and Enterprise Zone Authority (TIEZA), visa upon arrival and pocket visa-free for Chinese nationals on-board cruise ships, ocular inspection of potential cruise destination for new cruise circuits, and aggressive marketing projects.
Last year, the Philippines welcomed 140 port of calls for a total of 114,437 cruise passengers.
Facebook Comments