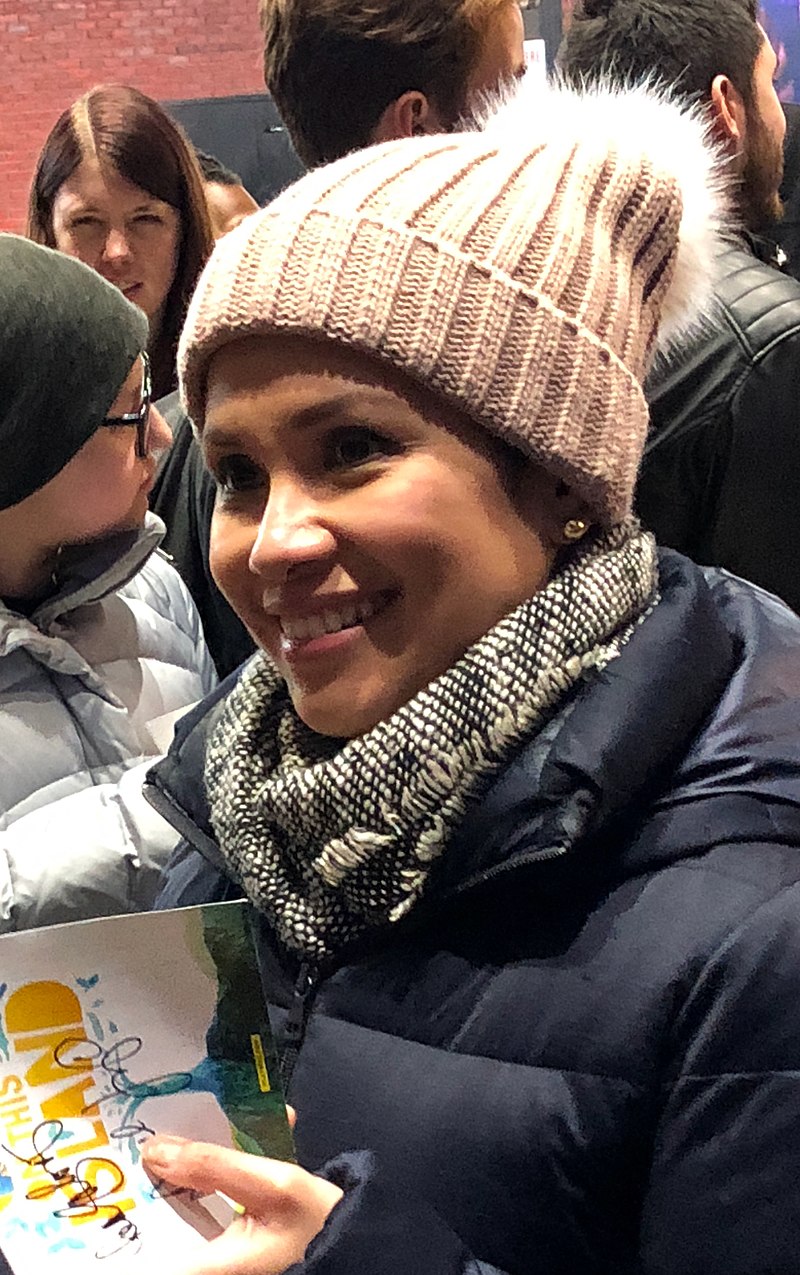 The Toyota Musical Classics 2018 concert starring international broadway star Lea Salonga was a resounding success. The musical extravaganza of Toyota Motor Philippines had record-breaking ticket sales of P2 million ($38,000), which the Manila Standard reports was donated to the Philippine Paralympic Committee. This is certainly good news as the Tony award-winner and legendary Filipino vocalist Lea Salonga enthralled the audience who supported the concert-for-a-cause.
It all went down at the Theater of Solaire Resort & located in the south side of Metro Manila. Under the corporate initiative dubbed "Start Your Impossible," (SYI) Toyota aimed at taking the concept of mobility beyond cars by helping differently-abled athletes to overcome challenges and push their career to new heights. Apart from the Philippine Paralympic Committee, proceeds also went to help Toyota's SYI Hero Athlete, Paralympic swimmer and gold medalist Ernie Gawilan. Salonga was joined onstage by the unapologetically epic Orchestra of the Age of Enlightenment (OAE), conducted by the famous harpsichordist and conductor Steven Devine. Under the theme "Music That Moves Lives," the OAE took on Bach's Concerto for Two Violins in D Minor, Mozart's Symphony No. 25, and Handel's Water Music. Combined with Salonga's vocals, it was an unforgettable night for anyone who was lucky enough to get their hands on some tickets.
Salonga is of course no stranger to mounting epic performances, not just from herself but also from her fellow Filipino sirens in the business. ABS-CBN has the covered the recently concluded Leah Salonga: The 40th Anniversary Concert in which Salonga and some other musicians celebrated the icon's four decades in show business. This particular concert's playlist was a mix of her beloved pop hits and show tunes, including Filipino crooner Mark Bautista taking on A Whole New World, one of Salonga's most influential Disney hits from the 90s.
While Salonga herself called Bautista's performance the "gift that keeps on giving," in no way does it compare to her original vocals, which were no doubt instrumental in why the 1992 movie Aladdin became such a hit. Such was the success of the film, and the song, that it brought the story of Aladdin into the public conscious, where it has stayed ever since. This has ranged from musicals (with Filipino Joshua dela Cruz taking the lead role on Broadway this year) to numerous entertainment outlets adapting the story. Expatbets, an online gaming guide for Asian markets, has an Aladdin-inspired game called Genie's Touch. This takes classic elements of the Aladdin story including a young street peasant, a princess, a genie's lamp, and an evil sorcerer, and combines them for modern gaming audiences. However, if you're looking for something closer to the original movie, director Guy Ritchie is in the midst of making a live-action adaptation of Aladdin for 2019. Although it's unclear if Salonga will be involved in that particular project, it would be interesting to see who they choose to fill in for her iconic voice should production go in a different direction.
Whether or not Ritchie involves Salonga in this new Aladdin, you can still catch the Lawrence Olivier-award winning Filipina in the upcoming Hollywood musical film Yellow Rose. In this country musical, Salonga will be the aunt to protagonist Rose – to be played by Filipino-American Broadway star Eva Noblezada.
Facebook Comments