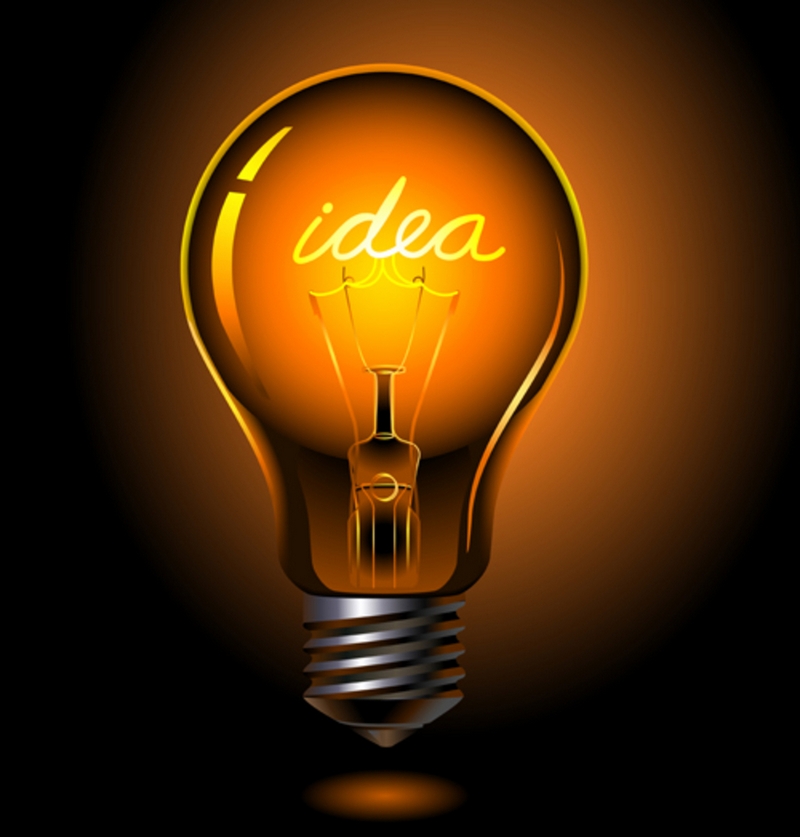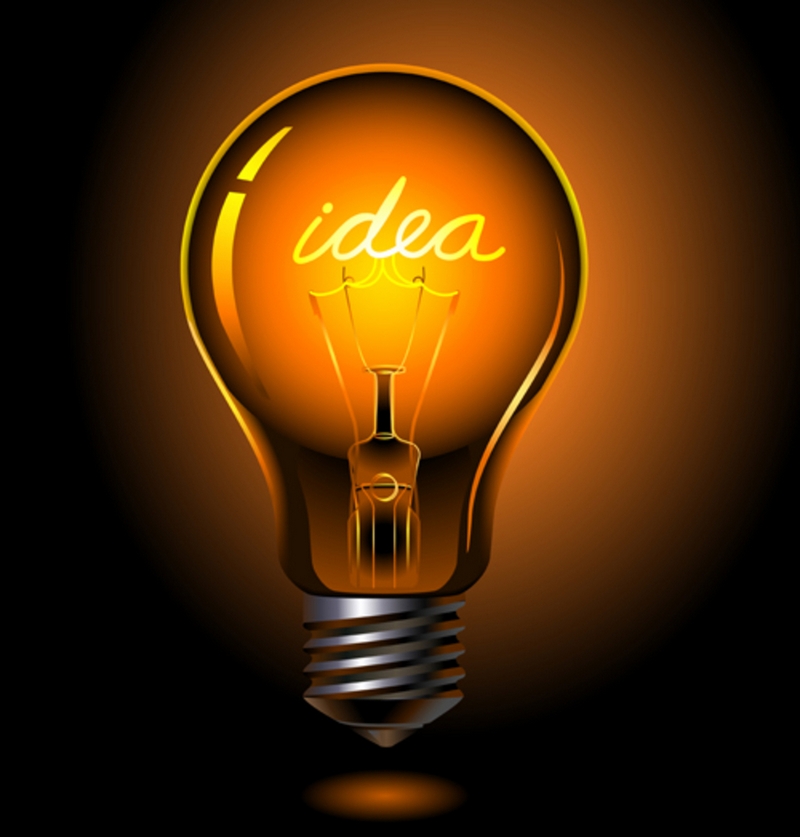 There have been a lot of business decisions that I have been involved in covering a few decades. Despite the seemingly brilliant ideas, many of them did not yield the results I was expecting and some of them resulting into disastrous outcomes that brought in losses, strained business relationships and heartaches. Many of those endeavors look good on paper and can impress others, at least in theory and I am usually left dumbfounded and asking the question "why?"
Thankfully, experience has taught me that more than brilliant ideas, it is wisdom that we should be seeking first and foremost.
The book of Proverbs may reveal the answers to many of my questions. In life and in business, there is no more practical book than this one. And of all the verses in Proverbs, there are few others that have been as profoundly impacting in my business and professional journey.
The author describes a radical shift in focus, trust, and confidence for the business professional. Instead of leaning or relying on your own intellect, skill, wisdom, insight, team, board, employees or market forces, we are to lean on the Lord.
How much does a person lean? With ALL of the heart and mind.
When is it appropriate to lean on Him? In ALL of your ways or, said differently, in EVERY decision, plan, forecast, meeting, presentation, interview, conversation, etc. At all times and in everything we do.
What is the net result? HE WILL guide and direct your paths to be plain, evident and straight. This is a promise.
In submitting to the Lord, we acknowledge His supreme wisdom and insight and can be counted as a true disciple of Christ.
---
"Trust in the LORD with all your heart, and do not lean on your own understanding. In all your ways acknowledge him, and he will make straight your paths."

Proverbs 3:5-6, ESV
(Randell Tiongson, RFP is an advocate of Life & Personal Finance. With nearly 30 years of experience in the Financial Service Industry – Banking, Mutual Funds, Insurance and Financial Planning, and Management Consultancy – he has become one of today's most respected personal finance coaches in the country. His writing appears here with the author's permission. Check out his website for more financial advice www.randelltiongson.com)
Facebook Comments