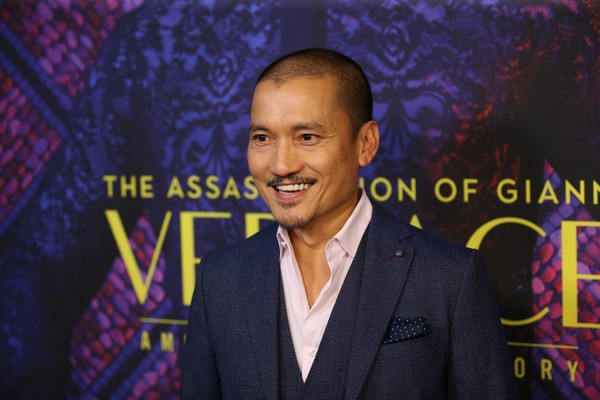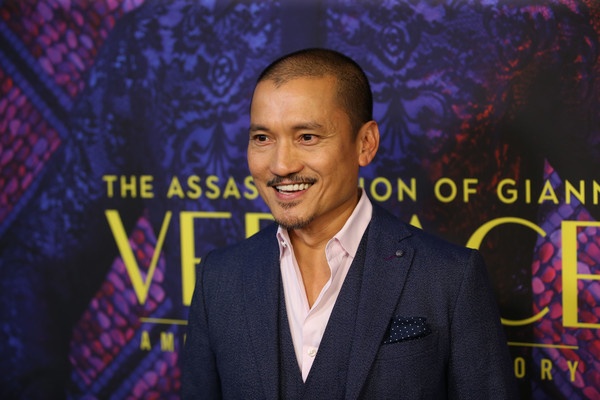 Filipino born actor Jon Jon Briones has made it big in the US television and film industries.
Jon Jon had a key role on the second season of FX's American Crime Story: The Assassination of Gianni Versace. He had a riveting performance as 'Modesto Cunanan.'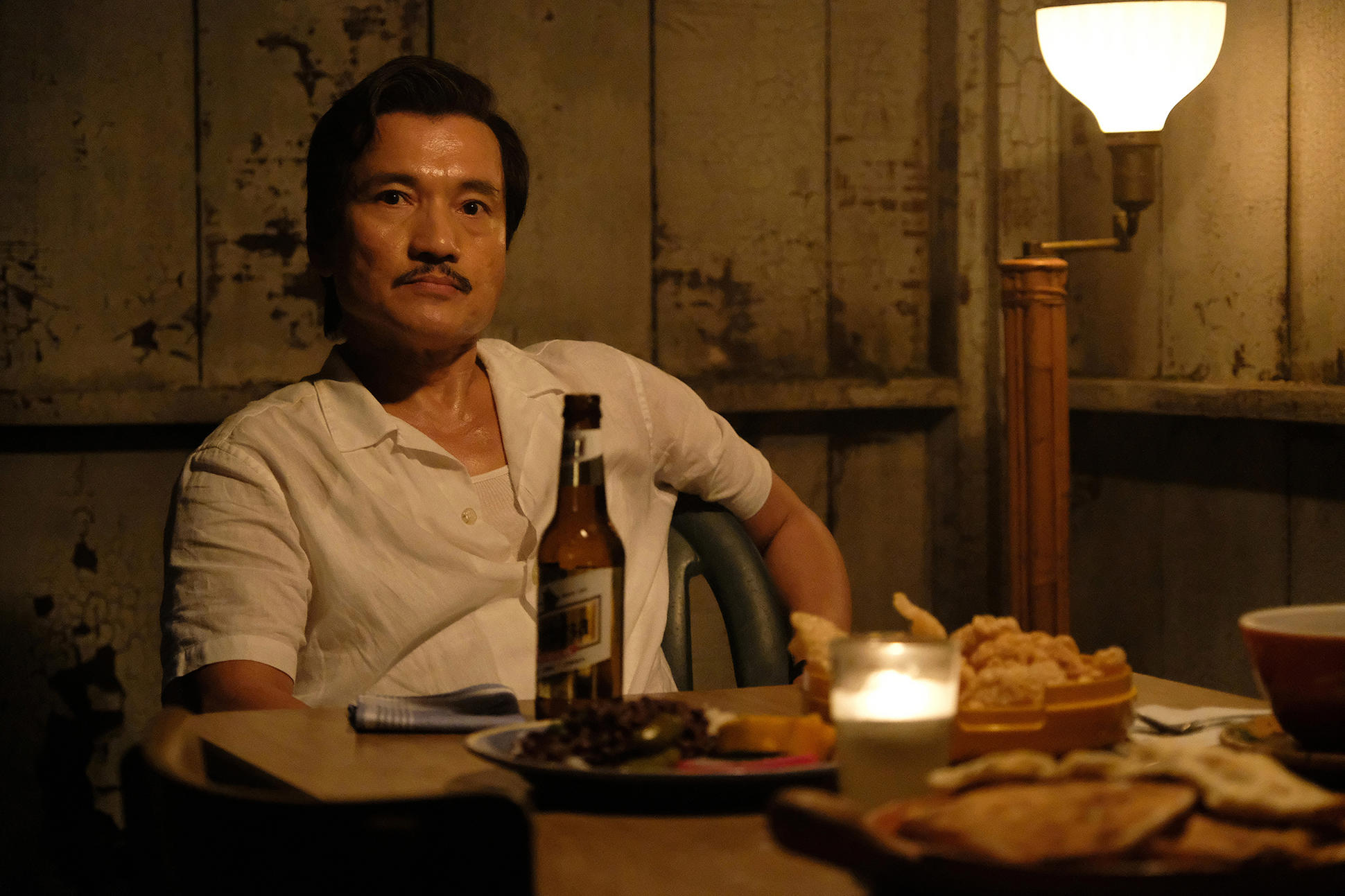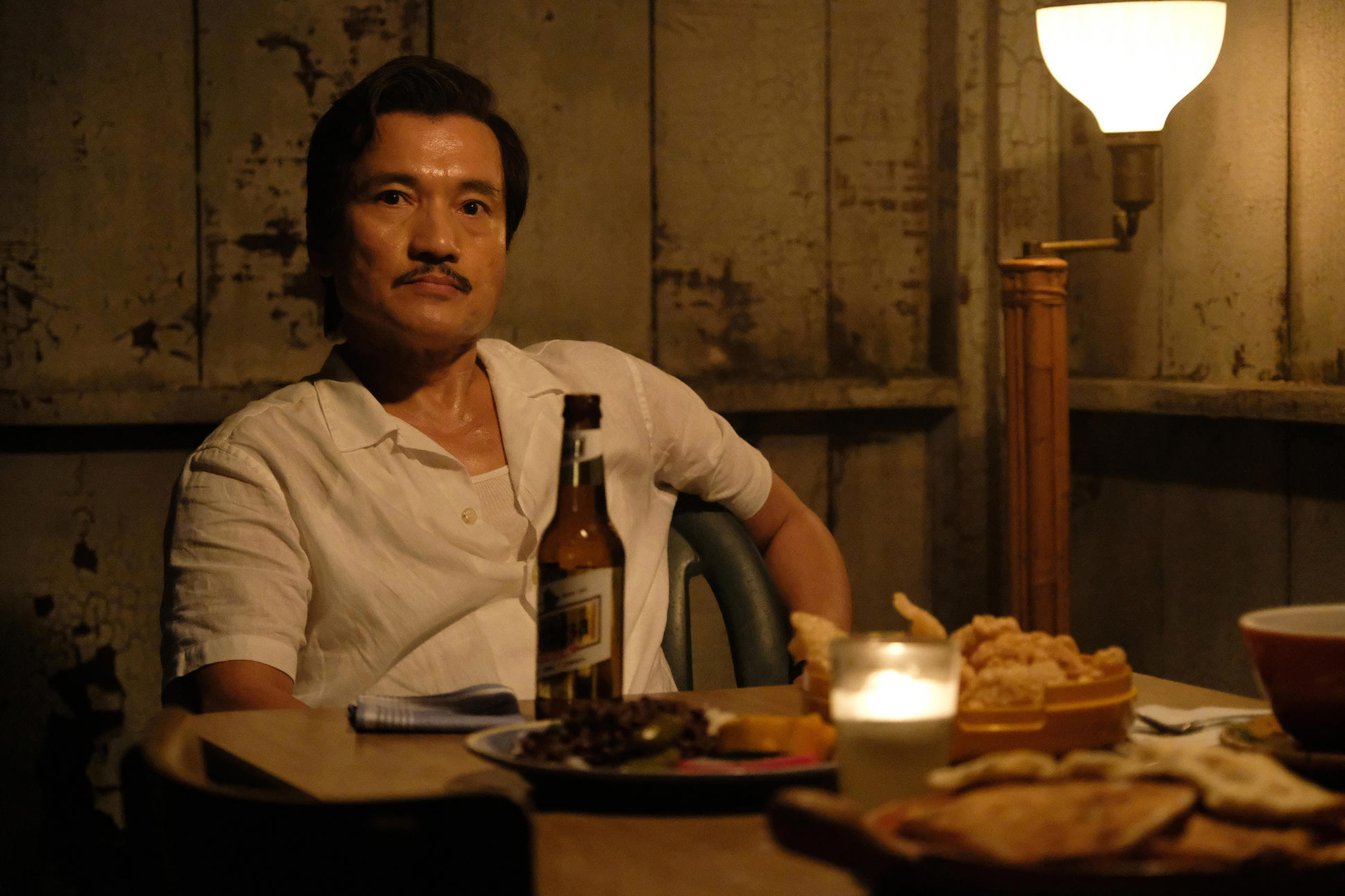 On television recently, Jon Jon guest-starred on FOX's Designated Survivor starring Kiefer Sutherland. In one of the episodes, he played the role of a head of state Bultani Prime Minister Khallou.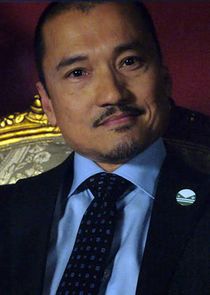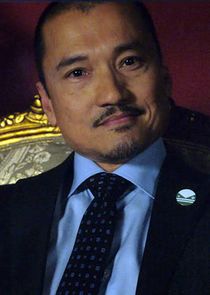 It has been a long road to success for Jon Jon born in Quezon City. The actor and singer first left the Philippines at the age of 23 to venture to London and joined the original cast of Miss Saigon as 'The Engineer' in 1989.
This London stint garnered this rising stage thespian prestigious award nominations and honorable recognitions throughout his theater career in its US, London, Philippines and German stage productions of the Andrew Lloyd Webber musical play.
In 2012, he was nominated for an Ovation Award and an LA Weekly Award for his portrayal of Magno in the show The Romance of Magno Rubio.
For the role of 'Engineer' in the 2014 London West End revival of Miss Saigon he won many awards for best actor in a musical such as 2015 What's On Stage, Broadway World UK (twice, also for best actor in a long running show in 2016), and West End Wilma.
He was nominated for an Olivier Award for Best Actor in a Musical in 2015 for playing 'The Engineer' in the London revival of Miss Saigon.
Since then he has traveled all over the world appearing on stage, television and in film. Apart from The Assassination of Gianni Versace, Designated Survivor, he has also starred in CBS'Criminal Minds, FOX's Bones (playing the Filipino character, Adrian Lingao), CBS' The Mentalist, NBC's Southland, USA's Monk, NBC's Law & Order: LA and FX's Sons of Anarchy.
His film roles include Blood Ransom, Brown Soup Thing and Sinbad: The Fifth Voyage.
Recently, he was recognized in one of the most prestigious awards in the Asian American entertainment community, the Visionary Award by East West Players.
You can see him next in Reprise 2.0's Sweet Charity from June 20 to July 1 at the Freud Playhouse in UCLA's Macgowan Hall.
Facebook Comments