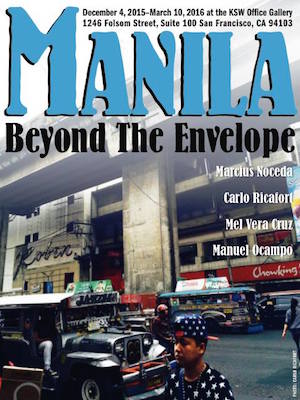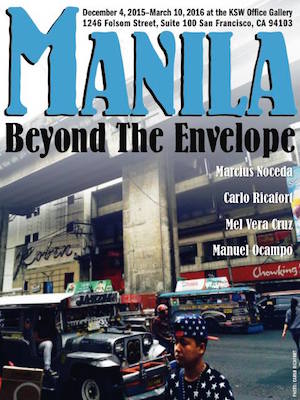 MANILA: Beyond the Envelope, an art exhibit featuring the paintings of transnational and immigrant Filipino-American artists, Manuel Ocampo, Carlo Ricafort, Mel Vera Cruz, and Marcius Noceda, is currently being shown in San Francisco.
Kearney Street Workshop, the Bay Area's Hub for Asian Pacific American Community Arts, is presenting the art exhibit as homage to the Philippine culture, away from the hustle and bustle, the chaos, and the different issues revolving around the Philippines, in contrast, showing the order and the way of life of the Filipinos.
The exhibition statement describes the works of the artists as showcasing the love-hate relationship between the Filipinos and their mother land.
The paintings of the artists were inspired by immigrants' and American-Filipinos' experiences in their home land, and from the people that they have encountered throughout their stay in the Philippines.
The art exhibit about Manila is open to the public at Arc Studios & Gallery, 1246 Folsom Street, San Francisco, California.
Facebook Comments