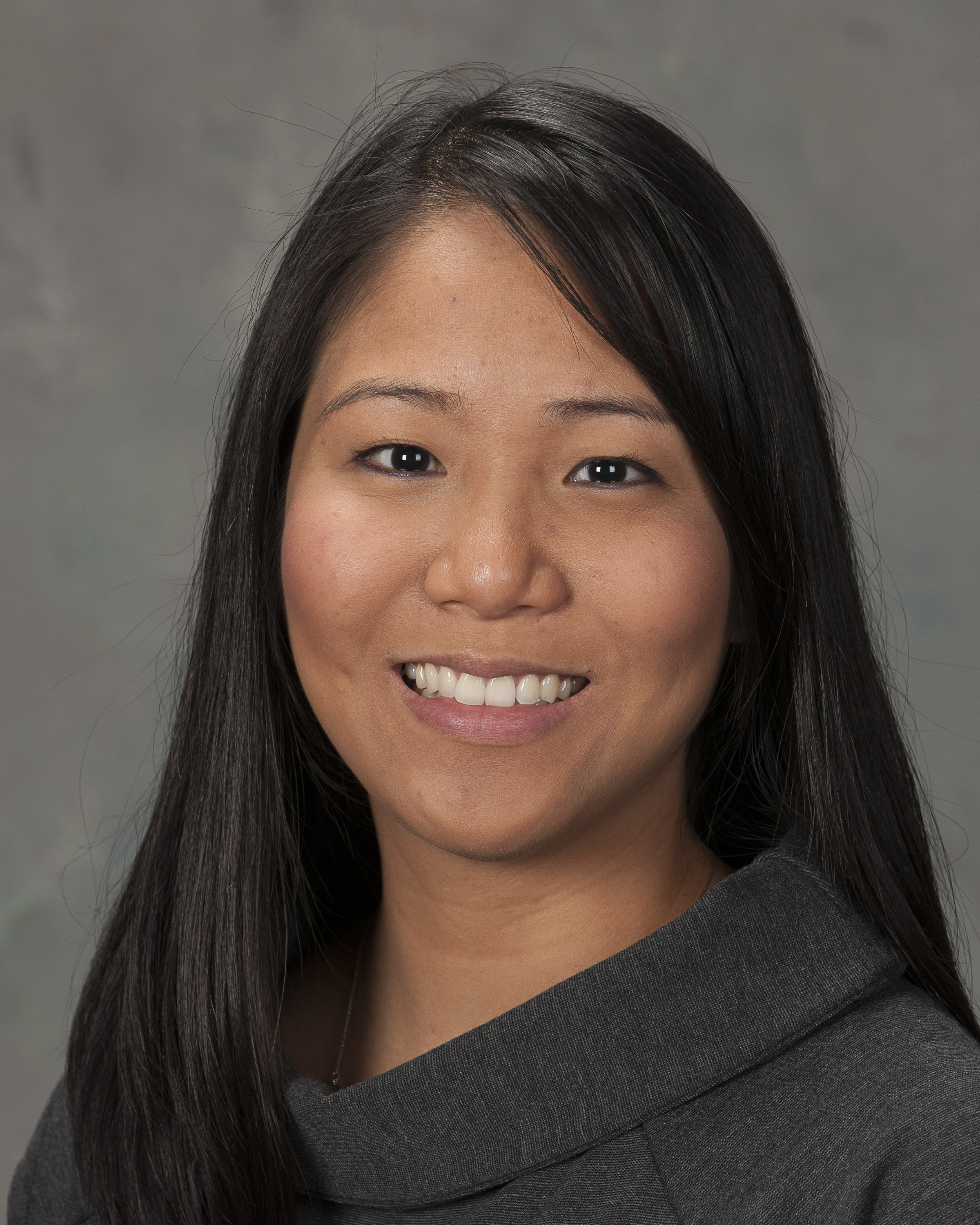 Ever heard of a Filipina engineer at the National Aeronautics Space Administration (NASA)?
Mind you, she is the boss of a department – her job description being the Head of Advanced Engineering Development Branch at NASA's Kennedy Space Center. It means that she is the one who gets to choose the wonderfully intelligent people who are going to work for the National Aeronautics and Space Administration.
Her name is Josephine Santiago-Bond, born in the United States while her parents were working on their PhDs but proudly presents herself as having grown up in the Philippines.
"I grew up in the Philippines, a country that I dearly love as much as I've come to love the United States which I now call my home," says Santiago-Bond in her Women at NASA profile.
She recalls leaving her home at the young age of 12 to study at the Philippine Science High School, an experience Santiago-Bond says opened the world of engineering to her.
In a NASA introduction video Santiago-Bond talked about dreaming of being an engineer when she was young, and playing around with indicator acids that her mother brought home.
"I love the color combinations that I got from playing with that kit. That created a very vivid memory that really influenced me to get into the sciences," shares the Filipina engineer.
At 17 years old she entered the University of the Philippines to take up Electronics and Communications Engineering – a complete turnaround from the expectation of following a career path in the medical professions of her parents and siblings.
"I have experienced first-hand how an impressionable child can grow to love science and engineering by simply being exposed to it. I believe that encouragement to pursue these careers from family and other institutions go a long way, and so does awareness of one's capabilities and potential," adds Santiago-Bond.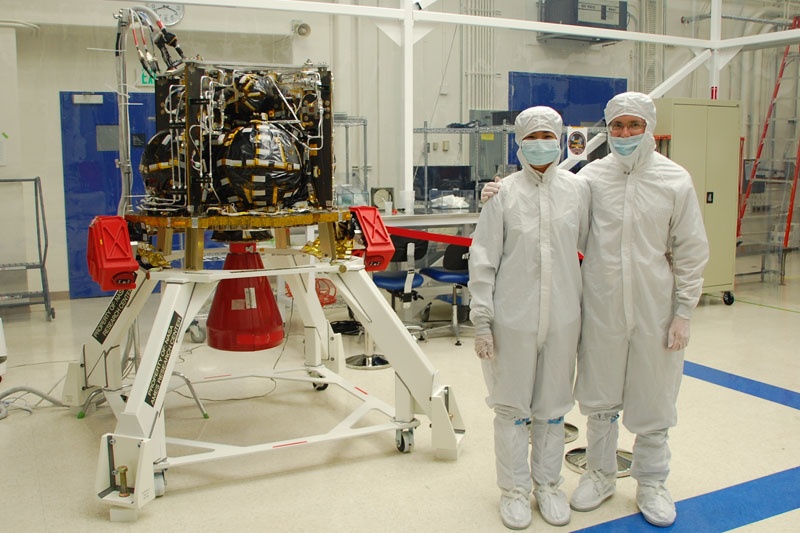 After graduating from UP she went back to the US to work on her Master's Degree in Electrical Engineering at the South Dakota State University which fortunately led to a summer job in John F. Kennedy Space Center. One thing led to another and the rest, as they say, is history. The Filipina became part of NASA in 2003.
Before becoming chief of her department, Santiago-Bond was a systems engineer who solved technical problems of space missions, and actually worked on a lunar mission in 2017. Her 2018 introduction video at NASA revealed her new mission to grow a family and anticipating a challenging work-life balance that allows her to be with her family while working at NASA.
"NASA has given me plenty of opportunities to grow as an engineer and as a leader. It is my honor to be working where my values align with the agency's values.
I believe in giving back to the society that helped shape me, and the ways that I've been able to give back by doing my assigned tasks the best way I can, and by participating in education and outreach activities, both locally and internationally, in behalf of NASA," the Filipina engineer writes on her NASA bio.
As one of the Women at NASA, Josephine Santiago-Bond's experience and success in her chosen field is a testament to hard work, perseverance and the ability to seize the right opportunities at the right time.
With reports from Homer S. Balibay and John Christian Santos
Facebook Comments