Snapshots depicting the Manila Metropolitan Theater (MET) and other historical as well as more ordinary moments of the grandeur of the Philippines of yesteryears are being brought to life in a special project called Philippine History in Color by young photographer Bilog Bilugan.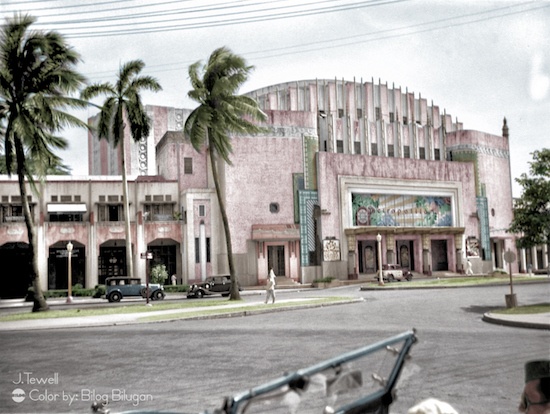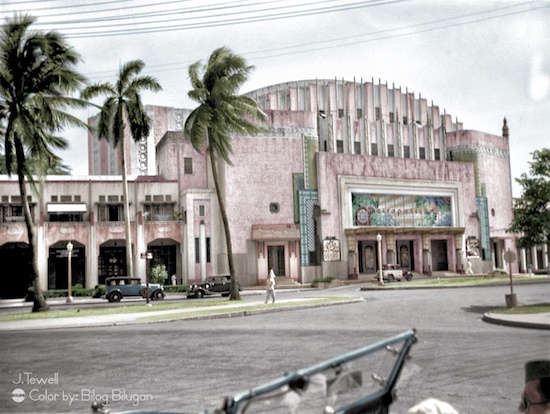 Bilugan's works are saved on the Philippine History in Color website which currently shows 16 colorized photos of long ago scenes of jeepneys, Manila streets and parks, historical figures and ordinary folks. His more current works are posted on the site's Facebook page.
The young artist uses multiple layers of color, blending and shading as a painter would do on canvas. He studies techniques by more known international colorizers and uses his knowledge of photography in his colorized photos.
On the website, the young artist recounts how his project grew from a simple request of his mother to have an old photo restored to one that has since become his passion – that of using digital techniques to put back color on old snapshots of scenes as they would have looked to older generations of Filipinos.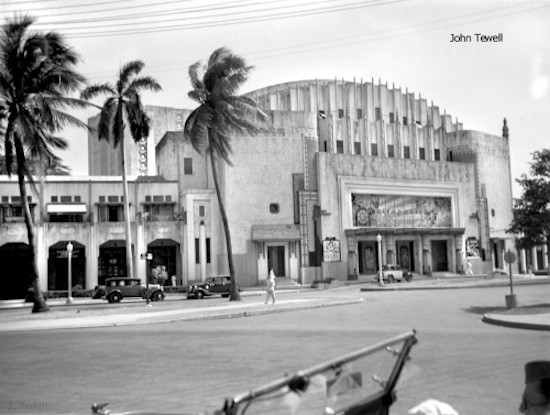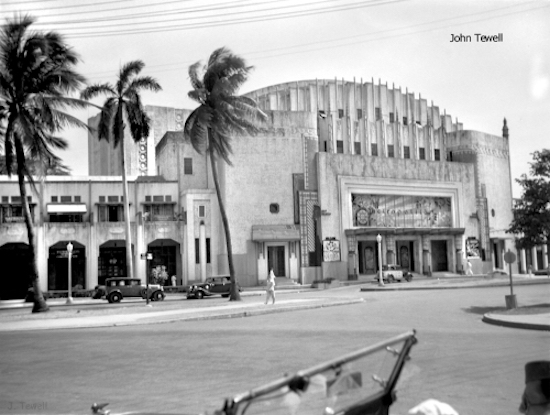 Bilugan writes, "… one might be curious of what these moments look like in their heyday; and to further appreciate, history must be seen in a different angle, in a brighter and colorful perspective… I wouldn't just colorize photos; I'll make sure that I get to see these real people and places, hoping that I can at least imagine how it feels like to be there at those times."
An noteworthy example of Bilugan's colorized work is on a black and white photo of the MET's Philippine Art Deco building which allows present-day Filipinos to appreciate the MET in its heyday, when it was first designed by Filipino architect Juan M. Arellano in 1931.
The venue once housed theatre performances of international and local artists and survived wartime Philippines but has since gone into disrepair. It recently began undergoing renovation by the National Commission on Culture and Arts (NCCA).
Bilugan, a De La Salle University-Dasmarinas alumnus, told GoodNewsPilipinas that he hopes his project can help put back more vibrant colors to the actual MET as it undergoes restoration.
Meantime, the multimedia artist continues to work on his passion "to save what is still left for us and for the future generation.
Facebook Comments