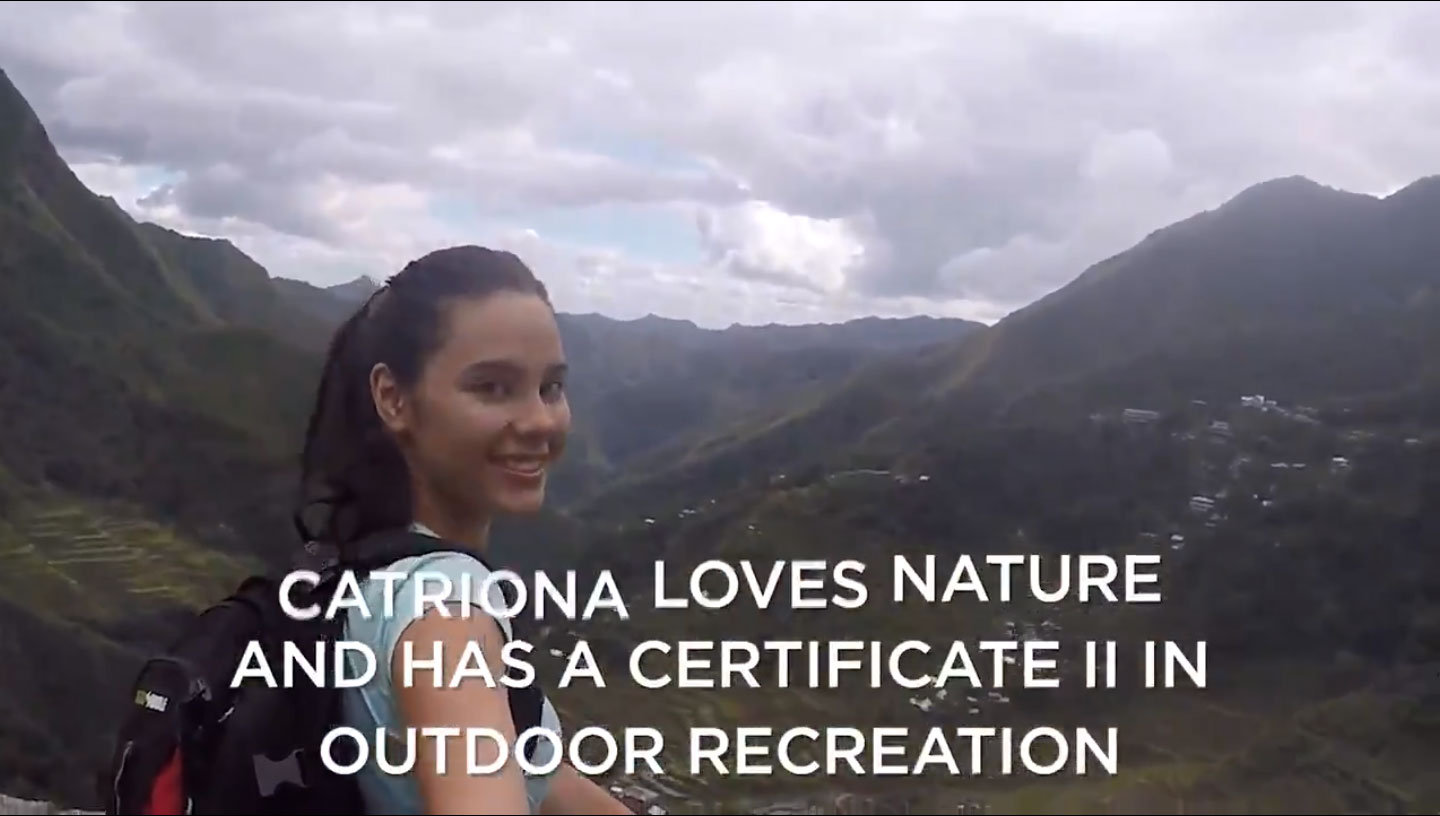 Miss Universe released on social media a video giving 5 trivia about the reigning queen, Catriona Gray on the day the beauty queen came home to the Philippines.
Miss Universe started off the video list feature identifying the Filipina beauty title holder as the 4th winner from the Philippines. Gray's 2018 feat is preceded by Pia Wurtzbach winning in 2015, Margie Moran in 1973, and Gloria Diaz in 1969.
The video feature also noted that Gray holds a master's certificate on music theory and "hopes to one day release her own album." The singer-musician has released music videos of covers and some original songs, most notably the "We're In This Together" video campaigning for help for the children of Tondo slums who are in the program of Young Focus.
The 50-second video featured the new Miss Universe's work on providing poor children access to education, by opening a childcare center and school building. Gray has been working with Young Focus, a non government organization providing education to poor children of Tondo.
The Miss Universe list video is capped by a description of Gray having a certificate in outdoor recreation.
Watch the video of Miss Universe Catriona Gray here:
5 facts you'll want to know about the reigning #MissUniverse 2018 Catriona Gray. pic.twitter.com/6ebLhakCyf

— Miss Universe (@MissUniverse) December 19, 2018
Facebook Comments