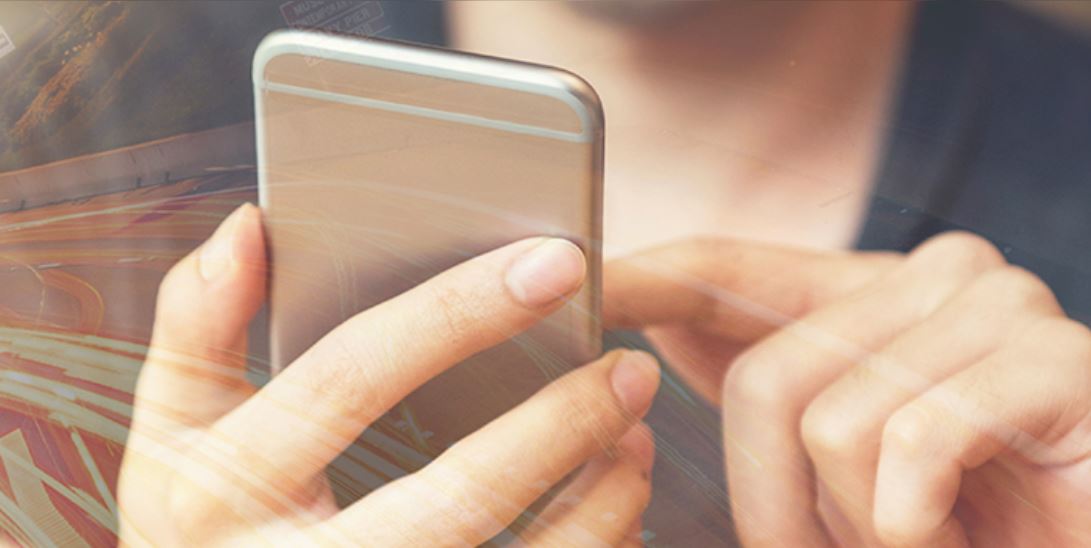 Mobile data cost is cheaper in the Philippines compared to Thailand, according to a 2020 Asia Pacific study.
According to the Digital 2020 report by social media analytics firm WeAreSocial, the Philippines has more internet users at 73 million, compared to Vietnam's 68 million and Thailand's 52 million.
Comparing popular offers from market leaders in the Asia Pacific, for the months of July to September 2020, Filipinos spent an average of USD 3.32 per month on calls, texts, and mobile data – that's nearly 2.4 times more than Vietnam's USD 1.4, but lower than Thailand's USD 7.52. In terms of cost, the Philippines is still cheaper at USD 0.24 for 1 GB mobile data for prepaid versus Thailand's USD 0.63.
With more internet users, increasing site density is crucial to better connectivity. More towers also mean higher capacity and bandwidth, plus more access with wider coverage, all of which result in a better customer experience.
According to the November 2020 report of TowerXchange, the Philippines has 17,850 cell towers. Thailand has 52,483 and Vietnam with 90,000 – over 5 times more than the Philippines.
Since the Philippines has fewer towers, this means a dense number of users per tower which affects the overall customer experience. The Philippines has 4,090 users per tower compared to Vietnam's 756 and Thailand's 991. With more users per tower, there is a higher propensity for congestion which degrades service.
This explains why internet mobile download speed is only 22.5 Mbps in the Philippines, while Vietnam enjoys 34.51 Mbps and Thailand has 51.75 Mbps according to the Speedtest® Global Index by Ookla®.
For Fixed Wireline, the average download speed in the country is at 31.44 Mbps, less than half enjoyed by Vietnam at 60.88 Mbps and Thailand at 308.35 Mbps. This only shows that the persistent permitting issues in the past including right of way issues for home broadband have greatly affected the country's state of the internet.
"Globe has earmarked a capital expenditure program of Php 70 Billion for 2021, and expects to add 2,000 new sites by the end of 2021," said Ernest Cu, Globe President, and CEO. The telco's ambition is to provide its customers with a #1stWorldNetwork. To improve its internet services, Globe is adopting advanced technologies including 4G LTE and 5G, known to provide high-speed internet. Globe is pushing its remaining customers using 3G SIMs and devices to adopt 4G LTE, the telco's new standard for mobile internet. The telco also recorded the most number of new site builds in 2020, and are set to ramp up more in 2021. To address home connectivity, the telco is gearing for faster fiber rollouts this year to capture this largely underserved market.
According to NTC Commissioner Gamaliel Cordoba, for the Philippines to be at par with other countries, the government will have to start spending on ICT infrastructure including the implementation of the long-delayed National Broadband Plan.
"Iyong mga nangunguna po na bansa sa atin, grabe po ang ginagastos ng gobyerno para sa kanilang infrastructure network," NTC Commissioner Gamaliel Cordoba earlier said in a live briefing with Secretary Harry Roque.
Data shared by the NTC shows that Vietnam's government continues to invest heavily in its ICT infrastructure with USD 820 million, while Thailand's government put in USD 343 million.
Are you a Proud Filipino? Get more good news stories on Filipino Pride! Subscribe to GoodNewsPilipinas.com and our YouTube channel: Good News Pilipinas! TV
Facebook Comments