Tubbataha Reefs Natural Park is being given the spotlight in the Oceanographic Museum of Monaco.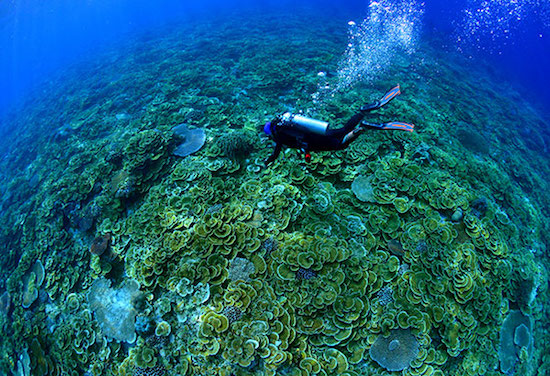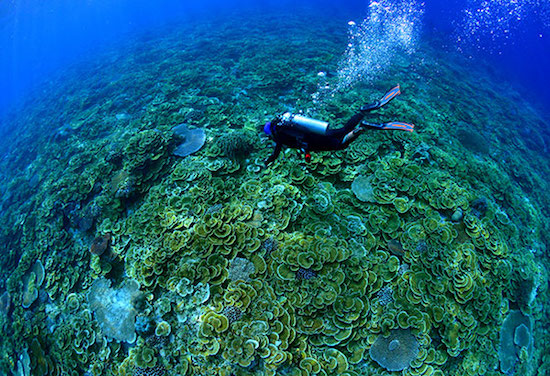 The Philippines' crown jewel of scuba diving off the coast of Palawan is featured in the museum's ImmerSEAve 360 program which allows visitors to experience the underwater world in virtual reality with the use of a mobile phone, VR gear and a headphone.
Tubbataha has been declared a UNESCO World Heritage Site since 1993 for its value in keeping the balance of the underwater ecosystem in Sulu-Sulawesi Triangle.
The Monaco Oceanographic Museum's website and social media announced the inclusion of the Philippine destination in its gallery.
Monaco's Prince Albert II reportedly initiated the project to raise awareness about sea turtles.
The prince visited the underwater park in April.
The Philippine feature will be exhibited until the end of August.
Facebook Comments