National Geographic Travel has identified the Philippines as one of the "10 Places That Deserve More Travelers."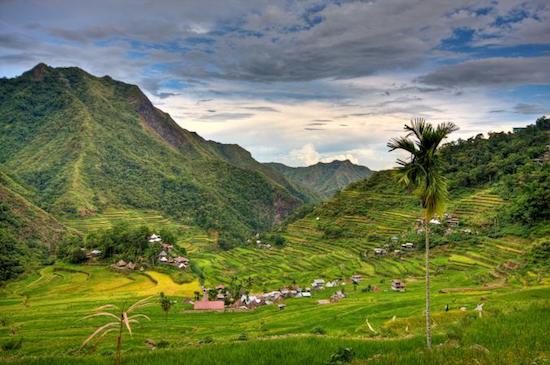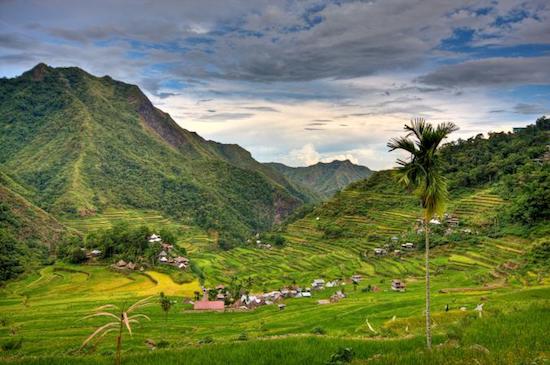 NatGeo travel writer Tara Isabella Burton recommended coming to the Philippines' many tourist-friendly destinations outside the Sulu archipelago, such as the Banaue Rice Terraces.
Burton beckons travelers to "Visit the country's ice-white beaches, or head inland to stunning places like Banaue and Batan, both on North Luzon–the archipelago's biggest island–to visit two-thousand- year-old rice terraces–UNESCO World Heritage sites each violently blindingly, green."
NatGeo encourages visitors to keep coming to the tourist economy-reliant Philippines saying, "The local tribes who live around the terraces sustain themselves though tourism–so contribute to the local economy by hiring a hiking guide (around 15 dollars) and participating in homestays, like Ramon's: where you can spend the night in a traditional Ifugao hut."
The Philippines and the other 9 countries in the NatGeo list "can offer not just an unforgettable vacation experience but also an opportunity to engage with cultures and practices outside one's own experience."
The travel authority counters the image of an unsafe world created by news, stating that unusual destinations are actually safer to explore these days using the internet for research.
NatGeo Travel placed the country at 5 th spot in the list saying that despite a U.S. government warning due to terror attacks and political flak the current administration is receiving for how it handles its drug war, the South East Asian nation is worth the bit of risk and attention of travelers from around the world.
Facebook Comments