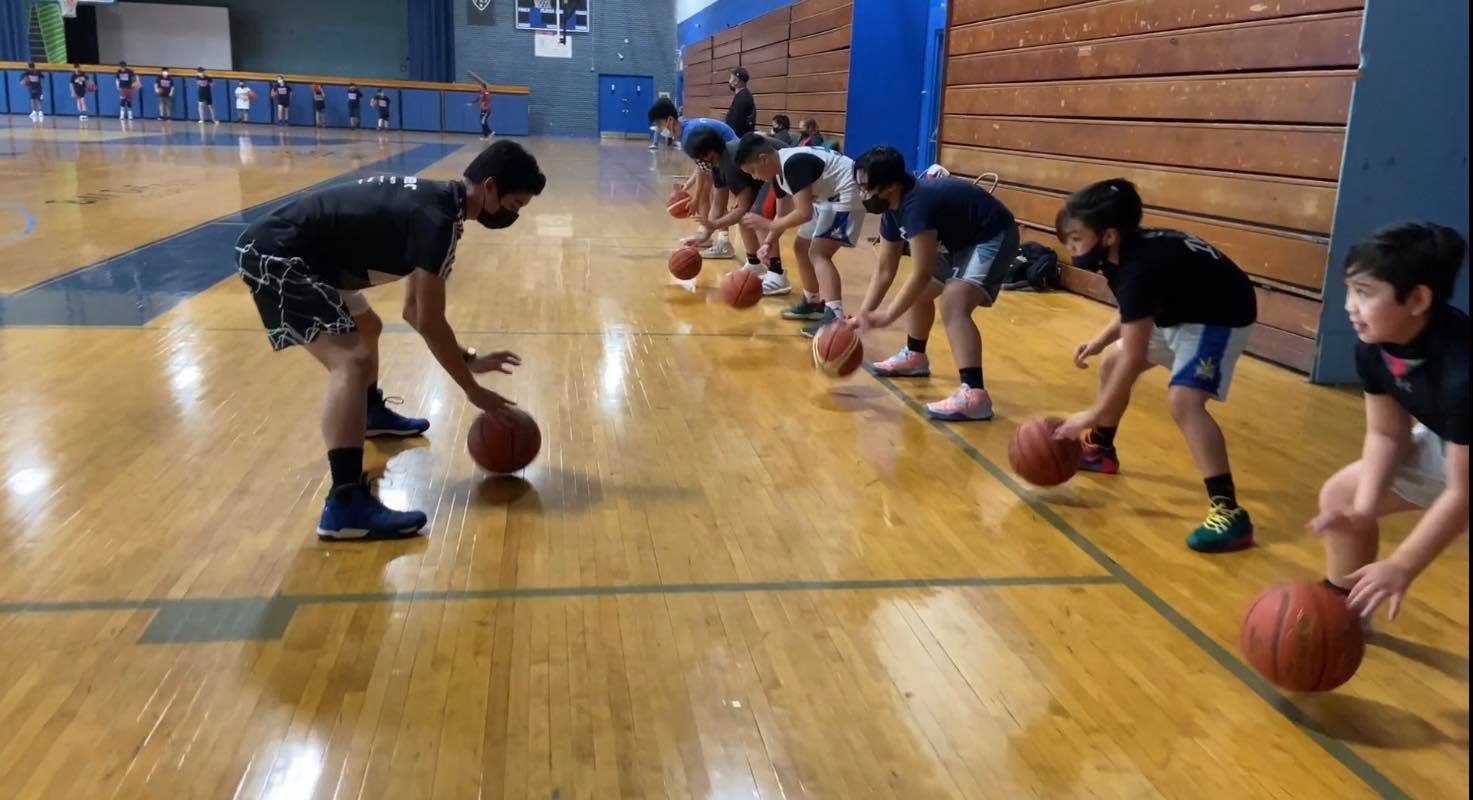 Young Filipino basketball athletes of the Hudson-Union Sports Association for Youth (HUSAY) in New Jersey have been training with celebrated teen coach Ryan Ang when face-to-face training started being allowed with the lifting of COVID-19 quarantine restrictions for basketball training, practices, and games.
Ryan Ang of Ang1 Training and Coach Jay Turingan of HUSAY, a non-profit organization that promotes youth basketball programs, have welcomed the young basketball players back to court training since the state started easing restrictions in May this year.
Ang, the youngest basketball coach in New Jersey who moved his training to the online platform and expanded his service to athletes around the world during the Covid-19 outbreak in 2020, was contracted by HUSAY to instruct the athletes since February.
Ang says HUSAY and Ang1 Training are able to help athletes improve their skills while the kids' mental and physical state also improve due to the exercise amid the lifting of many restrictions.
Ang also observes that the children are "happy to be able to play with their friends and compete despite not being able to do much due to quarantine while the parents are also happy that their kids are able to have fun and stay away from their electrics."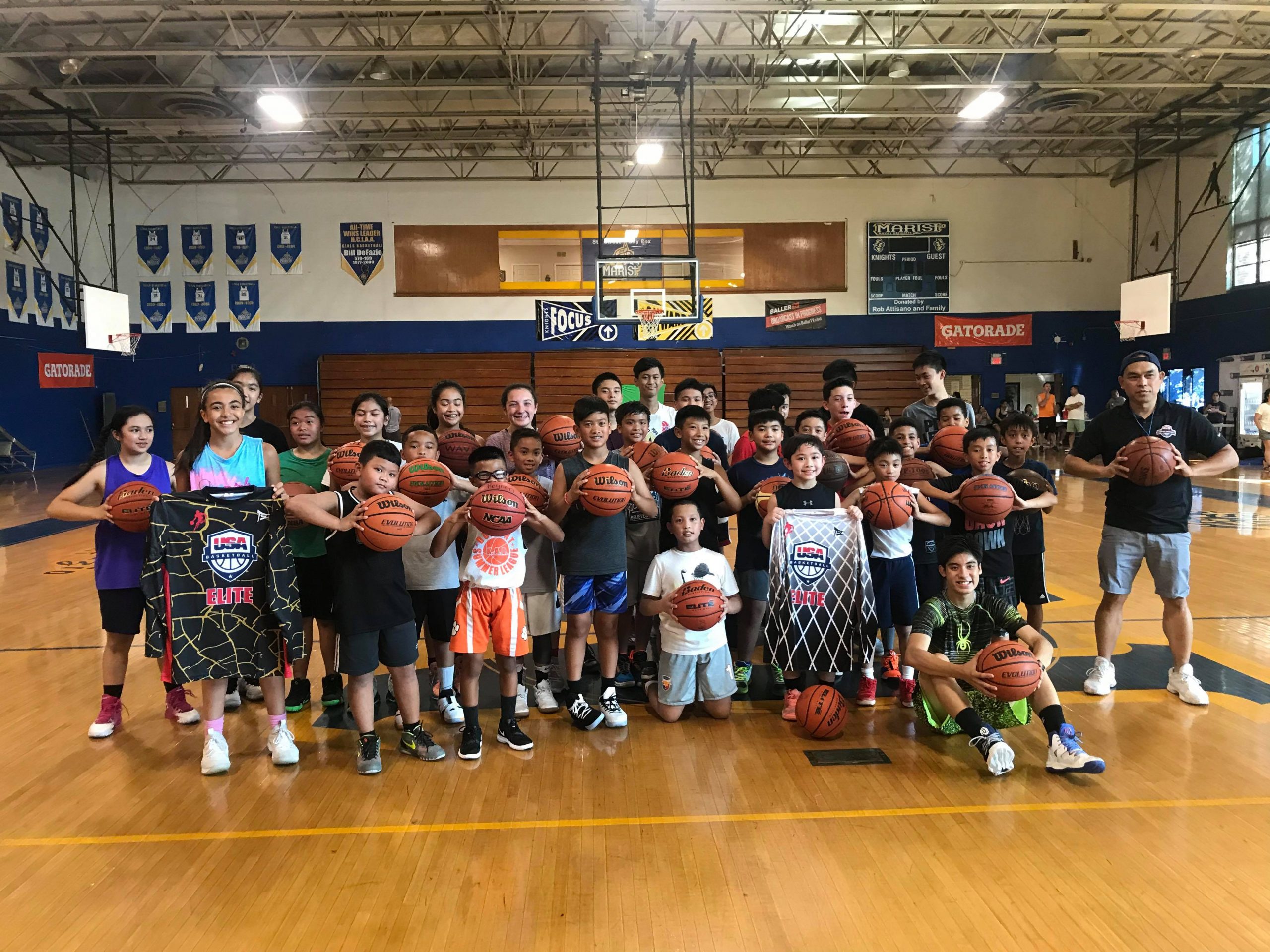 Ryan Ang shared with GoodNewsPilipinas.com how his training program was influenced by the restrictions of the pandemic.
"My training has definitely changed because of the pandemic. I tend to give the athletes I train more water breaks and breathers as wearing a mask restrict consistent oxygen intake. Also, because of the pandemic, I am more sanitary cautious; cleaning my equipment and always using hand sanitizers," the Ang1 Training coach said.
"With the athletes I train, they can still expect the high-intensity training level that I provide. They will always expect me to wear a mask and provide training in a safe and sanitary environment.," he adds.
Ang has this advice for young athletes" "Players will always be faced with many challenges and obstacles in life. However, if they keep a positive mindset, anything is possible!"
Check out Ang1 Training here:
HUSAY has just started its invitational tournament with KALAHI.
WATCH HUSAY and Ang1 Training with their athletes greet GoodNewsPilipinas.com on its 15th anniversary here:
Good News Pilipinas is celebrating its 15th Anniversary in 2021 by giving away prizes! Subscribe to our Good News Pilipinas! TV YouTube channel and enter the raffle by sending us an email to editor@goodnewspilipinas.com
Facebook Comments