Star Wars: The Force Awakens arcade games, collectible accessories, toys, and gadgets are now in the Philippines through Disney Southeast Asia's telecom partner, Globe Telecom.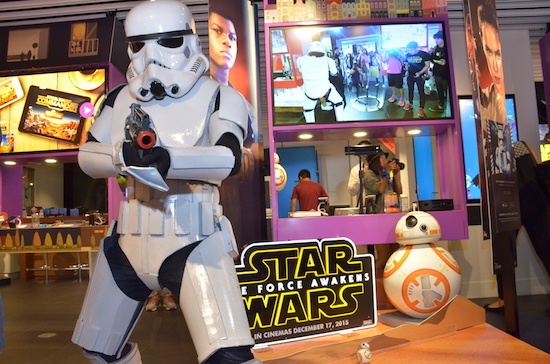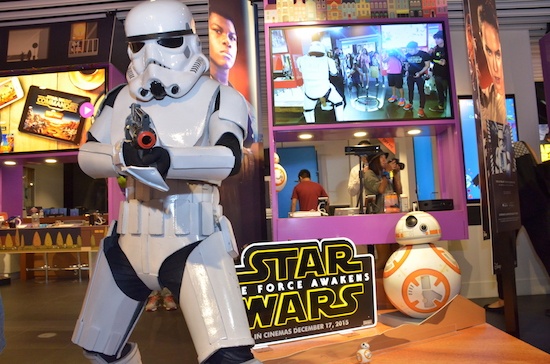 The Star Wars franchise premium items have arrived one month ahead of the movie premier in December, creating a Star Wars fever that is being experienced across the world.
Globe announced the transformation of its Generation 3 (GEN3) stores nationwide into Star Wars-themed hubs with games and gadgets for all fans.
"Our collaboration with Disney and its brands such as Star Wars allows us to bring more wonderful experiences to our customers: from exclusive theatrical releases to innovative offerings," Dan Horan, Senior Advisor for Consumer Business at Globe, told media.
"As the Star Wars fever heightens in the Philippines, we want to ensure that we do not just give our customers exclusive access to the premiere but also transport them into the Star Wars galaxy.
From arcade games like the Star Wars: Battle Pod available in our GEN3 stores to gadgets and toys such as the BB-8 Droid by Sphero as part of our digital connectors line-up, we want our customers to be part of a complete Star Wars experience with all these offerings," added Horan.
Earlier this year, Globe inked an agreement with Disney SEA for Disney content offerings to be made available on the telecom's services and products.
Facebook Comments