The Nueva Ecija city government is searching for 15,000 call center agents to work at the P1.5-billion government center and business hub.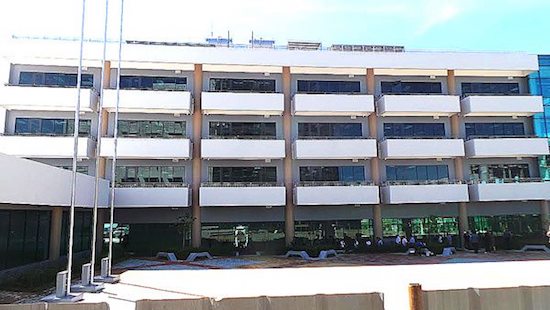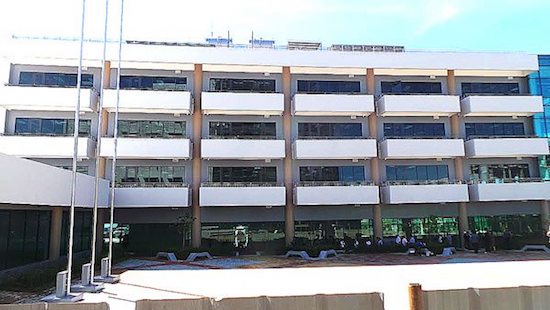 The center which is set to begin operations next month has two world-class business process outsourcing (BPO) buildings, said to be the largest project in Nueva Ecija implemented under a public-private partnership scheme.
Rizza Lao, public relations officer and marketing consultant of Alloy MTD, said the BPOs could accommodate 5,000 call center agents per shift.
Alloy MTD is a Malaysian conglomerate that financed the project.
"The BPOs will have three shifts so 15,000 call center agents are needed for their operation," Lao said.
She said the city government is having difficulty meeting the demand and only 20 percent of the number has been met so far.
"The city government had even trained local residents for call center jobs to meet the demand," Lao said
She urged all Novo Ecijanos employed in call centers outside the province to return home and seize the opportunity.
Facebook Comments