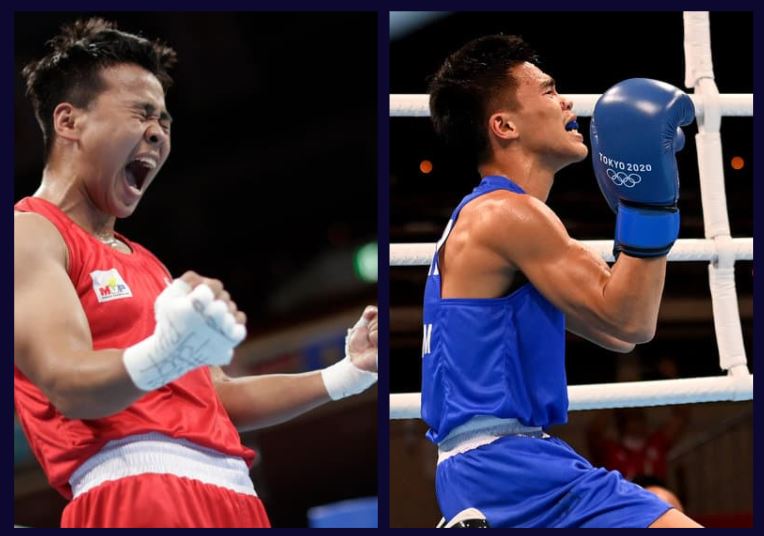 The Olympics Results for Team Philippines on August 3, 2021, has boxer Nesthy Petecio wrapping up her journey with a silver medal, Carlo Paalam continues to the semis and an assured medal finish, while pole vaulter EJ Obiena ends his Tokyo Summer Games debut.
NESTHY PETECIO (Boxing)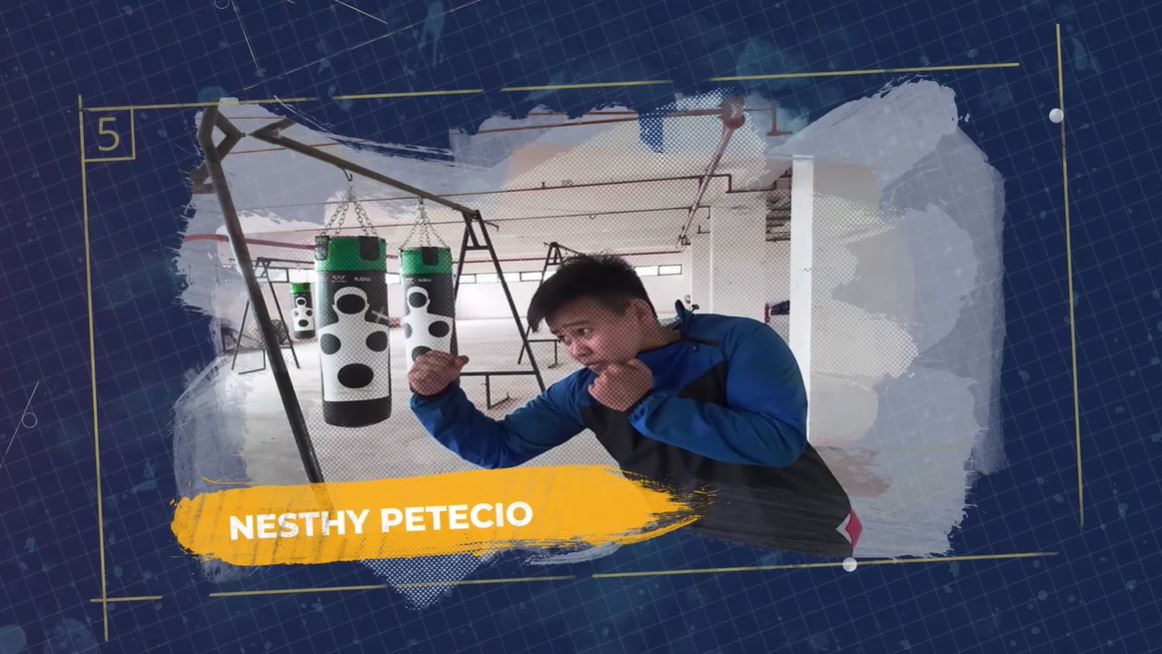 Nesthy Petecio claimed her silver medal in the Women's Featherweight (54-57 kg.) final match today, giving the Philippines a historic first silver for a female boxer and the country's first silver in Tokyo.
Petecio lost via unanimous decision to Japan's Sena Irie, with four judges scoring 28-29 in favor of the Japanese boxer while a fifth judge scored 27-30.
The Filipina fighter advanced to the finals after winning her Women's Featherweight 54-57 kg. the semifinal match against Italy's champion, Irma Testa via split decision, 4-1.
The 29-year-old boxer gained assurance of a podium finish at the Tokyo Olympics after winning her quarterfinals bout by unanimous decision against Yeni Marcela Arias Castaneda of Colombia in the Women's Featherweight match.
Petecio earlier surprised No. 1 seed Lin Yu-Ting of Chinese Taipei with a split decision win in their Round of 16 bout to advance to the quarterfinals.
Her first win at the Olympics was also via unanimous decision in the Round of 32 preliminaries match vs. Marcelat Sakobi Matshu of Congo held on Day 1 of the Summer Games in Japan.
The Filipina boxer has represented the Philippines in four editions of the SEA Games, winning a total of one gold and three silver medals. She won the featherweight division of the 2019 Amateur International Boxing Association (AIBA) Women's World Boxing Championships.
CARLO PAALAM (Boxing)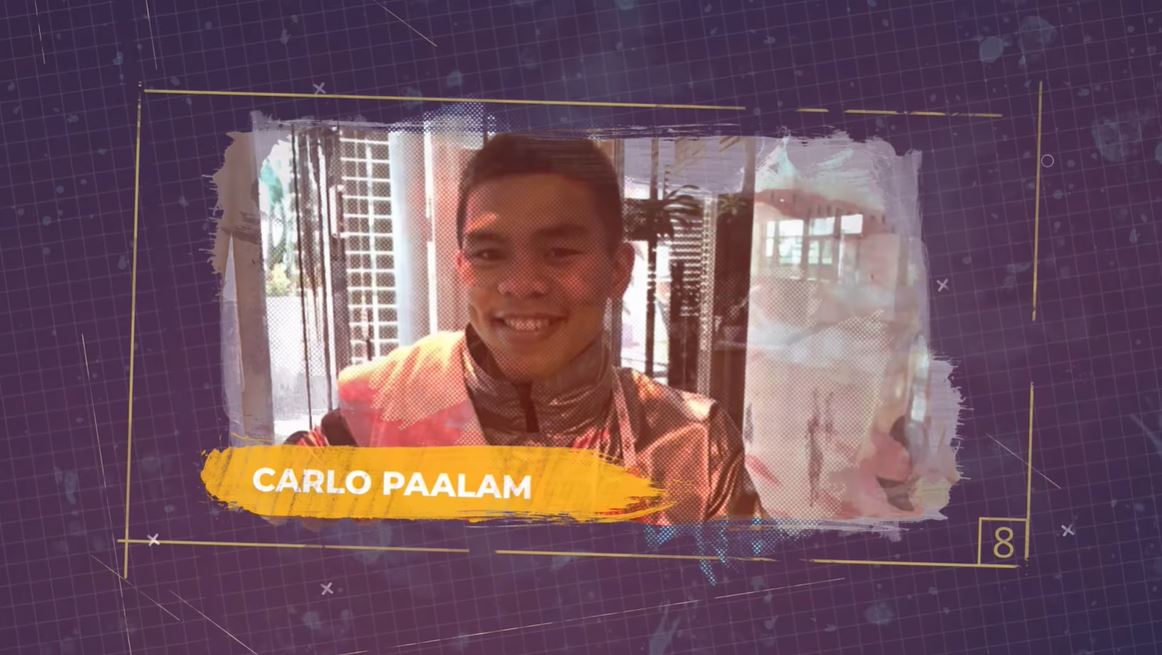 Carlo Paalam delivered a major upset over reigning Olympic champion Shakhobidin Zoirov of Uzbekistan, winning their quarterfinals match by points, 4-0 after the referee stopped the fight in round 2.
The second round was stopped at 1:16 when Zoirov suffered a cut above his left eye.
Four judges scored in favor of the Filipino, 20-18, while a fifth judge scored it even at 19-19.
Paalam's win sends him to the semifinals and an assured medal finish in the Men's Flyweight (48-52 kg.) scheduled on Thursday, August 5, when he faces Japan's Ryomel Tanaka.
The pride of Cagayan de Oro advanced to the quarterfinals after winning his Men's Flyweight 48-52 kg. Round of 16 fight against Mohamed Flissi of Algeria via unanimous decision, 5-0.
Paalam advanced to the Round of 16 Preliminaries after winning his ring bout via split decision, 4-1, against Brendan Irvine of Ireland in the Men's Flyweight 52kg division of Round of 32.
EJ OBIENA (Pole Vault/Athletics)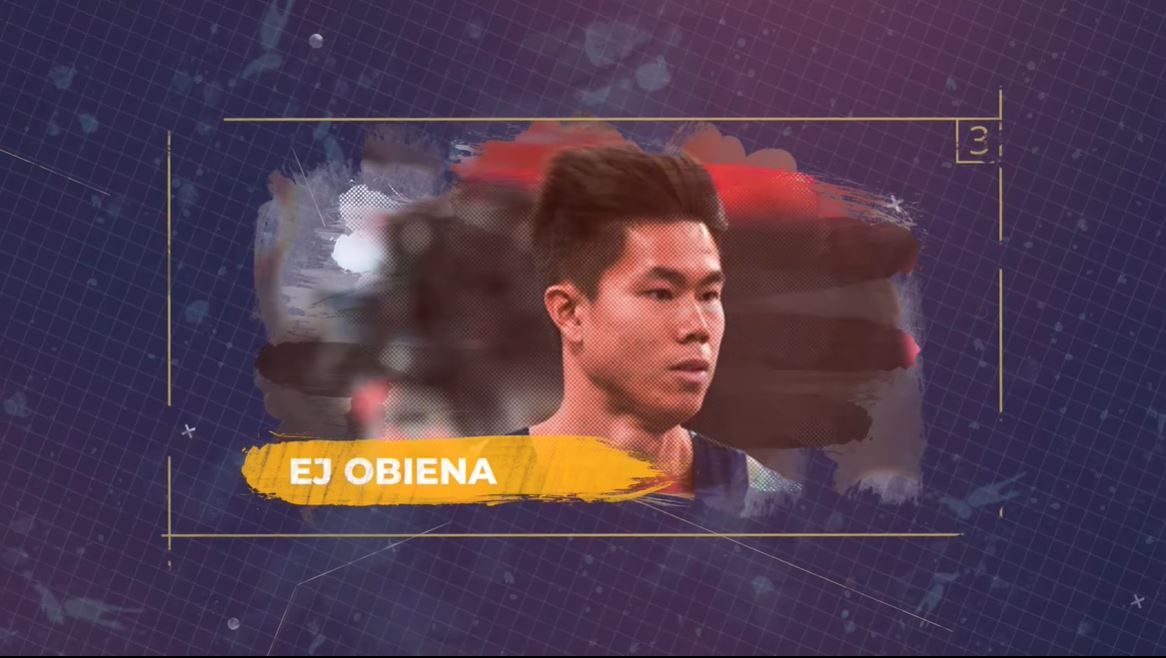 Ernest John "EJ" Obiena wrapped up his Olympics journey with a finals appearance in the Men's Pole Vault final on Tuesday night.
Obiena first cleared 5.70 meters after three attempts but did not clear his attempts at the 5.80m mark required to advance to the top 10, and eventually placed 11th overall among the top 14 pole vaulters in the world.
EJ Obiena began his bid for an Olympic medal on Saturday in the Men's Pole Vault qualification round Group A by easily clearing 5.50m and 5.65m in his first attempts. He needed three attempts to successfully clear 5.75 meters for his finals berth.
Ranked World No. 6, Obiena is the only Asian in the top 10 of the World Athletics ranking for Men's Pole Vault. He reset the Philippines' national record twice during the weeks ahead of the quadrennial meet.
In 2019, EJ cleared 5.81 meters in an outdoor pole-vaulting tournament in Italy to become the first Olympic qualifier of the Philippines to the 32nd Summer Olympic Games in Japan.
MEET: 19 Filipinos campaigning for Philippines' 1st Olympic Gold in Tokyo
How to Watch 19 Filipino Olympians Compete in Tokyo Olympics
Good News Pilipinas is celebrating its 15th Anniversary in 2021 by giving away prizes! Subscribe to our Good News Pilipinas! TV YouTube channel and enter the raffle by sending us an email to editor@goodnewspilipinas.com saying what you like about our site.
Facebook Comments