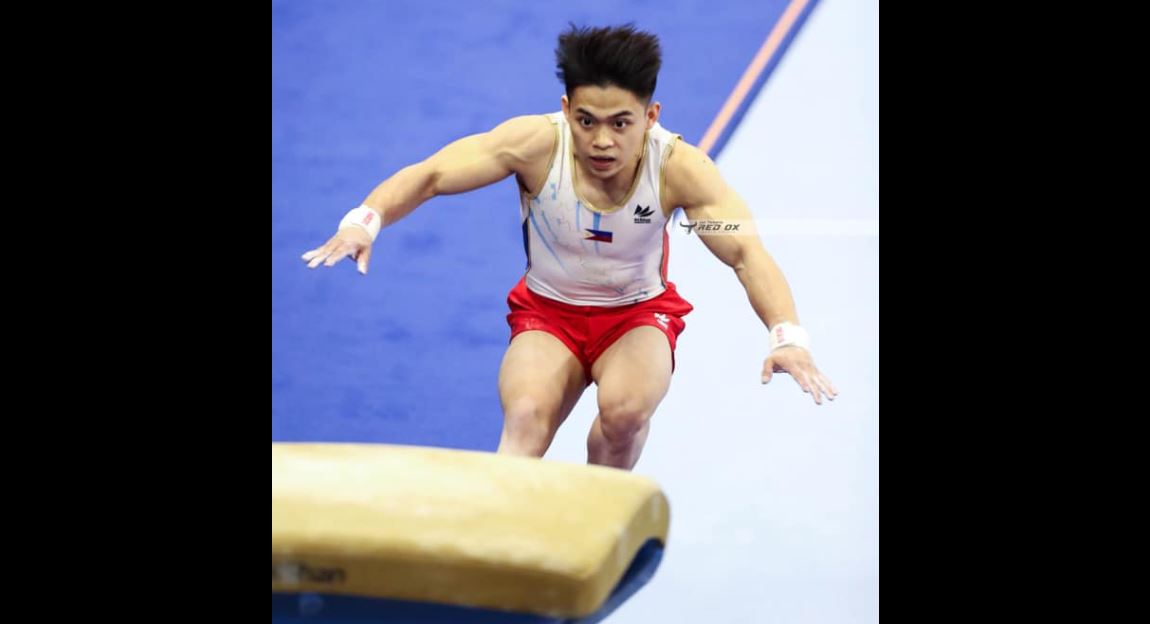 The Olympics Results for Team Philippines on August 2, 2021, saw Carlos Edriel Yulo wrapping up his Tokyo Games journey in the Men's Vault Final of Artistic Gymnastics while sprinter Kristina Knott ended hers in the Women's 200 meters run.
KRISTINA KNOTT (Sprint/Athletics)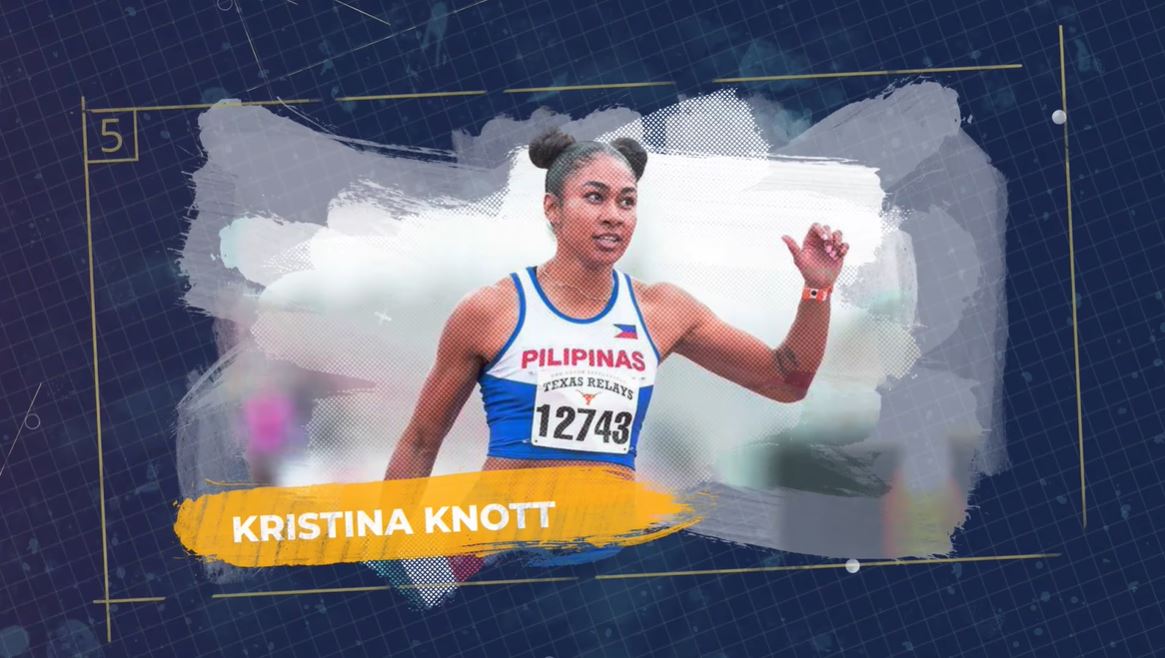 Filipina sprint queen Kristina Knott debuted in the Tokyo Olympics on Monday, placing fifth in her heat after clocking 23.80 seconds
Knott's last-place finish in Heat 7 of the Women's 200-meters run ended the national record holder's Olympics journey.
Filipino-American Knott has been representing the Philippines since the 2018 Asian Games and has been competing in Olympic qualifying meets.
Knott's historic run in the 30th Southeast Asian Games captured the gold in the women's 200-meter dash with a record time of 23.01 seconds. She broke the national record at 23.35 seconds which was held previously by Lydia de Vega for 33 years.
Last year, the University of Miami standout smashed another 33-year-old SEA Games record, this time in the 100-meter dash after clocking in 11.27 seconds at the 2020 Drake Blue Oval Showcase in Des Moines, Iowa.
The Philippines' sprint queen earned her spot at the Tokyo Olympics after being awarded a universality place in the women's 200 meters.
CARLOS YULO (Artistic Gymnastics)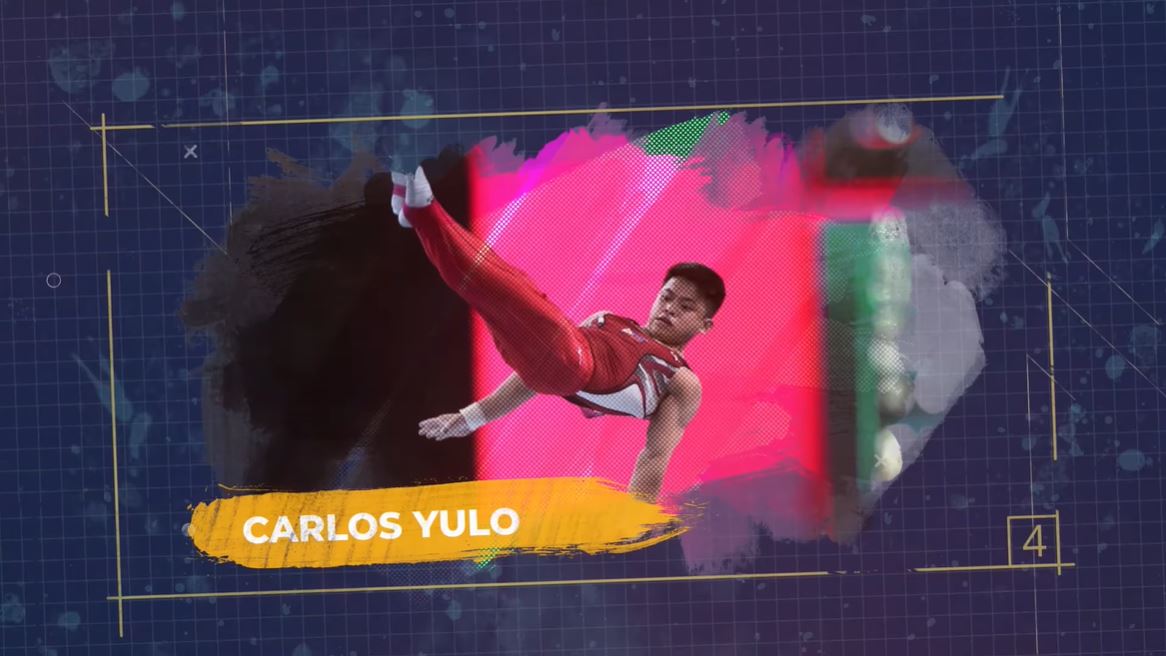 Carlos Edriel Yulo wrapped up his Olympics debut with an appearance in the Men's Vault Final and placing 4th overall.
Yulo scored 14.566 in his first attempt and greatly improved to 14.866 in the second attempt for a total average of 14.716 points.
The world champion gymnast's final score was a fraction of a point away from the 14.733 earned by the bronze medalist, Artur Davtyan of Armenia.
Caloy Yulo advanced to the Men's Vault Apparatus Final after his 14.712 performance in the qualifying event that placed the Filipino in the top 6.
The 21-year-old became the first Filipino to conquer the World Artistic Gymnastics Championships after winning the men's floor exercise gold in 2019.
In the same year, Carlos Yulo also emerged as the country's most bemedalled athlete at the 30th Southeast Asian Games, where he bagged two golds and five silver medals.
MEET: 19 Filipinos campaigning for Philippines' 1st Olympic Gold in Tokyo
How to Watch 19 Filipino Olympians Compete in Tokyo Olympics
Good News Pilipinas is celebrating its 15th Anniversary in 2021 by giving away prizes! Subscribe to our Good News Pilipinas! TV YouTube channel and enter the raffle by sending us an email to editor@goodnewspilipinas.com saying what you like about our site.
Facebook Comments