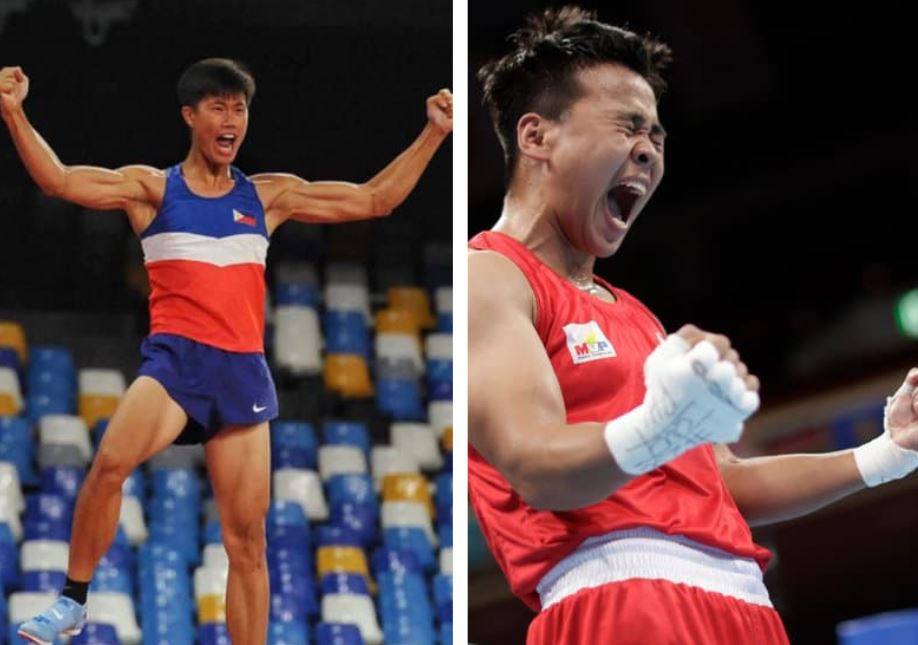 The Olympics Results for Team Philippines on July 31, 2021, had pole vaulter Ernest John "EJ" Obiena and boxer Nesthy Petecio advancing to the finals both in a dramatic fashion while giving the Filipino nation hope for two more gold medals in the Tokyo Summer Games.
Boxer Carlo Paalam advances to the quarterfinals for a shot at another medal, while golfer Juvic Pagunsan falls out of medal contention.
EJ OBIENA (Pole Vault/Athletics)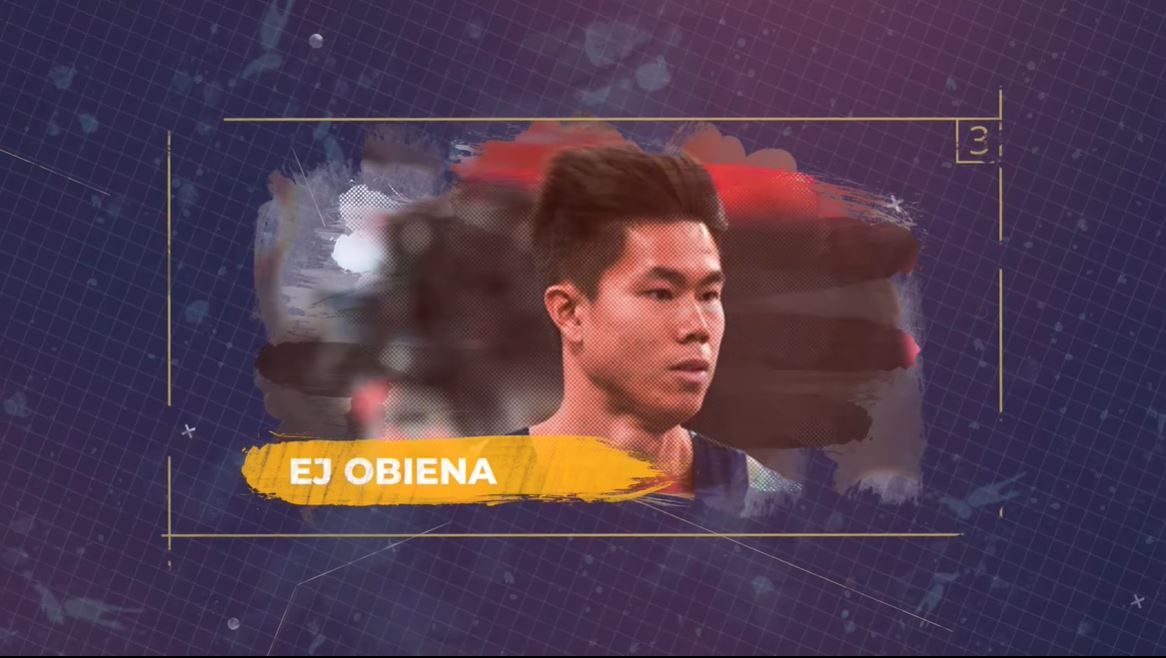 Ernest John "EJ" Obiena began his bid for an Olympic medal on Saturday in the Men's Pole Vault qualification round Group A by easily clearing 5.50m and 5.65m in his first attempts.
Obiena, however, needed three attempts to successfully clear 5.75 meters for a finals berth, as the Filipino nation held its breath and cheered for the pole vaulter.
The Filipino champion will compete among the world's top 14 pole vaulters for an Olympic medal on August 3.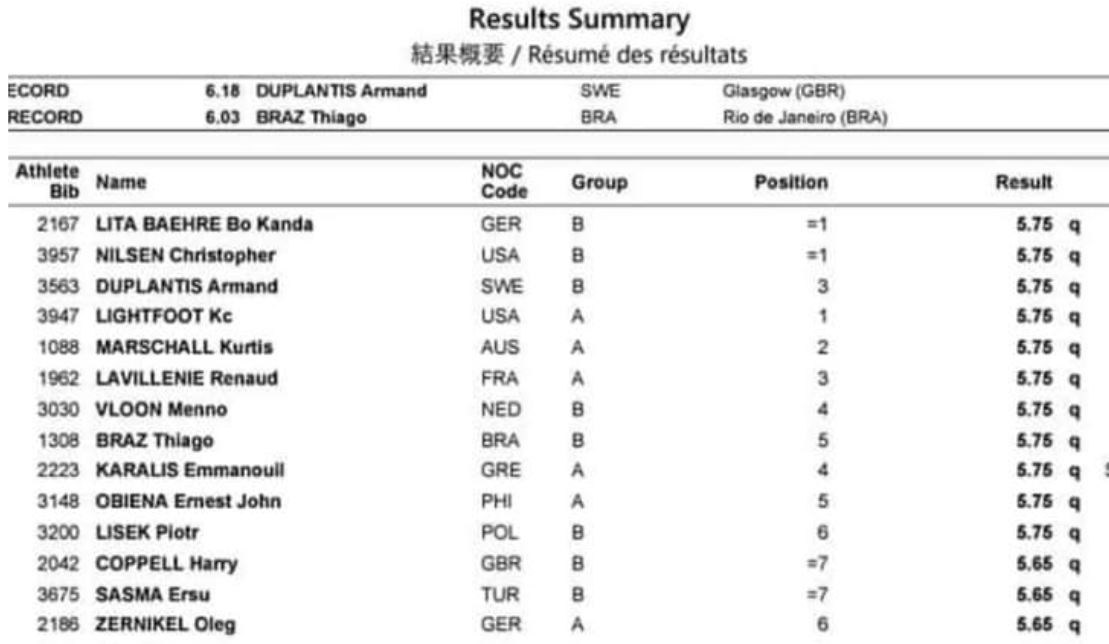 The World No. 6 and only Asian in the top 10 of the World Athletics ranking for Men's Pole Vault has demonstrated that he is in peak condition for his Olympic debut in Tokyo by competing and winning against Olympic champions while resetting the Philippines' national record twice, weeks ahead of the quadrennial meet.
In 2019, EJ cleared 5.81 meters in an outdoor pole-vaulting tournament in Italy to become the first Olympic qualifier of the Philippines to the 32nd Summer Olympic Games in Japan.
The Thomasian track and field athlete has been training in Italy in preparation for the Tokyo 2020 Olympics and will now compete in the quadrennial Games against the world's best pole vaulters.
NESTHY PETECIO (Boxing)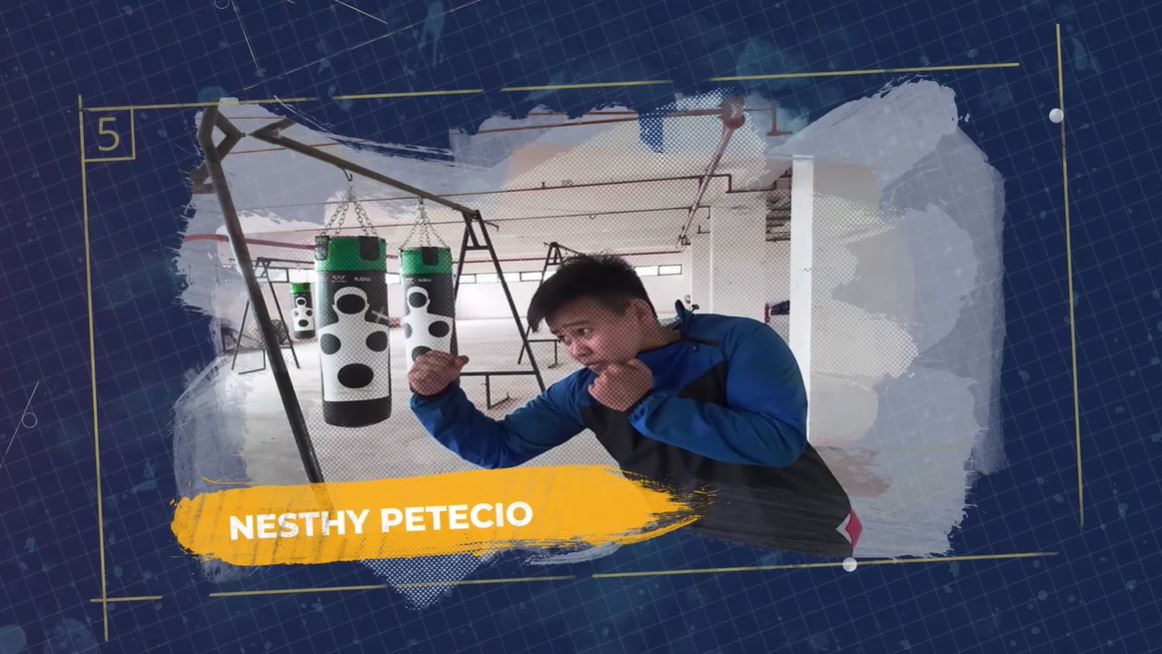 Nesthy Petecio is fighting to give the Filipino nation another gold medal in the Tokyo Olympics after winning her Women's Featherweight 54-57 kg. semifinal match against Italy's champion, Irma Testa via split decision, 4-1.
Petecio's loss to the Italian in the first round gave the Filipino's supporters a scare but she eventually adjusted her strategy to win the next two rounds with four judges scoring 29-28 for Petecio and a fifth judge giving the reverse score.
Nesthy Petecio will next meet Japan's own Sena Irie on August 3.
The Filipina boxer gained assurance of a podium finish at the Tokyo Olympics after winning her quarterfinals bout by unanimous decision against Yeni Marcela Arias Castaneda of Colombia in the Women's Featherweight match.
Petecio earlier surprised No. 1 seed Lin Yu-Ting of Chinese Taipei with a split decision win in their Round of 16 bout to advance to the quarterfinals.
Her first win at the Olympics was also via unanimous decision in the Round of 32 preliminaries match vs. Marcelat Sakobi Matshu of Congo held on Day 1 of the Summer Games in Japan.
The Filipina boxer has represented the Philippines in four editions of the SEA Games, winning a total of one gold and three silver medals. She won the featherweight division of the 2019 Amateur International Boxing Association (AIBA) Women's World Boxing Championships.
CARLO PAALAM (Boxing)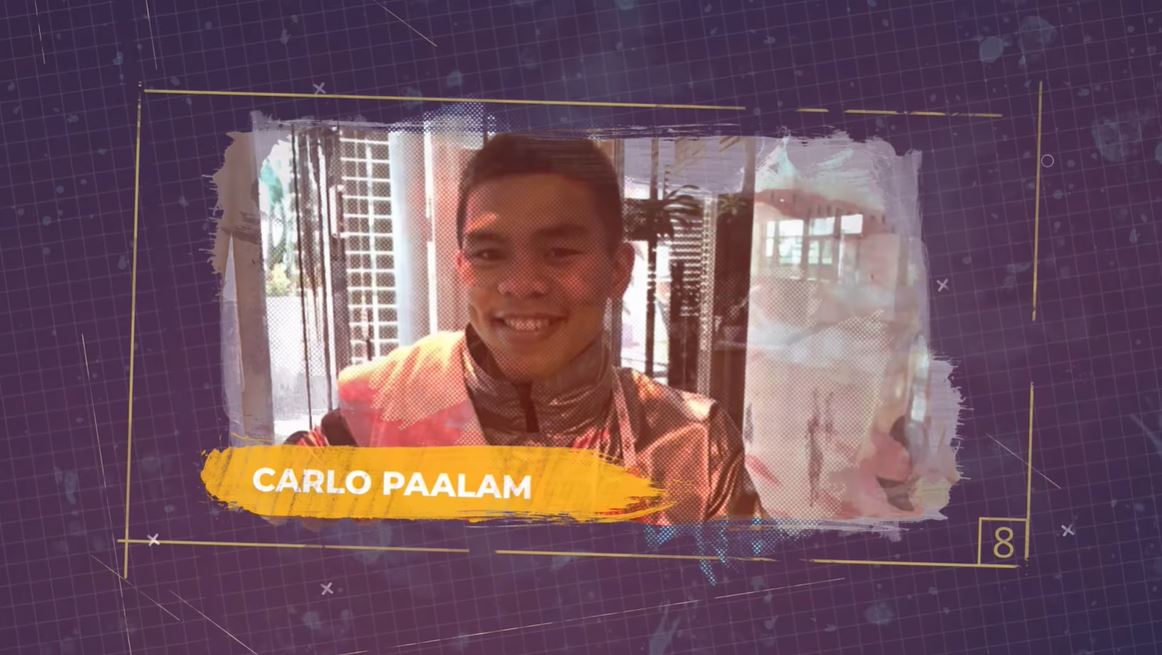 Carlo Paalam won his Men's Flyweight 48-52 kg. Round of 16 fight against Mohamed Flissi of Algeria via unanimous decision, 5-0.
Paalam advances to the quarterfinals match against Uzbekistan's Shakhobidin Zoirov in a ring bout scheduled on August 3.
Paalam advanced in the Preliminaries after winning his ring bout via split decision, 4-1, against Brendan Irvine of Ireland in the Men's Flyweight 52kg division of Round of 32.
Paalam won gold for the Philippines in the Korotkov Memorial Boxing Championships in Khabarovsk, Russia in 2018.
JUVIC PAGUNSAN (Golf)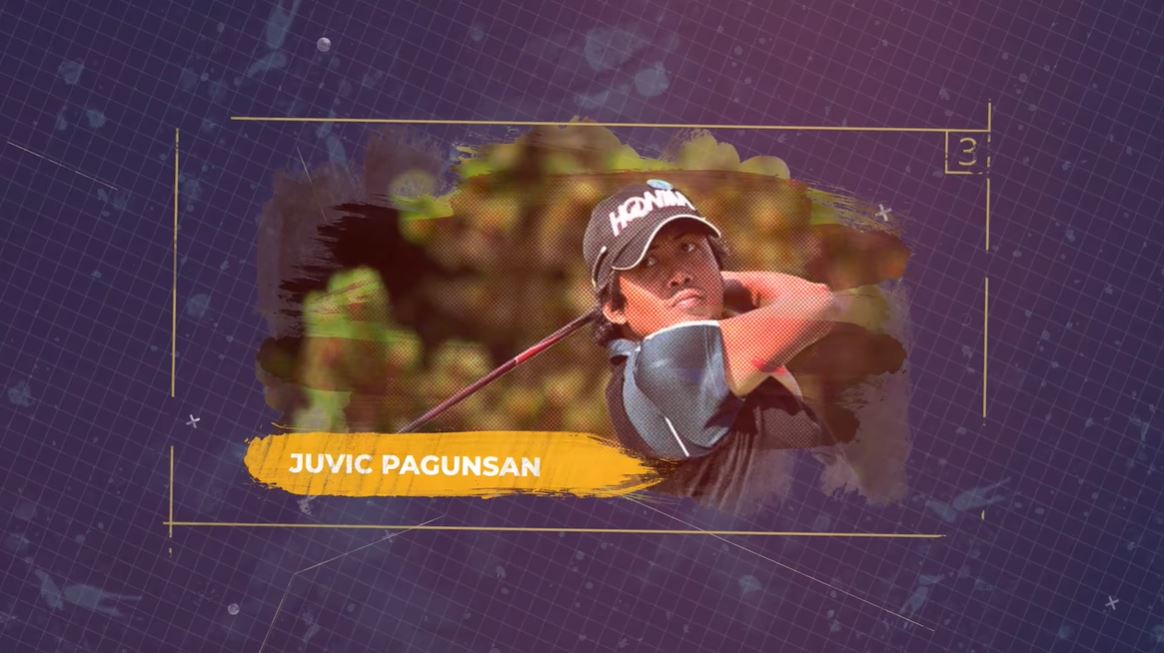 Juvic Pagunsan played Round 3 of the Men's Individual Stroke but fell out of medal contention as he finished in 55th place.
The Filipino played five-over par 76 in the third round, hitting five bogeys.
Pagunsan started his campaign strong in Round 1 at the Kasumigaseki Country Club, tied at 5th place with 5-under par 66. In Round 2, he slipped down to tie at 24th place.
The Filipino champion golfer secured a spot in the quadrennial meet in Japan by finishing 49th in the global ranking for male golfers.
Pagunsan brought home three golds and a bronze medal for the Philippines at the SEA Games in 2001 and 2005. He most recently won his maiden Japan Golf Tour title in the 2021 Mizuno Open after playing for ten years in the league.
The country's lone male representative in golf joins the Tokyo-bound national contingent with the youngest U.S. Women's Open winner Yuka Saso and Bianca Pagdanganan, both of whom will now continue the campaign for a medal in golf.
MEET: 19 Filipinos campaigning for Philippines' 1st Olympic Gold in Tokyo
How to Watch 19 Filipino Olympians Compete in Tokyo Olympics
Good News Pilipinas is celebrating its 15th Anniversary in 2021 by giving away prizes! Subscribe to our Good News Pilipinas! TV YouTube channel and enter the raffle by sending us an email to editor@goodnewspilipinas.com saying what you like about our site.
Facebook Comments