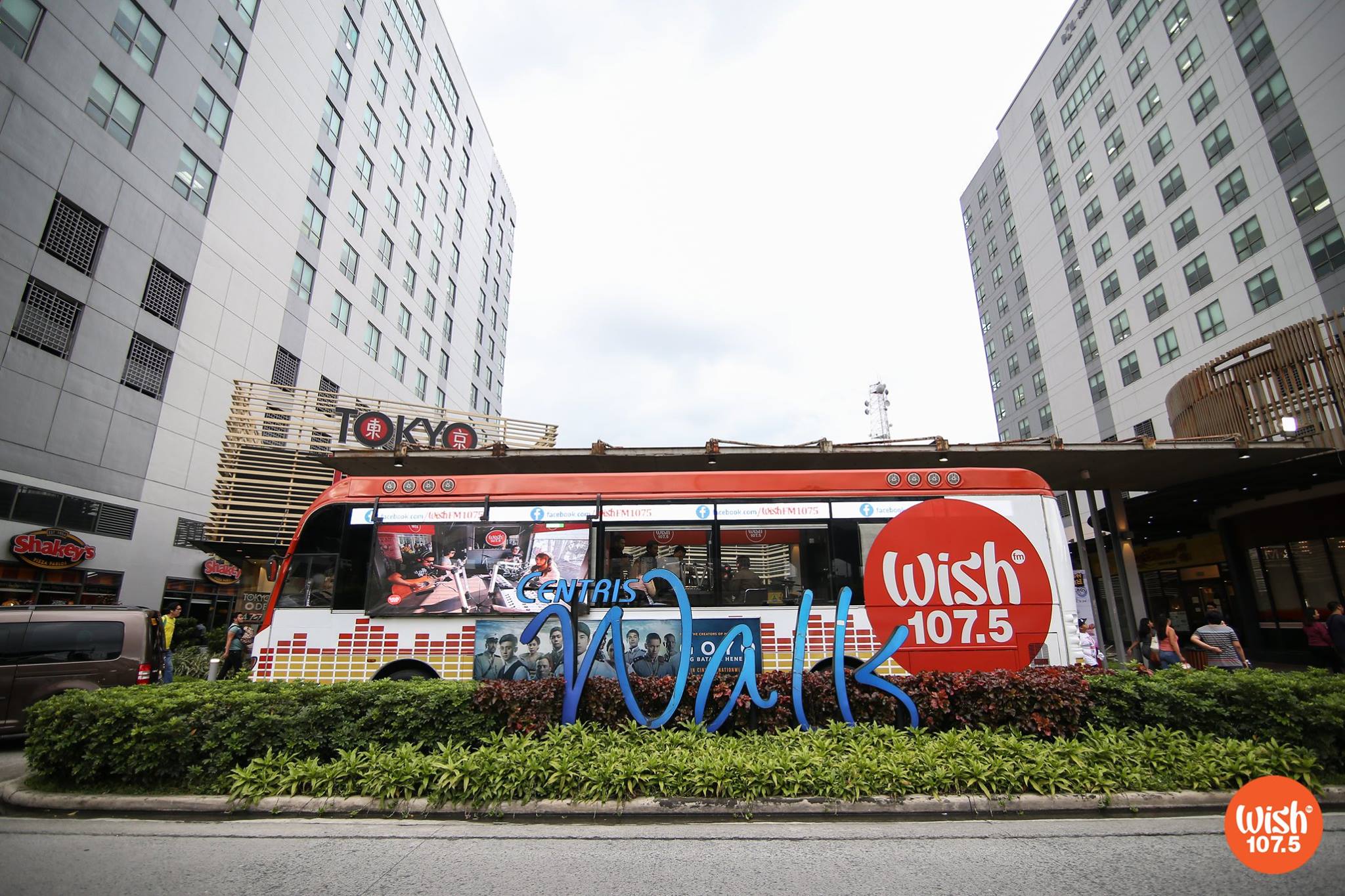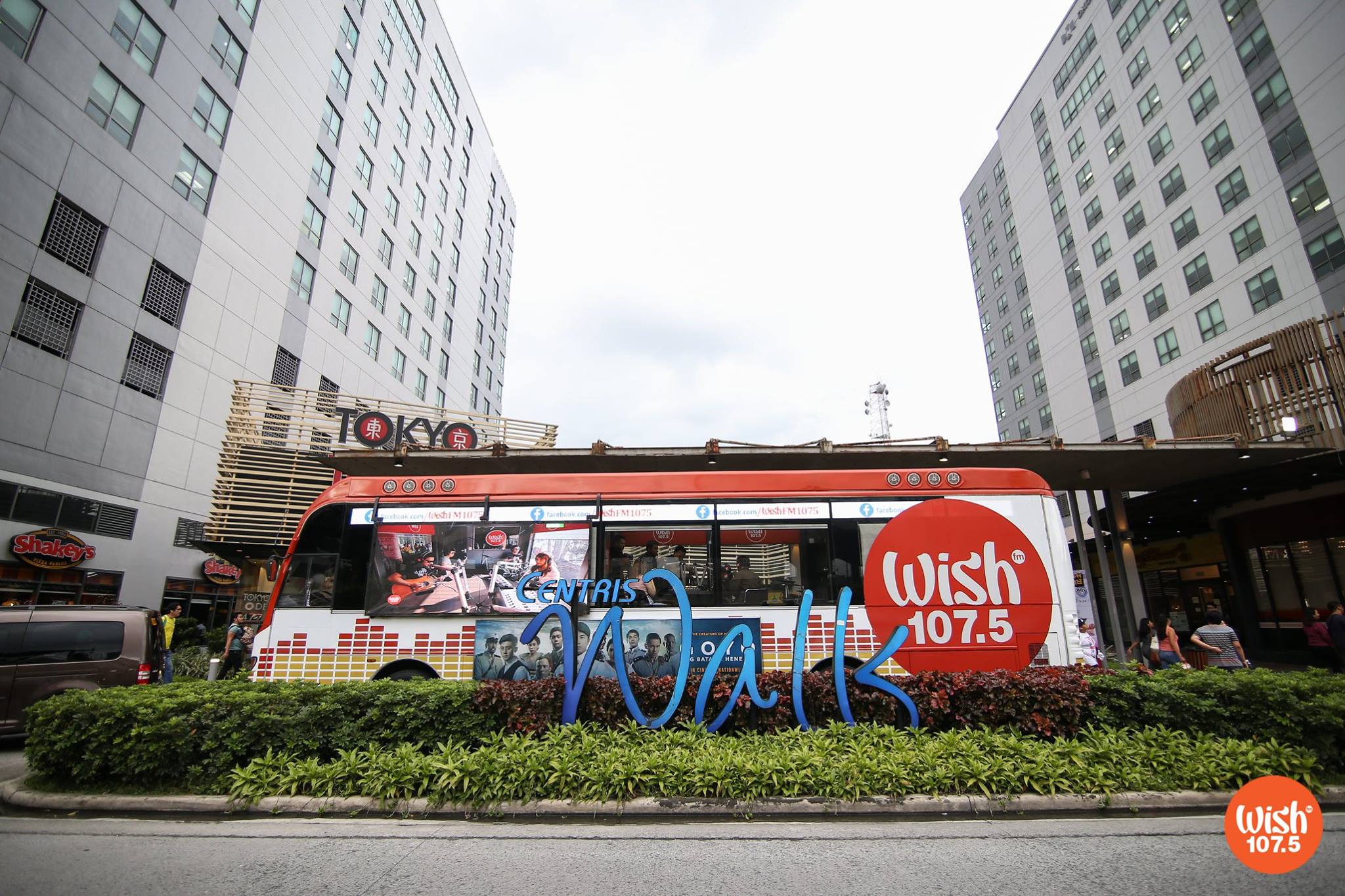 Mobile radio as innovated by Wish 107.5 in the Philippines is taking Original Pilipino Music (OPM) to the world's entertainment capital in California, USA onboard the Wish Bus USA.
Philippine FM radio station Wish 107.5's radio-station-on-wheels launched at the Universal CityWalk Hollywood in September, earning the praise of Filipino artists worldwide for championing Filipino music and artists.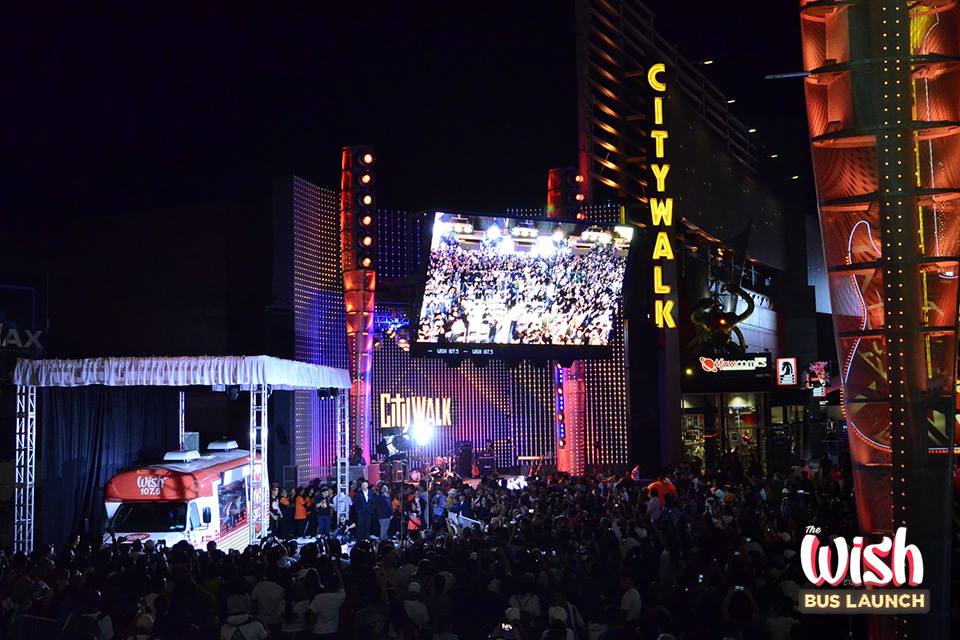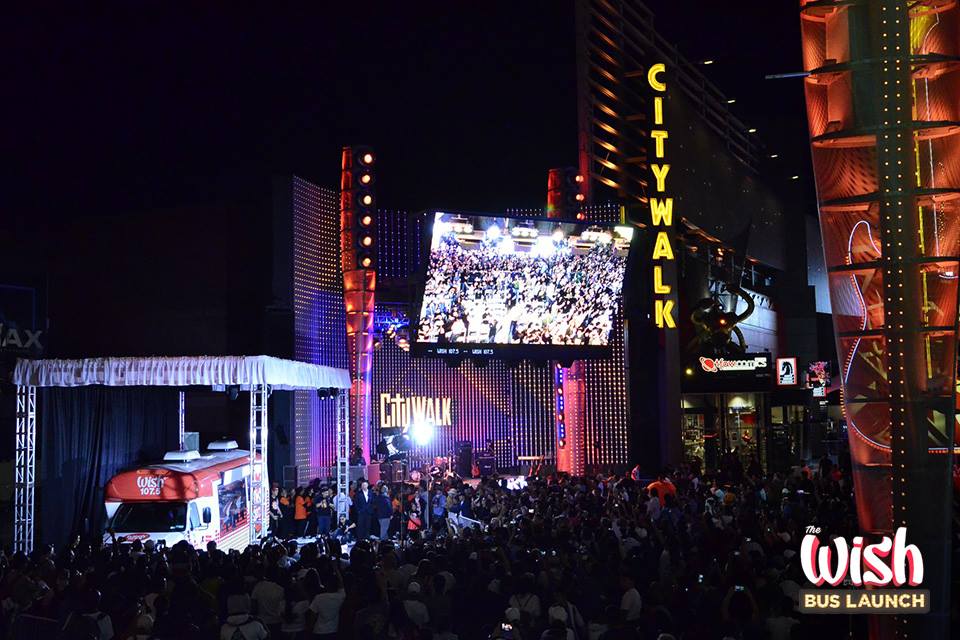 The Wish Bus radio-station-on-wheels concept has popularized amateur recording artists and musicians through its Wishcovery contests while it featured known OPM artists performing and being interviewed on board the state-of-the-art bus went to different parts of Metro Manila.
Now that the bus is in Hollywood, Fil-Am artists and local Filipino artists have jointly praised the innovation of its creator, Daniel Razon.
"Kuya Daniel, thank you so much for this gift that you've given us Filipino artists. This is a huge platform for all of us. We wish you all the best. More power to Wish 107.5 and the Wish 107.5 Bus," guitar virtuoso and OPM rock icon Perf De Castro shared in an interview published by Wish as he graced the unveiling in Hollywood.
First to perform aboard the Wish Bus USA was Fil-Am YouTube star AJ Rafael who expressed his thanks at the chance to participate in the launch saying he is "forever grateful to be part of things like this especially as an independent artist."
Introvoys, the 90's band sensation, now based in Los Angeles hailed the visionary project: "Kuya Daniel, thank you so much for this vision. Other people only look at what's in front of them, but you had the vision to actually challenge all the obstacles, and now [it has come] to fruition."
"Just to be a part of this major milestone in your career, and in our careers as well, is a very humbling experience," Introvoys said.
R&B crooner Daryl Ong noted the historical reach of the Wish Bus mobile radio, "I'd like to congratulate Wish and the people behind it for reaching the status wherein you're now capable of bringing OPM to the other countries like the US. I think it's a first in OPM history that there will be a Philippine mobile radio in Hollywood."
R&B Prince and Wishcovery host Kris Lawrence shared that the presence of the radio mobile will leave a great impact to the global music scene.
"Wish is obviously changing the world in a very, very positive way — using music as an instrument to change the world, to bring people together… Just continue inspiring people."
Wish 107.5 FM creator Kuya Daniel Razon, a staunch supporter of Original Pinoy Music, said the "Wish Bus in Hollywood will fortify Filipino presence in that city, where all great things in music thrive, and where most dreams to be global come true. With what Wish 107.5 is doing, I think OPM is very much alive."
Wish Bus exclusive videos and interviews with Filipino artists and musicians can be found on their YouTube Channel.
Wish 107.5 announced that after the Hollywood launch of Wish Bus USA, the Middle East will be the next target even as another Wish Bus will start rolling the streets of Metro Manila and nearby provinces to give exposure to more local Filipino artists and musicians.
Facebook Comments