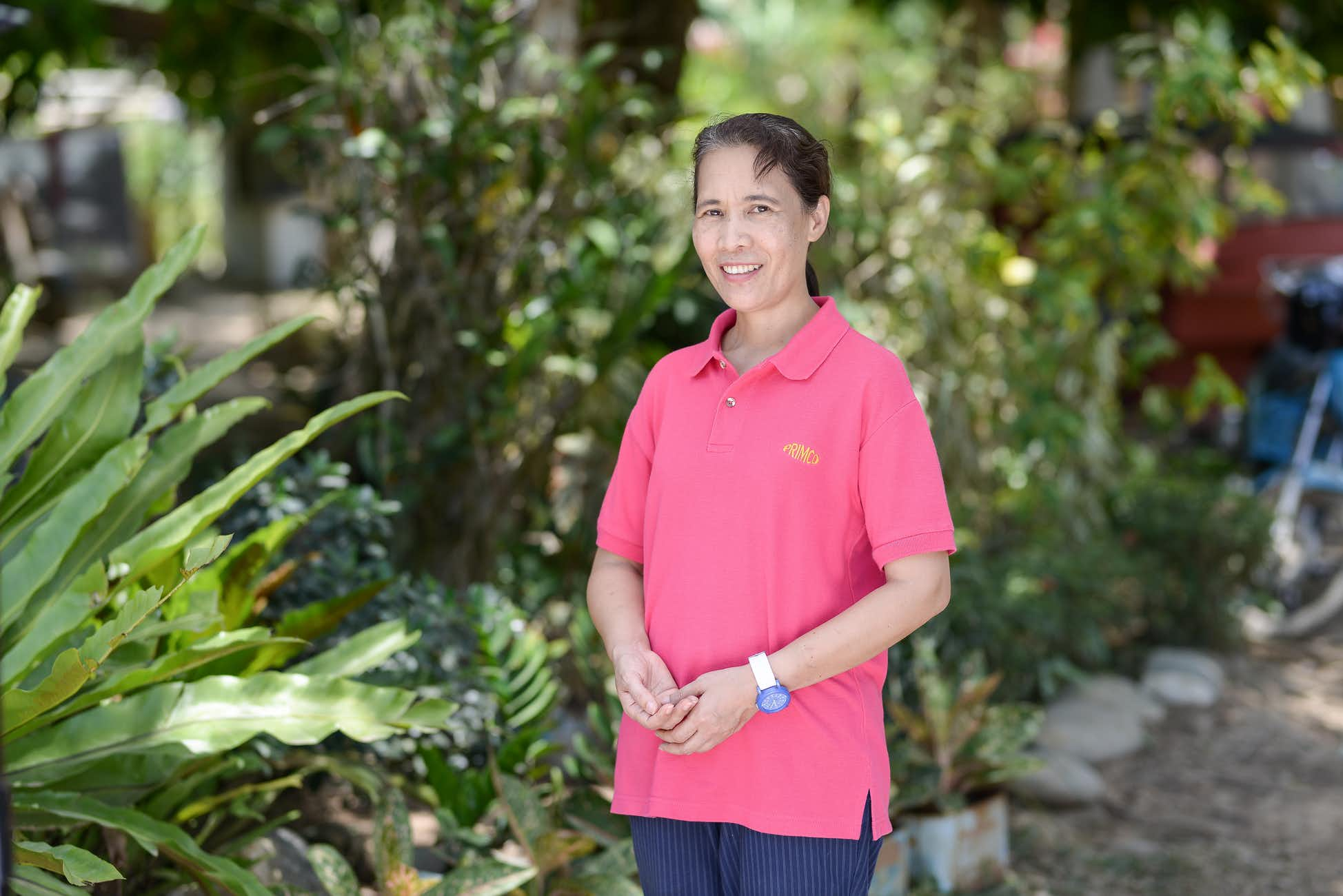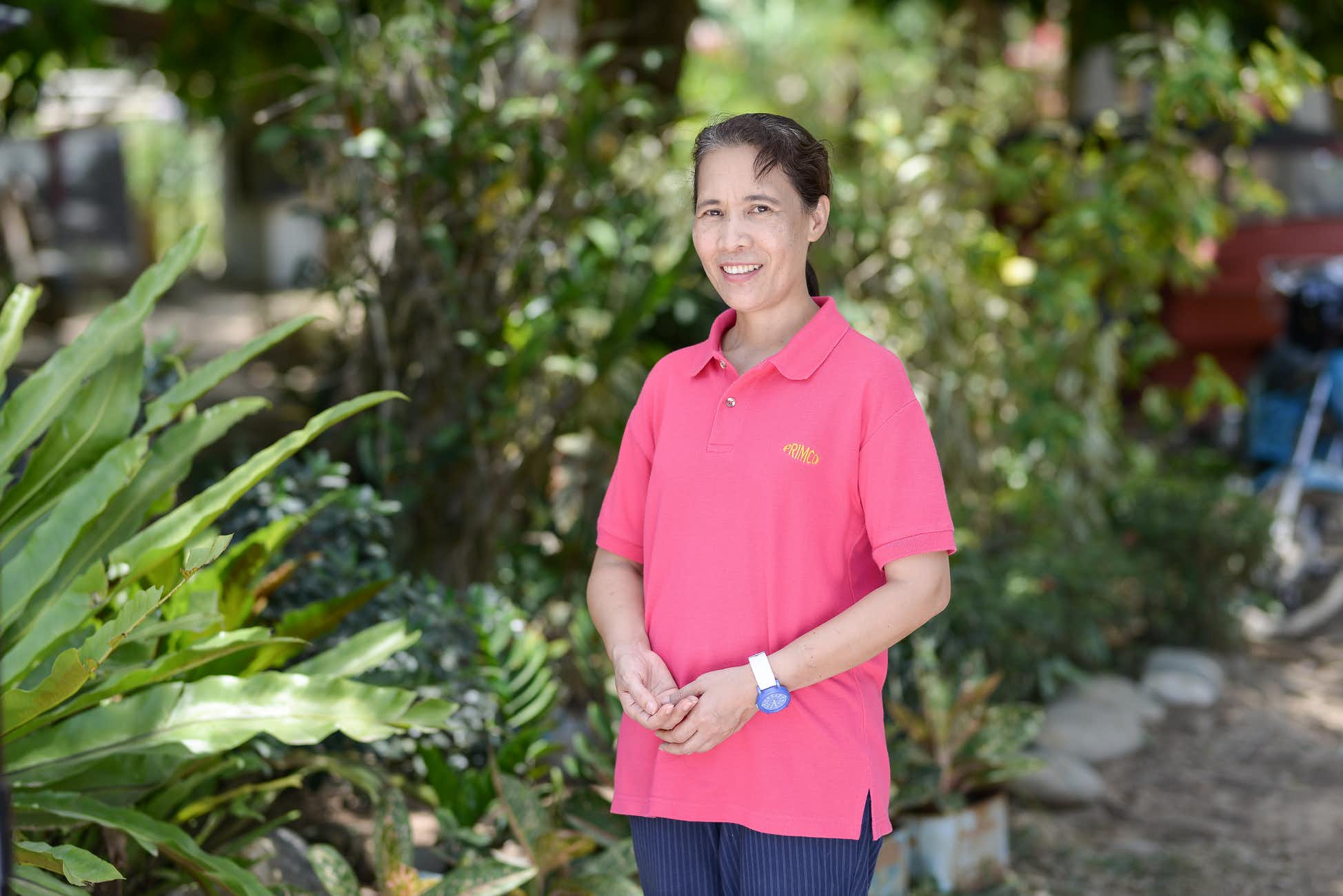 Palawan-born Lota Alcantara-Creencia has returned to her island province to help the fishing communities where she was raised.
Creencia left Palawan to achieve her dream of becoming a scientist and study about marine biology and fisheries – she graduated from the University of the Philippines Visayas, then went on to get her masters at Silliman University, and received a doctorate degree from Kagoshima University, Japan.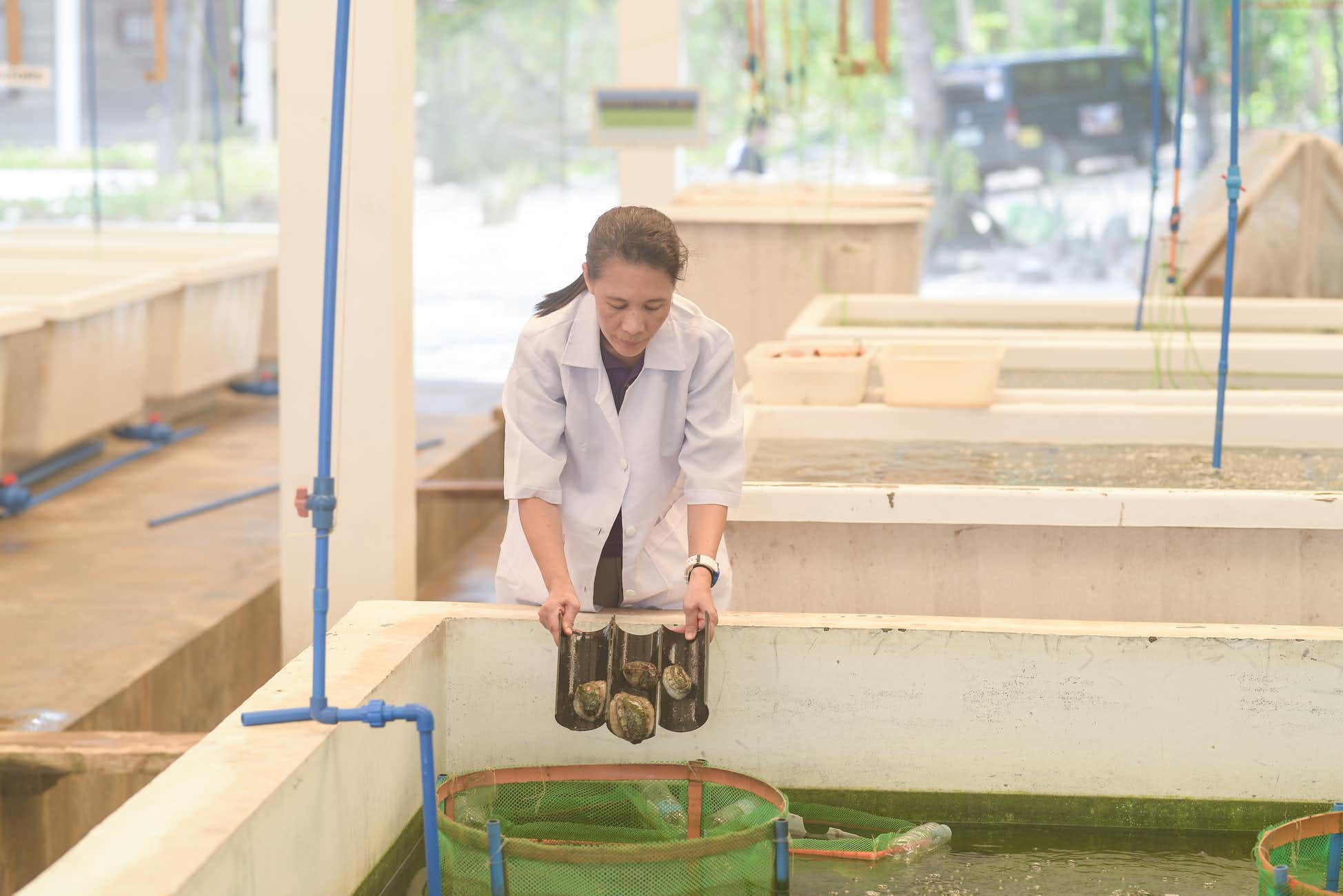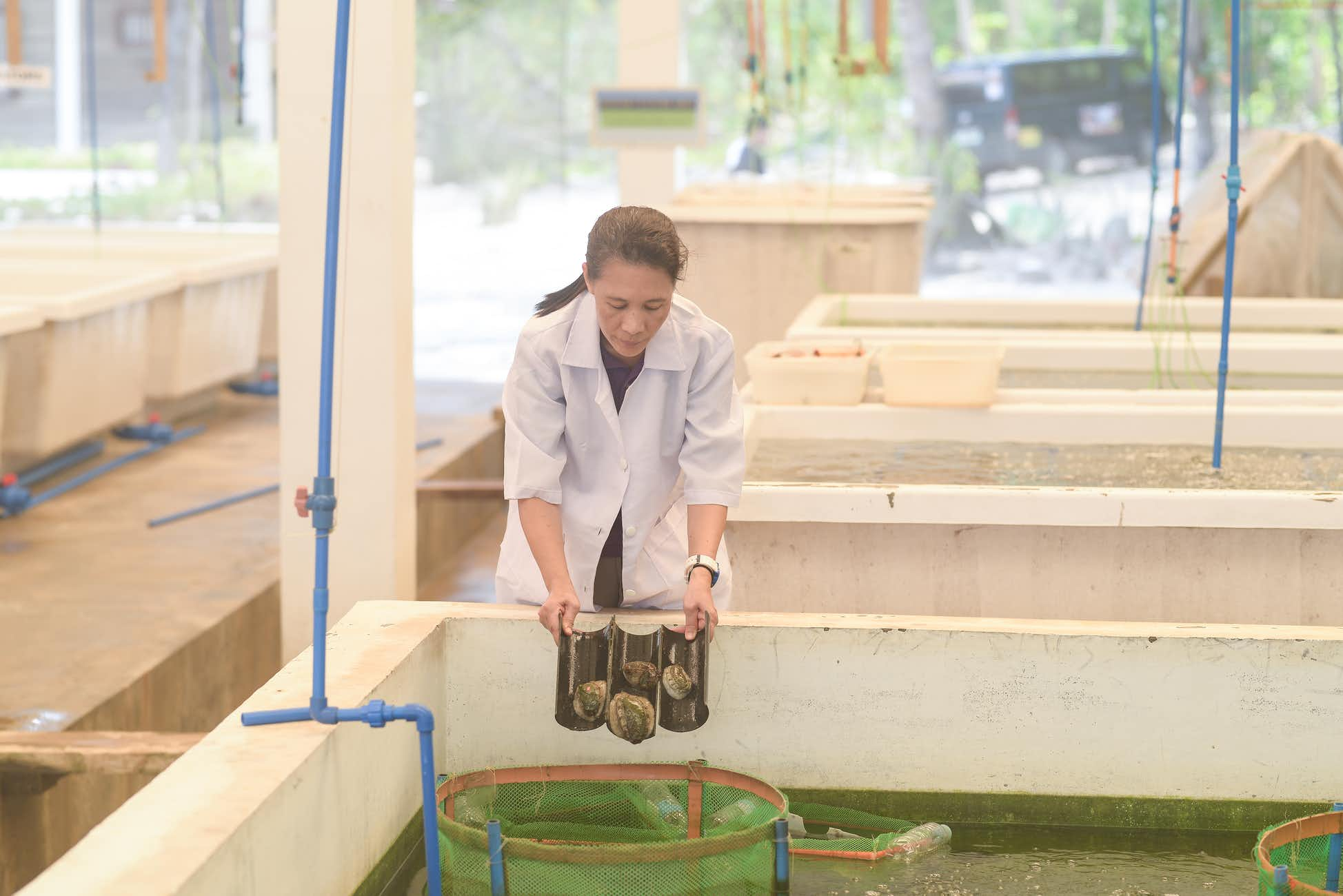 Creencia is now a faculty at the College of Fisheries and Aquatic Sciences of Western Philippines University (WPU) in Puerto Princesa City.
For her homecoming gift the Palawan scientist embarked on a research on the growth of abalone, nicknamed the "black gold of the sea." Abalone is a shellfish harvested by local fishers which fetches high prices in Manila and international markets. However, the fishers' harvesting practices were unsustainable and destroyed abalone populations and habitat, stated a USAID publication about Creencia's story.
Initially the WPU professor started an abalone hatchery at the university.
"If people could farm abalone, they would earn more money without harming the ocean," she explained.
But she could not get abalone to survive in captivity. Her difficulty was ensuring that diatoms — single-celled algae that abalone feed on in the wild — survived in the lab. Without diatoms, abalone would not develop from larvae to juveniles.
Then in 2017, USAID and RTI International awarded Creencia a grant to expand her abalone research to determine the influence of salinity on the growth of abalone Haliotis diversicolor Reeve, including the density and size of mucous cells.
A year later her team made discoveries that increased abalone survival rates by five times.
"I always wanted to give back to my community," said Lota. "This grant allowed me to break from the confines of the lab and connect to people."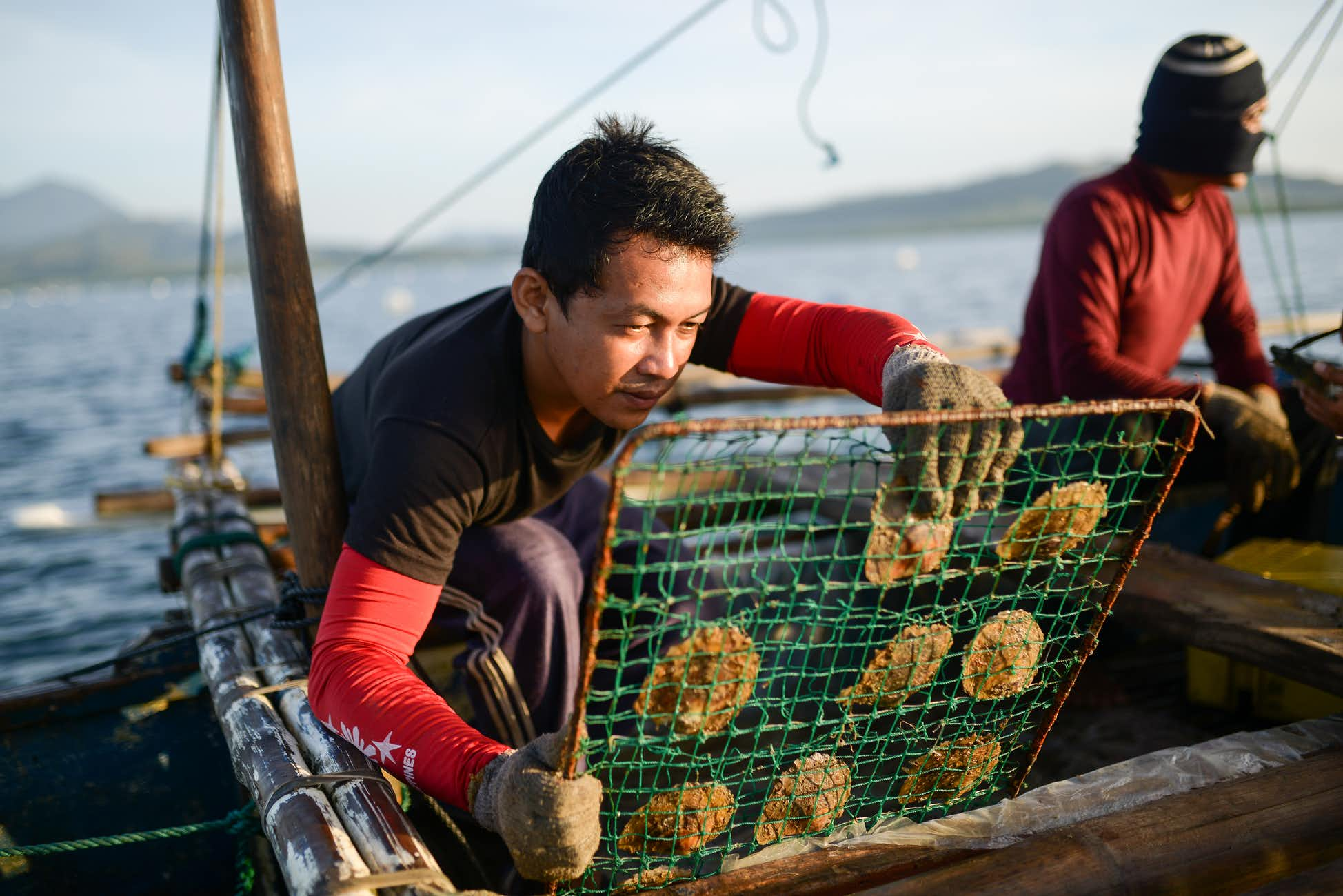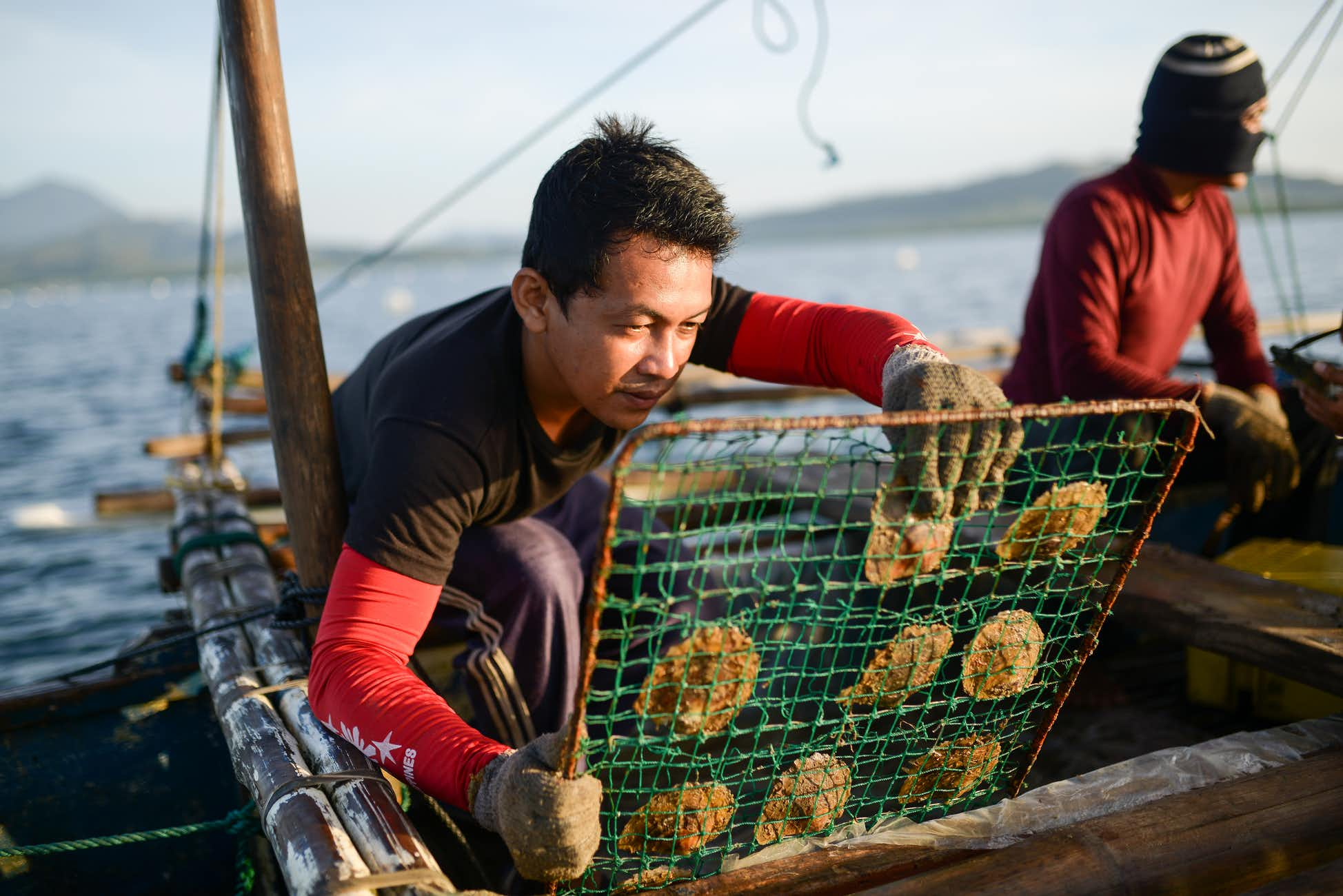 Lota started supplying fisherfolk with juvenile abalone and taught them how to grow and harvest them in the sea.
Today over 50 local fisherfolk farm abalone as a result of Lota's research.
Many have savings for the first time in their lives, including Marilyn Lagarda and her husband.
"When our daughter was hospitalized, we used our extra money to pay the bills," said Marilyn.
Now, Lota is writing a manual so that others can adopt her technology. She also encourages youth to become scientists.
Lota has a challenge for her peers in the scientific community:
"If we could each inspire 10 young people, we could multiply the number of scientists pursuing solutions that will better our world," she concluded. "That is my dream."
Lota Creencia achieved one of her dreams – that of harnessing science to help fishing communities through the USAID Science, Technology, Research and Innovation for Development project which is designed to help Filipinos pursue careers in science and technology.
Facebook Comments