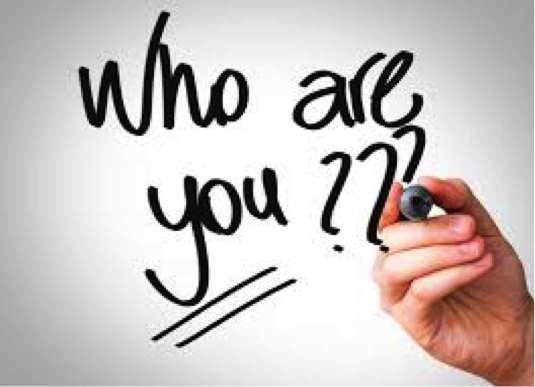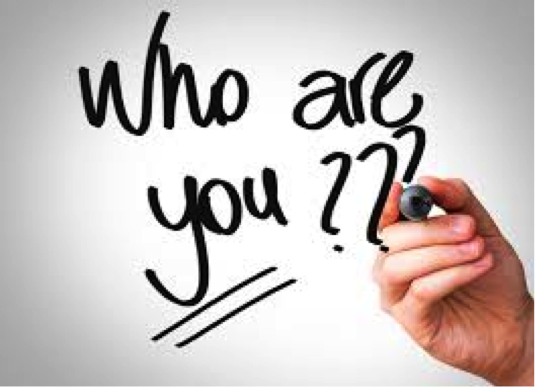 Those new in business, particularly in retail and food businesses, usually come across challenges in establishing their identity.
Some worry about not being able to present themselves properly because they think that their ideas have already been used by others.
Although it may seem true, it should not be a reason to be discouraged. There are a lot of businesses around us and no two businesses are exactly the same.
Business owners also have their own personality traits, beliefs and passions on which they can build your own business identity.
What is branding?
Branding is more than the logo that represents your company, or the "who we are" found on your website. It is a business plan that sums up the company's marketing and the characteristics that allow your company to be distinct to become profitable.
To develop your brand, you must create a strong identity that will distinctly resonate with customers and eventually encourage people to choose your services. Making the right branding will essentially generate awareness, promote loyalty, and serve as an integral part of any well-conceptualized marketing plan.
Focus on the following:
List down all your traits and skills that provide you an advantage over your competitors. Example: Do you offer high-quality materials? Are you into eco-friendly production methods?
Similarly, list the areas where you can improve on. Example: Are your prices competitive enough given the quality of products and services that you offer? Do you have financial limitations? Is your lead time longer than that of others?
Find ways on how you can provide better customer experience than your competitors.
Go over some external obstacles that could prevent you from meeting your business goals. Look into the trends or the latest technology that could affect your business.
Customers have varying needs. So, it is highly impossible to be of service to everyone. Emphasize your strengths and downplay your weaknesses. Customers are likely to patronize your products and services if you provide exactly what you think they need. Learn to make a distinctive mark that would easily be associated with your brand.
Never assume that you already know what matters to your customers.Talk to them and ask about their insights regarding your business vis-a-vis your competitors. Gather as much information from various sources by conducting interviews, surveys, checking on sales data, research, and most especially your competitors' websites.
It is also helpful to talk to your sales staff and managers. Employees have insights about the common obstacles that prevent a sale. Therefore, it is also important that the employees are trained in a way that can provide a positive tone when selling your products and services.
Some employees may just stop pursuing a customer once the customer declines. But, there are ways on how your employees can turn the tables around – by simply emphasizing the advantages of a certain product or service than merely pushing a product without a basis.
Customers want to feel important as soon as they step inside your store. Providing great customer service promotes your business in a positive way- you increase your customer base as well as increase your revenues.
Providing a great customer service does not stop when a customer has already availed of your product or service. Use social media platforms to reach out to your customers to get feedback. Similarly, having a user-friendly website that also has an after-sales service, encourages visitors to become loyal customers.
Constructing a tailor-made identity
You are on the right track when you start a business that you are knowledgeable about.
Your passion and beliefs separate you from your competitors. Use them wisely in building your business identity.
Do things that are close to your heart. You can only become successful at something that you do if both your heart and mind are into it.
Be more flexible. You may have started out with a business with certain strategies in mind. However, times change, therefore, you also need to keep up with those changes. There should always be a room for improvement.
Whether your business is large or small, strategizing your marketing to strengthen your brand identity will pay off in time.
Get The Business Mentor's latest book "35 Tips On Business" available on E-book and paperback at www.amazon.com
(Armando Bartolome is known as the Philippines' Franchise Guru, a mentor to numerous micro entrepreneurs who are now themselves big names in the industry. This article is reposted with the author's permission and was previously published on The Business Mentor column posted by ABSCBN News. For questions and more information, you may contact Armando "Butz" Bartolome by email: philfranchiseguru@gmail.com or on Twitter @philfranguru. His website is https://www.gmbmsglobal.com/ )
Facebook Comments