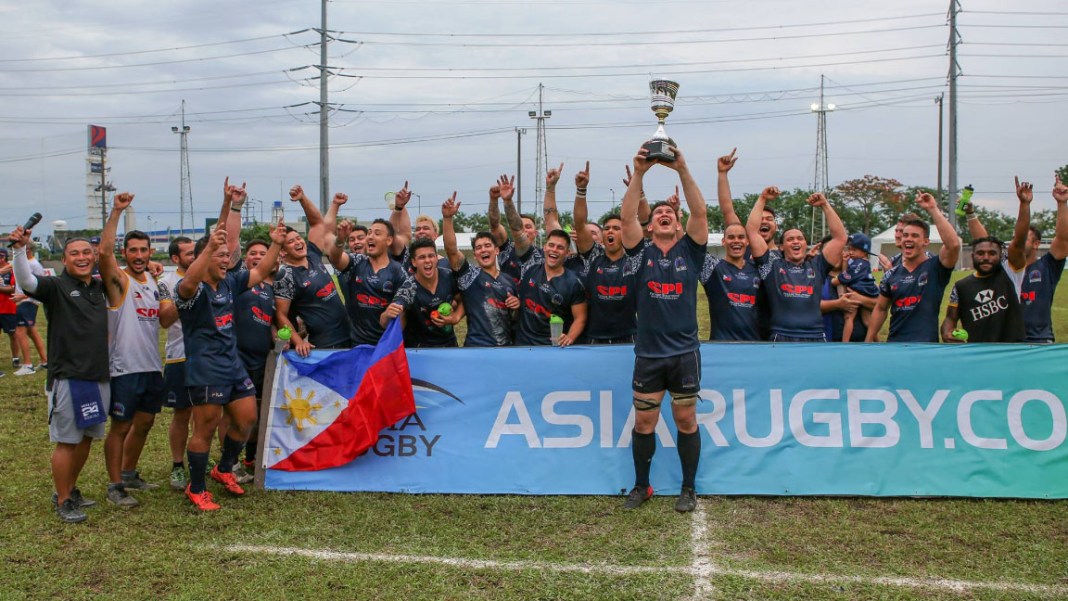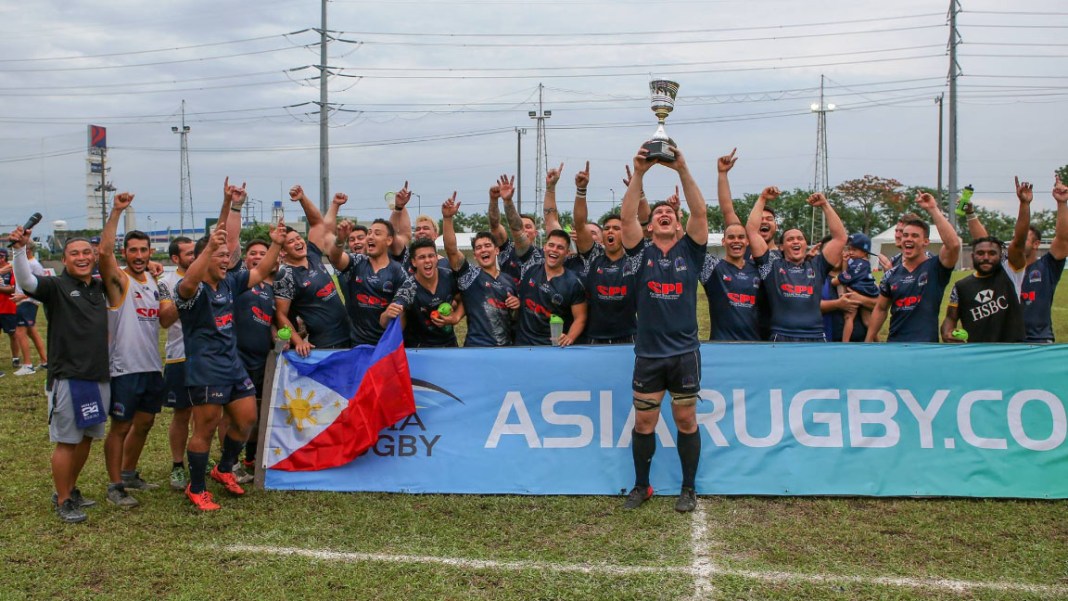 The Philippines swept Singapore in two straight matches to win the country's first Asia Rugby Championship Division 1 title since 2012.
The Volcanoes, who hosted Singapore at Southern Plains in Calamba, Laguna, first topped the visitors on Friday before wrapping up their campaign with another victory on Tuesday.
One of the stars for the Volcanoes was Rob Fogerty. He showed his prowess in penalties, converting four of them and three conversions for 18 points, outscoring the entire Singaporean squad.
Justin Coveney made two tries for 10 points, while skipper Steve Howorth and Joe Dawson scored the other tries for the Volcanoes.
Matthew Humphries and Peter McFeely each made a try, while Ishraff Marah added a conversion for Singapore.
The Philippines (56th) is ranked two places below Singapore in the world standings.
The Volcanoes finished third in last year's Division 1 competition.
Facebook Comments