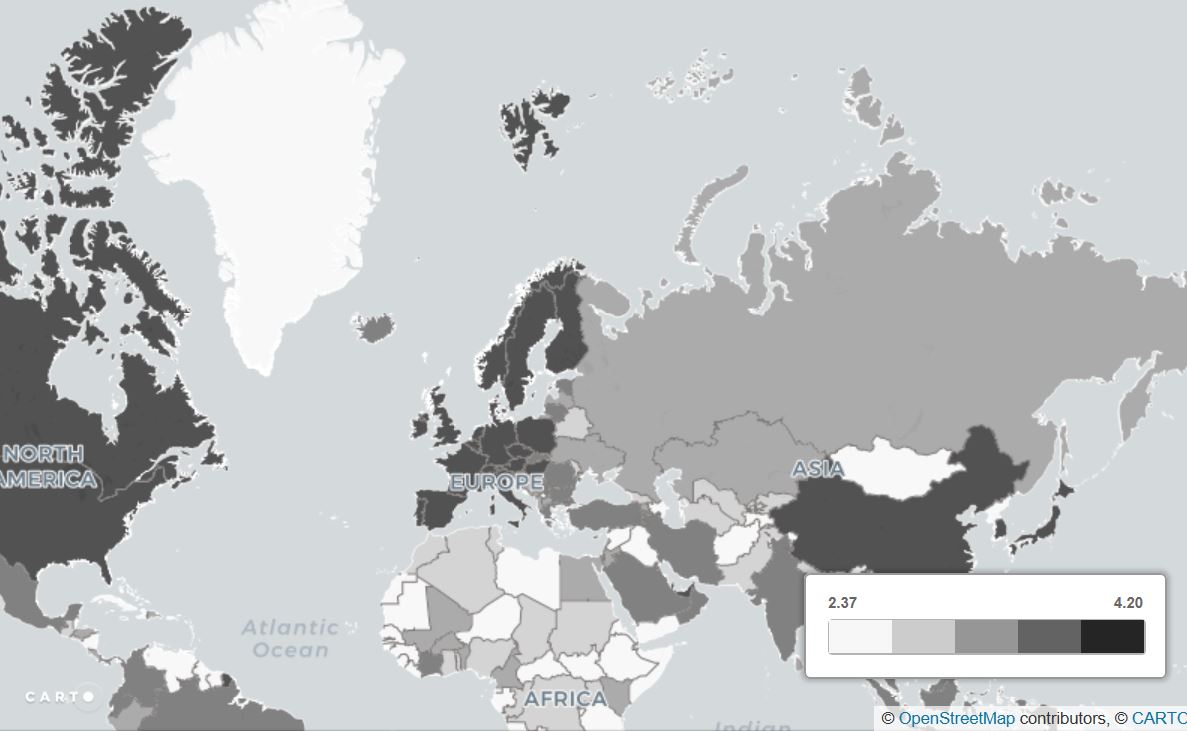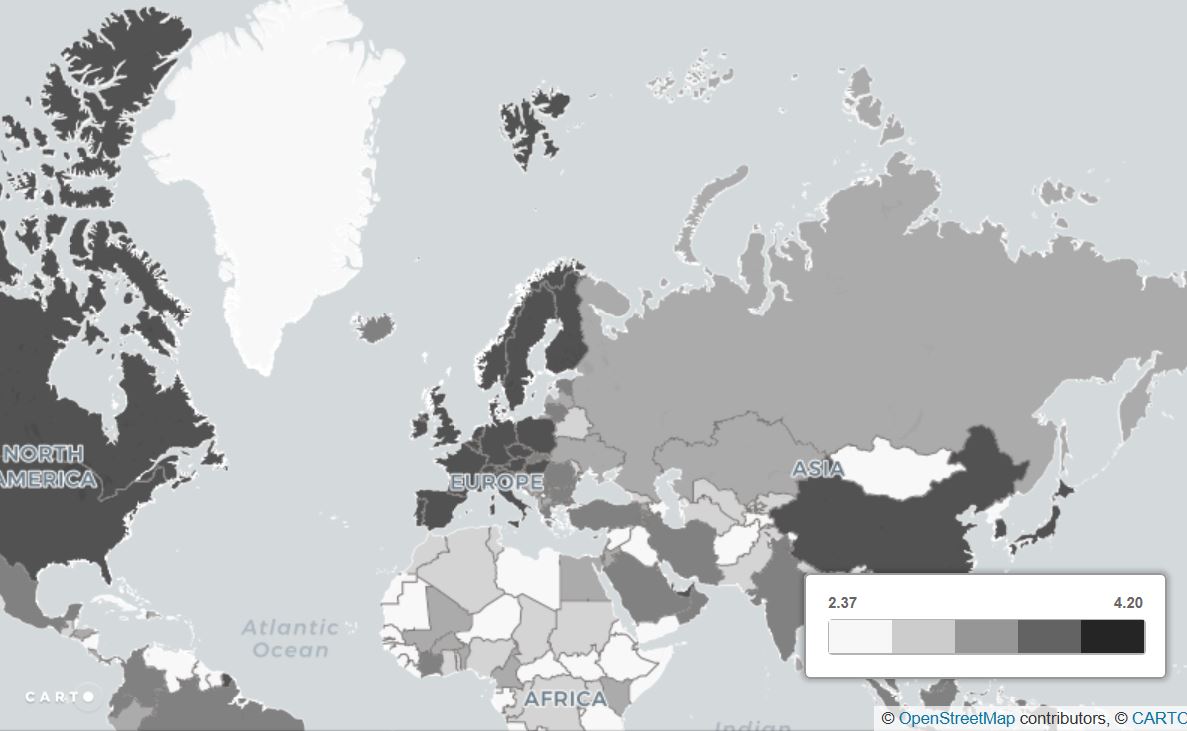 The Philippines has improved its ranking in terms of performance in trade logistics.
Trading with the Philippines was ranked 60th in comparison among 160 countries in the latest Logistics Performance Index (LPI) released by World Bank (WB).
The Philippines was given an LPI score of 2.89 after an evaluation of the country's performance by its trading partners in the areas of customs, infrastructure, international shipments, logistics competence, tracking time, and timeliness.
The LPI ranking of the Philippines in 2018 shows it rose 11 points from the last study results in 2016.
WB released the performance results for the Philippines in six LPI studies:
60th rank in 2018
71st in 2016
57th in 2014
52nd in 2012
44th in 2010
65th in 2007
The LPI is based on a worldwide survey of operators on the ground (global freight forwarders and express carriers), providing feedback on the logistics "friendliness" of the countries in which they operate and those with which they trade. They combine in-depth knowledge of the countries in which they operate with informed qualitative assessments of other countries where they trade and experience of global logistics environment. Feedback from operators is supplemented with quantitative data on the performance of key components of the logistics chain in the country of work.
The Philippines ranking in the LPI helps identify the challenges and opportunities faced by the country in the performance on trade logistics and what can be done to improve performance.
Facebook Comments