The Philippine economy grew at a sizzling pace in the second quarter, topping expectations due to a government-led construction boom and an extended rebound in the farm sector.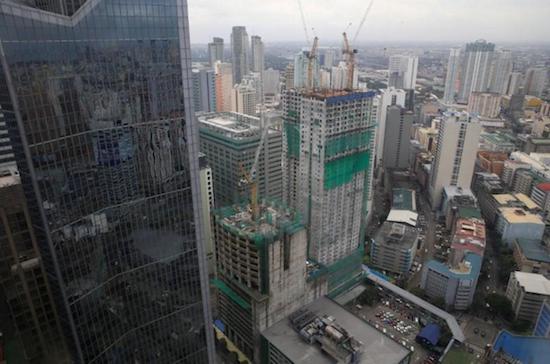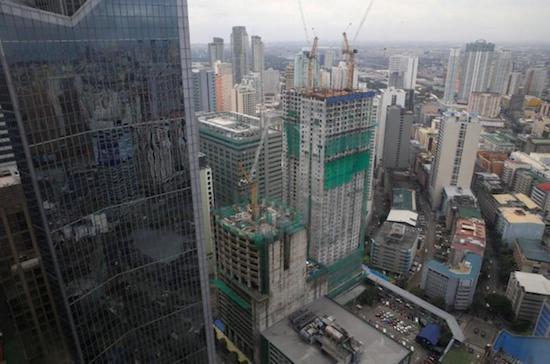 The Southeast Asian nation is the second-fastest growing economy in Asia after China.
Gross domestic product rose 6.5 percent in the second quarter from a year earlier, the national statistics agency said, picking up from the 6.4 percent pace in the first quarter, and above the 6.2 percent forecast in a Reuters poll.
Quarter-on-quarter growth at 1.7 percent also topped the 1.6 percent pace projected in a Reuters poll, and faster than the previous quarter's upwardly revised 1.3 percent.
Like its regional neighbors, the Philippines has benefited from an improvement in global demand, with exports up nearly 14 percent in the six months to June.
Household consumption grew at slightly faster annual pace of 5.9 percent in the second quarter compared with 5.8 percent in the first, while government spending jumped 7.1 percent in a dramatic rise from the revised 0.1 percent gain in the March quarter.
"The sequential increase implies that the economy is gaining momentum," said ANZ economist Eugenia Fabon Victorino in a note to clients.
Facebook Comments