Rench Isaac Soriano from the Dance Pull School of Performing Arts in Bacolod has won the Youth Asian Grand Prix (AGP) International Ballet Competition in Hongkong, capping the Philippine campaign with a grand win, while Ballet Manila's Brian Sevilla took home the silver medal, and Joshua Rey Enciso received the Sansha Prize.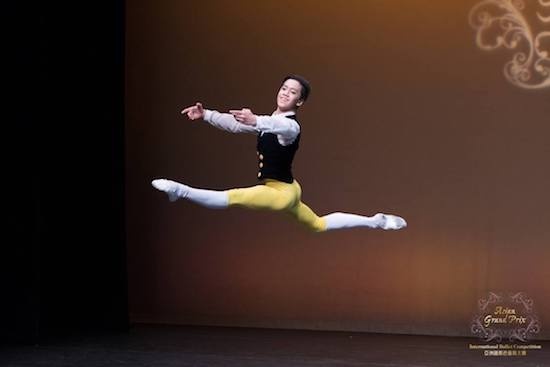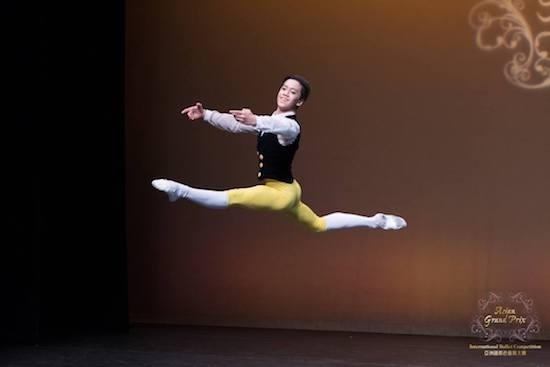 Soriano and a female dancer from South Korea bagged the grandest awards at the AGP for "exceptional talent and high standard of artistry and technique," winning against 340 contestants from 15 countries who went through jury reviews through week-long classic and contemporary dance classes and performances at the Hong Kong Academy for Performing Arts.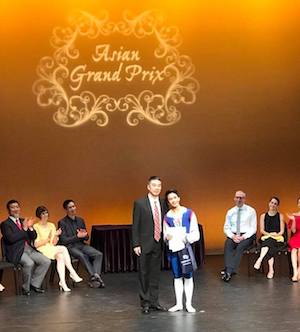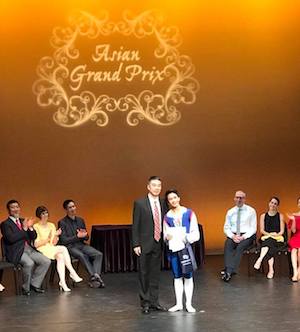 The 16-year- old student from Dance Pull and the Philippine High School for the Arts brought home 30,000 HK dollars as part of his prize, along with two full year tuition scholarships from New Zealand School of Dance and the Shanghai Dance School.
Soriano, in an ABSCBN report, shared how the big win for the Philippines made him feel. "It was really unimaginable. It was really unexpected. I can't even explain about it but, I'm so happy not just for myself, but for mu family, for my country and for my province," the young dancer said.
Sevilla's silver medal finish also won for him scholarships from the Elmhurst Ballet School and the Houston Ballet Academy, and the Harlequin Floor Prize for support in travel expenses.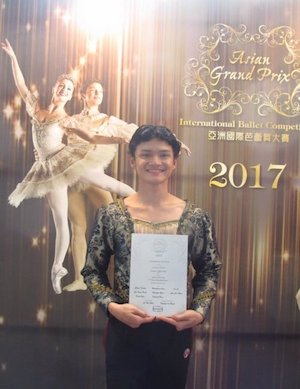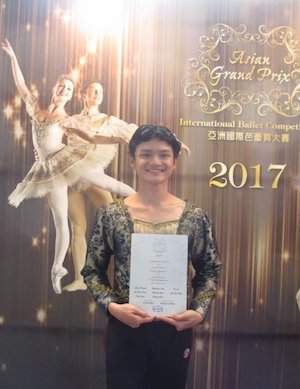 Enciso's Sansha Prize came from his performance of Solor Variation from La Bayadere in the Senior Category.
Both Sevilla and Enciso are trainee dancers from the Lisa Macuja School of Ballet Manila.
Sevilla who performed the Franz Variation despite a sprained left leg shared said in a Ballet Manila release, "Hindi na po ako umasa na makaka-place ako dahil nga po sa paa ko. Pero sa awa naman po ng Diyos, naka-silver pa rin, kaya nagpapasalamat ako (I didn't expect to place anymore because of what happened to my leg. But with God's grace, I still got silver, so I am very thankful)."
The Philippines' 3 winning performances at the AGP comes after the 2016 winning performances of 12 young Filipino dancers at the 6th edition of the ballet tilt which was established in 2011.
Facebook Comments