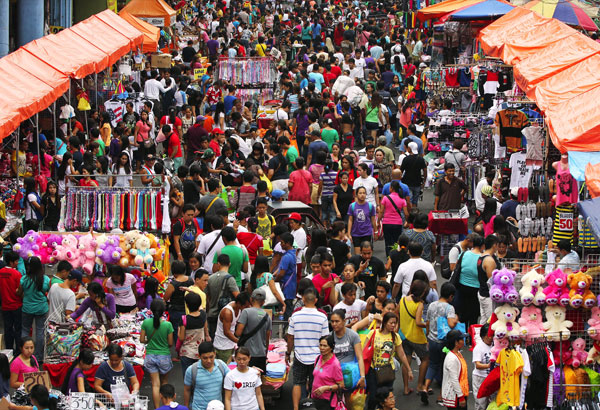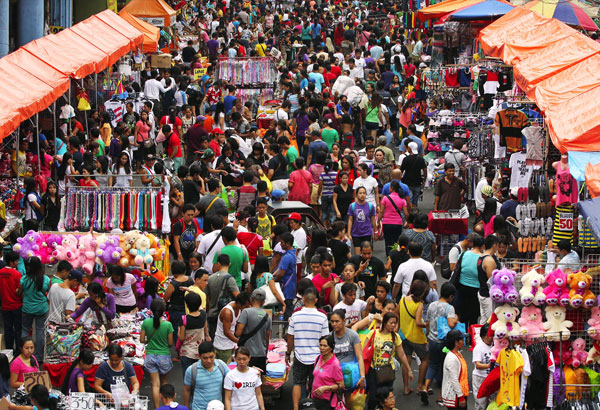 Strong government spending and household consumption continues to be the engine that's driving the Philippine economy northbound.
The country with a population of more than 100 million expanded by 6.8% from January to March 2018. This is the 10th consecutive quarter that the economy grew by 6.5% or better.
This is slightly higher than the 6.4% growth in the same period a year ago, and 6.5% in the last quarter of 2017.
The 1st quarter performance shows that the Philippines is still among the fastest-growing economies in Asia, after Vietnam's 7.38%, and at par with China's 6.8%.
The Philippines – once called the "Sick Man of Asia" – has been aggressively launching reforms, like updating its tax system and filling the infrastructure gap to boost its economy, which has been growing for 76 straight quarters.
Philippine GDP has been growing above 6% for 6 consecutive years.
In the past quarters, the Philippines, China, Vietnam, and India have been in the running for the title of "fastest-growing economy in the world."
But among the member-economies of the Association of Southeast Asian Nations (ASEAN), Vietnam has been a strong contender. It has been outpacing the Philippines as the best performing economy in the regional bloc since the 3rd quarter of last year.
Facebook Comments