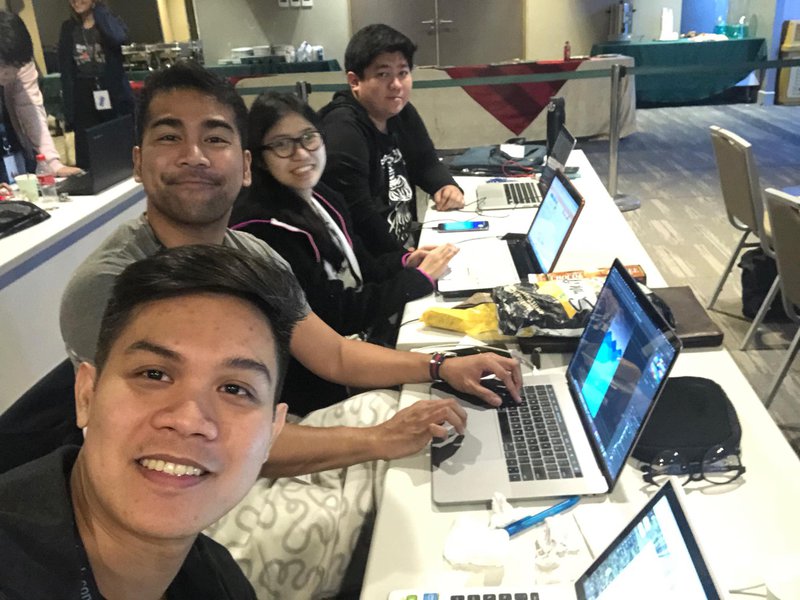 Filipino IT professionals Team iNon made the Top 25 Global Finalists competing for the NASA Space Apps Challenge 2018 for solutions to problems on earth and in space.
Team iNon emerged as a top nominee after vying against entries from over 200 locations, nearly 3,000 teams from 75 countries in events held in October.
The NASA Space Apps Challenge finally announced December 8 on its website and social media the top 30 finalists which included Team iNon from the Philippines.
Team iNon's ISDApp is described by the team on the NASA contest site as "the first ever community app that aims to effectively communicate scientific data as useful information to underprivileged fishermen, even if they don't have smartphones and internet connection.
"ISDApp (Isda, [isdâ] Filipino word for fish) will empower fishermen with data and information that are useful for fishing and safety, through their analog phones."
The Filipino IT professionals of Team iNon competing in the NASA Space Apps Challenge are:
Matthew Concubierta
Leandro de Guzman
Revbrain G. Martin
Marie Jeddah Legaspi
Julius Czar Torreda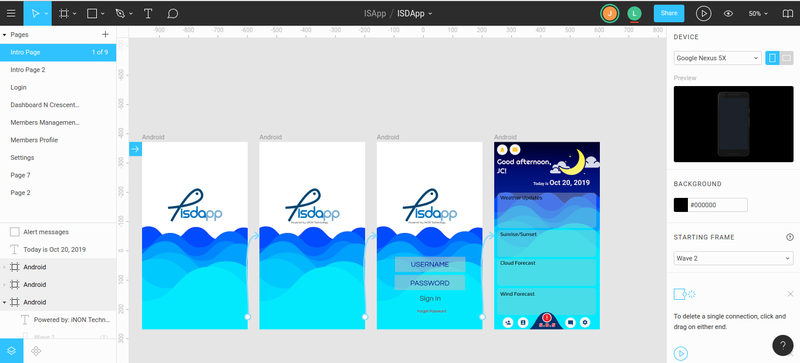 Team iNon will compete against 4 other teams for the "Galactic Impact" awards which looks at "The solution with the most potential to improve life on Earth or in the universe."
The Filipino IT team will be competing for global awards by mid-January 2019.
Facebook Comments